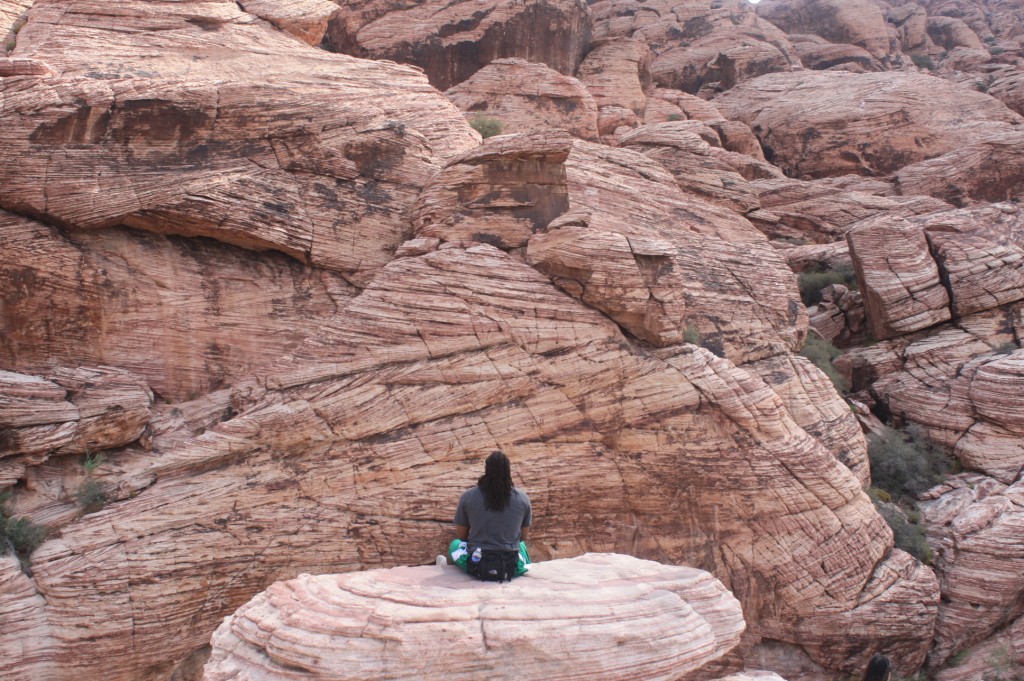 Do you really want to know? Honestly, there are only three likely categories of a bachelor party.
1st. – A boring to mild night/weekend with several of his friends and possibly co-workers. This night may or may not include female entertainment. If it does include female entertainment, don't worry — chances are that your set of tatas weren't the only pair viewed prior to that night. But so what, didn't he have cable television already anyway? Believe it or not, he has already compared yours to some celebrity…and guess what…He gave you the ring, right?
2nd. – A night/weekend full of liquor, strippers, and cold feet. Check this out, if he already decided (in his heart) that you're the one he wants to spend the rest of his life with, a gyrating, top heavy, fine-as-hell woman that rubs on wood (not an Apollo reference) shouldn't change his mind. It's true; she does help to create a momentary distraction. However, after praying to the porcelain God (hangover vernacular) and urinating most of yesterday's liquor, one realizes that all this woman did was her job – she created a short lived fantasy. Many mature men once again realize at this moment that they truly want out of this lifestyle and become more excited with the quickly approaching nuptials.
3rd. – I compare bachelor parties to graduating college. Hear me out. This may take a paragraph to fully understand. Graduating college was a huge accomplishment for me. Knowing that my graduation was quite possibly the last time I'd see so many people that I had grown extremely close with was tough to swallow. Conversely, I realized that I had to be done with undergrad in order to truly begin to accomplish the many dreams developed in college. Of course partying, dormitory life, studying female anatomy (let's just say I had an unofficial minor), and the fake independent adulthood I had experienced for the previous five years (not all of us were on the 4 year plan) was exhilarating, but all the possibilities that completing undergrad presented was more appealing to me. In conclusion, the bachelor life has been great (oh so great) but when you select the right person – one should realize all the possibilities afforded with a healthy marriage is far more appealing.
Having accepted his proposal, you decided that this is the man with whom you choose to spend the rest of your life. Are you really that concerned that one night or weekend prior to your wedding is going to change this feeling? My point is this – if you are confident that you selected the perfect mate for you, trust him (and your decision making) to be who you expect him to be. If he doesn't celebrate in the manner that he desires, he may forever regret this decision. That regret can manifest itself in the relationship in several ways. Unfortunately he may internally (and wrongfully) blame you for not celebrating his way.
Ladies (and gents), what do you think of your favorite cousin's take on the infamous "bachelor" party? Sound off! And feel free to check out more musings from Mars here.