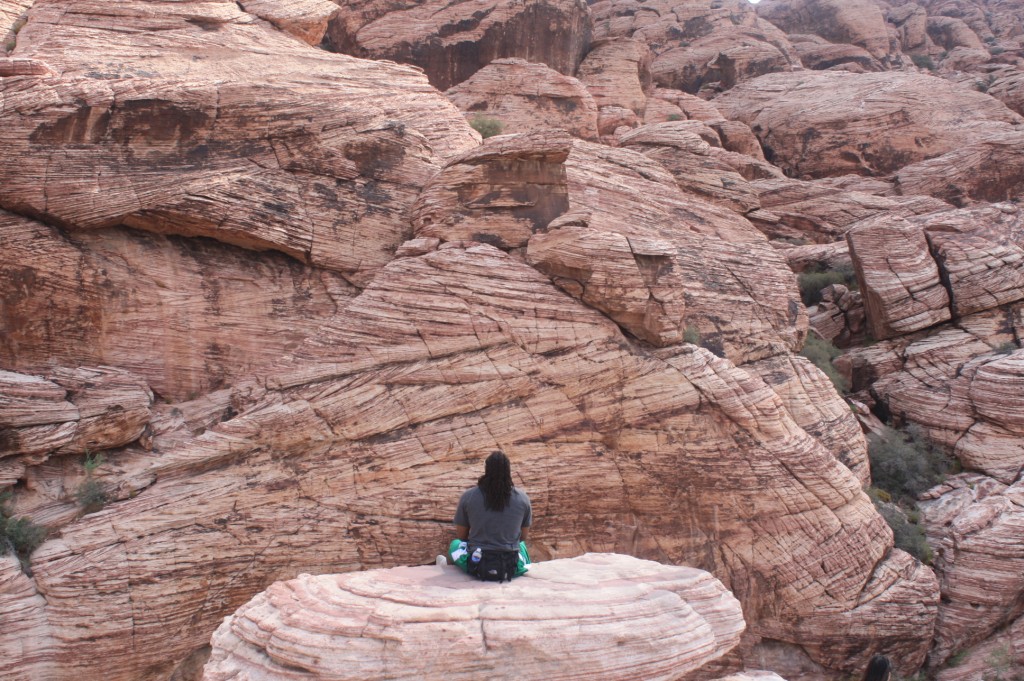 Hey, guys. I'm back. I hope you missed Final Fridays last week. You have all heard how sensitive writers and other artsy people can be, right? Well, I didn't want Turkey Day recovery contributing to only a few of you reading my post. I don't know if I could have handled that (50% joke). No worries, I will make it up to you all. As you should all know by now, next Thursday I am moderating Triple B's first Cupcakes, Cocktails & Conversation event. In addition to this month's Final Fridays post, I'll be sure to post pictures and share some of the most provocative quotes from the kick-off event.
What should one expect from these Cupcakes, Cocktails & Conversation events? Well, I hope you have already realized that I'm not afraid to tackle touchy subjects. Add cocktails and a sexy venue to the mix – please know that I guarantee all present will be entertained. Those that have already RSVP'd will hear honest movers and shakers (single and married) discuss their likes and dislikes relating to love and relationships. It doesn't stop there. I'm going to have these brothas also open up about past relationship regrets and how that has helped them since. In fact, I'd like you to leave comments sharing which questions you would like answers on and which topics you're most interested in us exploring!
If you're searching for a grown and sexy night out that will offer different perspectives on relationship matters you find important, BlackBridalBliss.com Presents Cupcakes, Cocktails & Conversation is exactly what you need. As Bridgette shared on social media, this show will hit several cities in the upcoming months. Be sure not to miss this event when it comes to your neck of the woods.
Remember to share the questions that you're interested in having answered below. Follow @BlkBridalBliss and @Cousin_Mars on Instagram for pictures as the event takes place. Stay tuned for the Twitter hash tags that will be used the evening of December 12th.