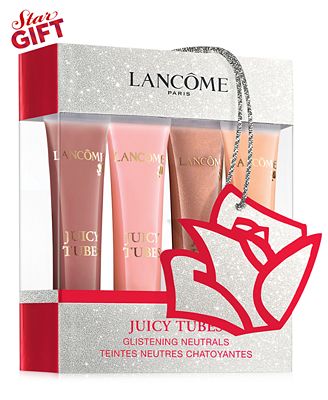 The holidays are here and you have a bridal party to shop for! No worries, Triple B has you covered — even if you did wait until the last minute. We have a round up of some of 2013's must have items for everyone from the bride to the best man. The best part is these items won't break your pockets and maybe you'll have a little left to pickup something so yourself, too. You're welcome!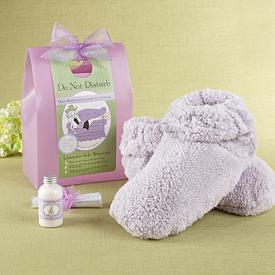 Bride-To-Be
Help your favorite bride-to-be take a load off. These booties aren't made for walking; just relaxing. Bring this lavender foot spa home to her for $39.99 from Cherry Moon Farms. They'll make her say, "Ahhh!"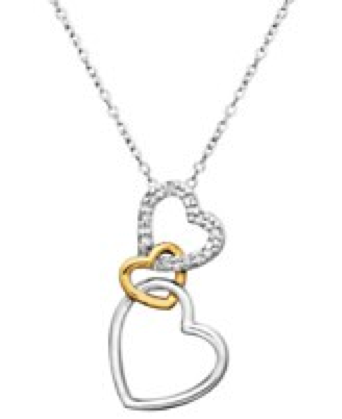 Remind her how much you love her! This is the perfect gift for a bride you love. This sterling silver heart necklace can be found at Macy's for $100.00.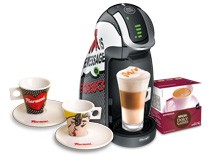 Groom-To-Be
Got a groom who loves coffee and comics? How about this cool coffee maker for him? This Dulce Gusto Genio Fiorucci retails at $139.99 plus it will automatically up the cool factor in your kitchen. Trust me.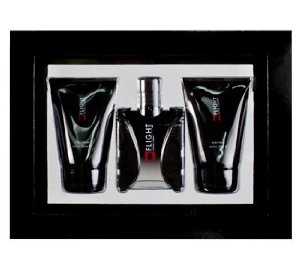 If the groom in your life is as passionate about basketball as he is smelling good, he'll love this Michael Jordan FLIGHT gift set. It includes cologne, after shave balm and hair & body wash. Snag a set here for only $38.99.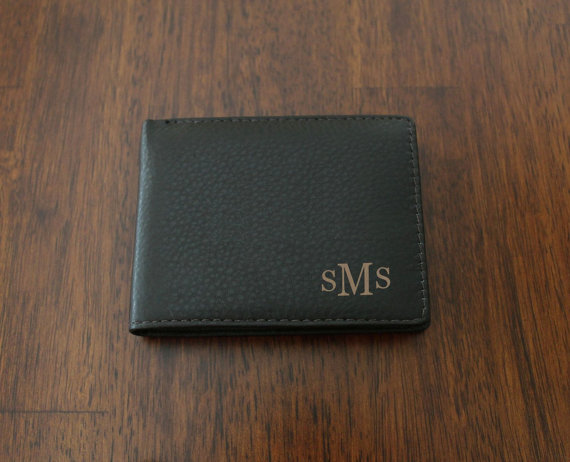 Groomsmen
Make his wallet personal; it shows creativity and thought. This leather wallet can be found at Esty and starts at $29.95. It also comes in a rich dark brown.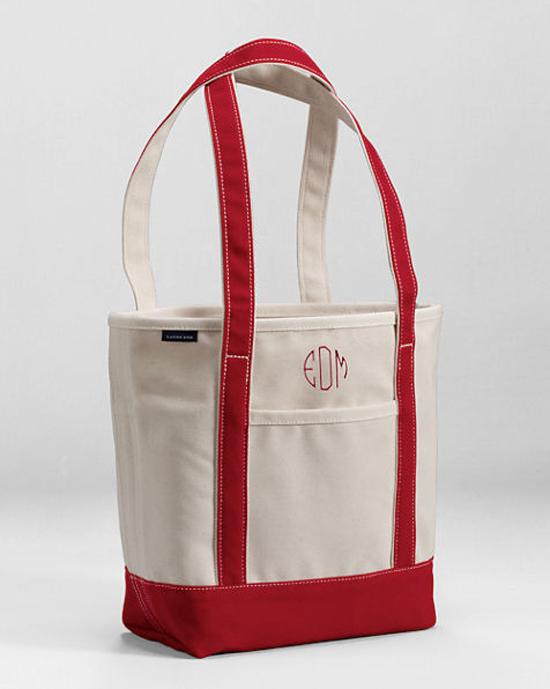 Bridesmaids
Hook your girls up with a personalized tote this holiday. This red personalized tote can be found at Land's End. It retails at only $37.50!
Junior bridesmaid
Whether she's walking down the aisle or down the street every junior bridesmaid deserves pretty (but age appropriate) lip wear. Make a tween's day with this Lancome holiday gift collection. This set retails at Macy's for $30.00. (See above pic.)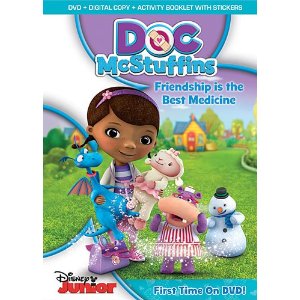 Future (10 years-old and younger) stepchildren, ring bearer and/or flower girl
Shh…Bridgette loves Doc McStuffins anything! There was no way she was letting me submit a Triple B gift guide without finding a way to include this popular Disney series. The kiddos in your life are bound to enjoy, and learn from, this DVD. Grab Friendship is the Best Medicine for $14.96.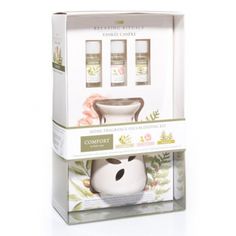 Future mother-in-law
Give her comfort, with this relaxing warming rituals kit by Yankee Candle. This gift set can be found in stores or on-line retailing at $34.99.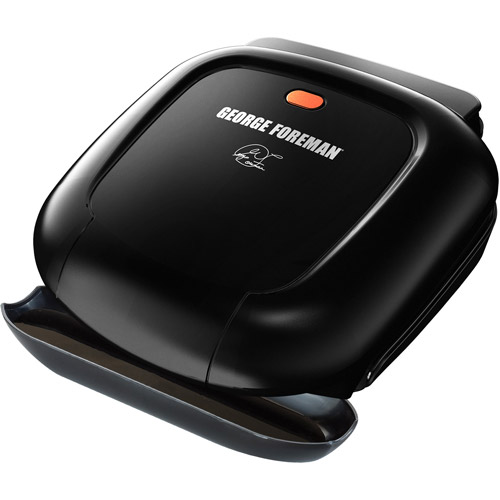 Future father-in-law
Get dad on the grill for the holidays! The Geroge Foreman grill will become your future father-in-law's best friend! This grill can be founds at Kohl's and retails at $24.99. 
HAPPY SHOPPING!