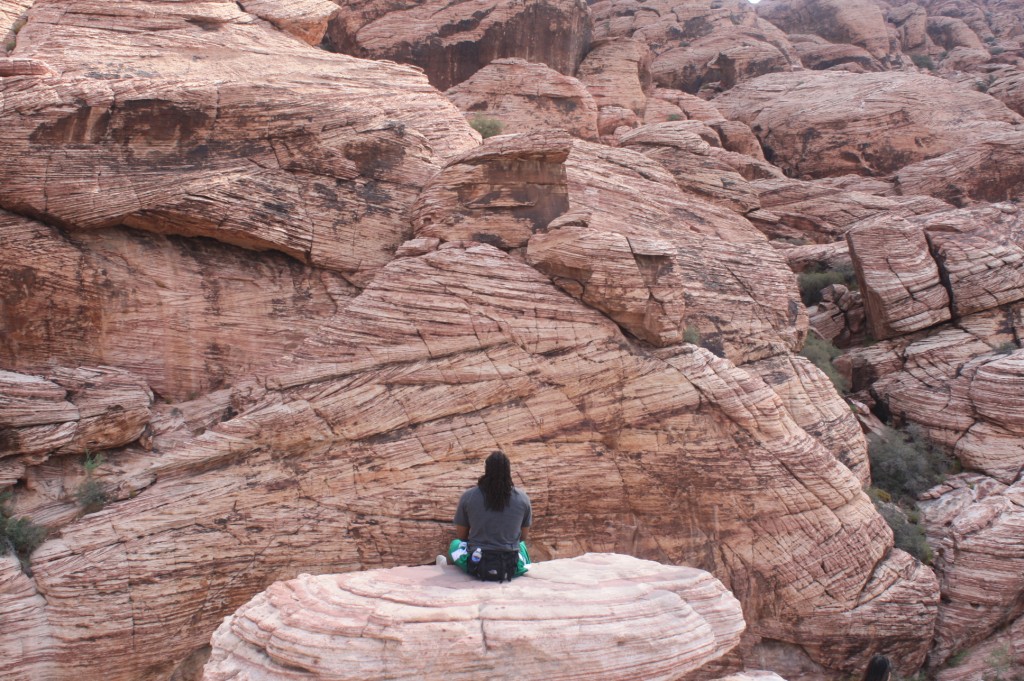 Although my first wedding anniversary is more than half a year away, I have already learned several lessons about marriage. Weather you are already married, planning a wedding, or simply just dating I think this post can be helpful. I am certain many more lessons will be learned throughout the coarse of my union. However, one of the jewels that I knew prior to getting hitched has proven to be truer then I could have ever imagined. Their are many characteristics I adore about my wife. Conversely, there are a few things about my wife that I haven't fallen in love with. The aforementioned jewel that I entered marriage already knowing is the fact that nobody can change someone else (at least not long-term).
The four errors in the paragraph above of this post should help prove the point I am attempting to make. Since tying the knot, I have been reminded that pointing out somebody's unflattering characteristics or errors isn't always wise. I do feel that spouses should feel comfortable enough to discuss all challenges with each other – but only when time is right and all precautions have been taken to eliminate or minimize hurt feelings. The intended purpose of the writing errors in the first paragraph is to illustrate the major lesson I've been reminded of since jumping the broom. That lesson is if your progress or goal isn't compromised, pointing out every error/mistake/less desired habit may not be necessary. Trust me…not pointing out someone's flaws was once extremely difficult. Fortunately I've grown. In fact, I have even grown during my time as a husband.
It should be clear that different people get married for different reasons. In fact, often times a person's reason(s) may change during the marriage. In addition to all of the sweet and romantic reasons, for me getting married was a personal challenge. Marriage was something that I want and wanted to conquer. It was something I once feared. For most of my life, marriage was my unicorn. By unicorn, I mean that thing that I heard great things about but never witnessed any proof. If I want to capture the elusive unicorn (conquer marriage), changing a couple of habits is a small fee to pay. Isn't it?
So, now you all know one of the first lessons Cousin Mars has learned since saying "I Do."