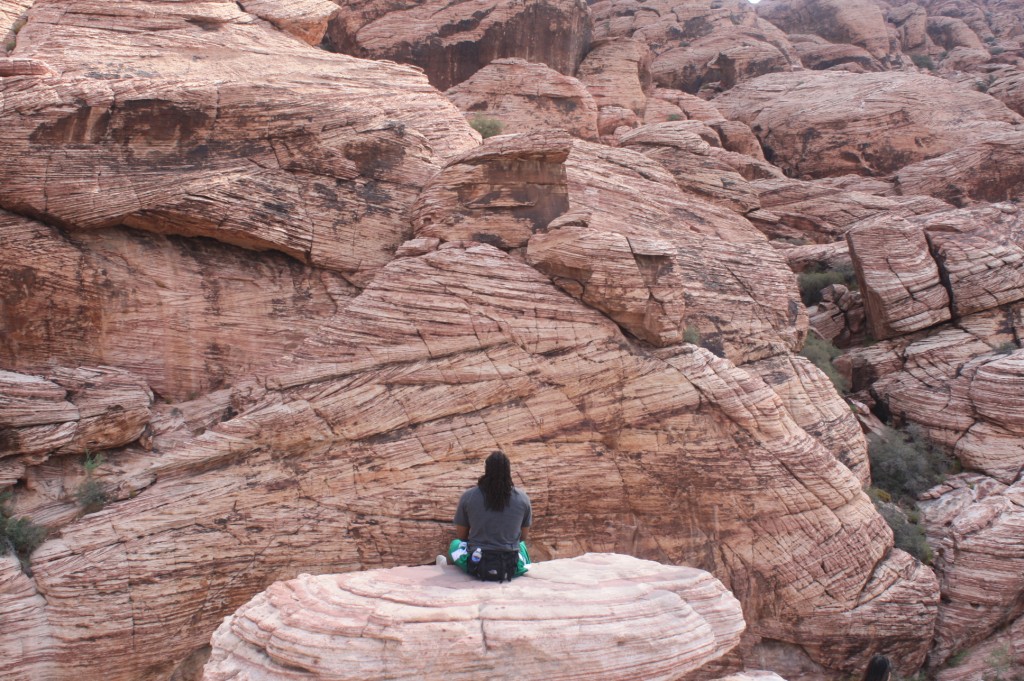 After this past winter, I plan to take full advantage of the summer weather. Every year I say this, however this year I am committed to enjoying almost everything the NYC and DC summers have to offer. Solely because I don't know what to expect when Old Man Winter returns, I suggest you too get your money's worth between June and September. In fact, I'm sharing fun date ideas. You'll owe me one after this post.
For the Athletic Couple: Make it a full day out and cap it with a romantic night. You'll probably want to make sure you get a good night's sleep before this date. No need for a gym membership during the summer, right? This day should begin at a park with you and your beau in workout gear. Bring your laptop/tablet to watch and follow a YouTube workout video or simply prepare a semi-challenging workout the night prior. After generating a decent sweat, it's time to pull out the bicycles (rent or pull your own out of storage). Choose a scenic route that allows you to stop as many times as you like. Oh yeah, don't forget to bring a chain and lock for the bike during your pit stops. After the two wheel adventure ends, you should head directly to a shower – perhaps together. Following the shower, decide which of your local dining choices the two of you will walk to and from on this evening.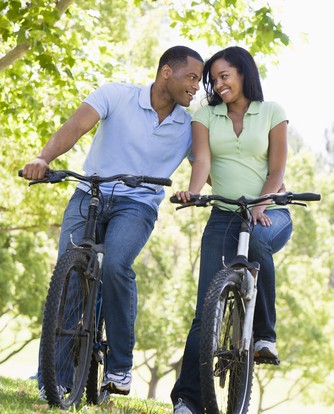 For the Artsy Couple: You'll need 2-3 outfits for this date and possibly a packed lunch (fruit and sandwiches could work). Choose 2-3 totally different looks — casual, semi-formal, etc. Ladies, I know being encouraged to wear multiple outfits in one day isn't a problem for you. You'll want to get an early start to this date and you will need to bring a decent DSLR camera and tripod (borrow or rent if you don't own). Do you see where I'm going with this date yet? Yup, you two are going to have a fun day of photo shoots. No need for a professional photographer – the more crazy pics the more stories to tell later. I suggest starting at a rustic location (i.e. rail yard). It may be wise to plan a park scene for whatever time you expect to eat. This is where that packed lunch comes into play. Try to squeeze a clay/pottery sculpting class in before heading home. Enjoy! **Tag @Cousin_Mars (IG) or @CousinMars (Twitter) if you post any images from this date on social media – I'd love to see some pics**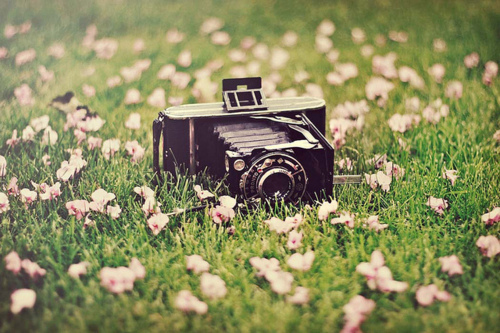 For the We Love Nature + Culture Couple: Start the day off at one of my favorite places — the zoo. Take tons of selfies; you'll thank me for these later. After the zoo, I suggest a visit to your local botanical garden. The smell alone is often enough of a reason to visit a botanical garden. However, for PDA-loving couple, this is really just another place to hold hands and remember how you found each other. After these two stops you'll have an appetite. Head home for a meal. Part three of this date doesn't begin until the sun disappears. Put on one of your sexy outfits and head to a hot club/lounge. Live music is a great way to close today's chapter.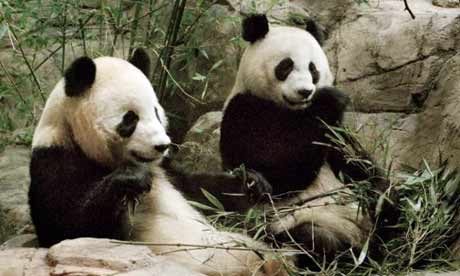 These are just some fun ideas (all can be tweaked) to help the Triple B audience create and share bliss. If you have any cool date ideas, forward them to me at BBB.Mars@gmail.com and perhaps I'll share them in a future post.
Check out your favorite cousin's last post here.