Company Name
Ebony Peoples Events & Design
Homebase
Dallas, Texas
How long have you been planning weddings?
I have always been a planner by nature. I have technically been in the industry since 2006. After attending a certification program, workshops, branding my company and networking, I launched the official brand of
Ebony Peoples Events & Design
in January 2011.

What's one thing you wished more couples did on their wedding day?
After months of planning and lots of money spent, the actual wedding day can be a blur for the newlyweds! I try to make sure my couples have a private moment to embrace, reflect, and regroup after their ceremony. In addition, I ensure they eat before being overwhelmed with the outpour of love from friends and family.
Name a bridal trend you're over and why.
I am over the first look (when the bride and groom see each other before the ceremony). I'm a huge fan of the groom waiting to see his bride for the first time as she prepares to walk down the aisle. The look on his face is always timeless and classic.
Name a bridal trend you're excited about and why.
I love when newly engaged couples add creativity (like a memorable gift or fun party) to asking friends and family to join their bridal party. After all, it's an honor — and time/financial commitment — to be asked to stand with a loved one on their wedding day.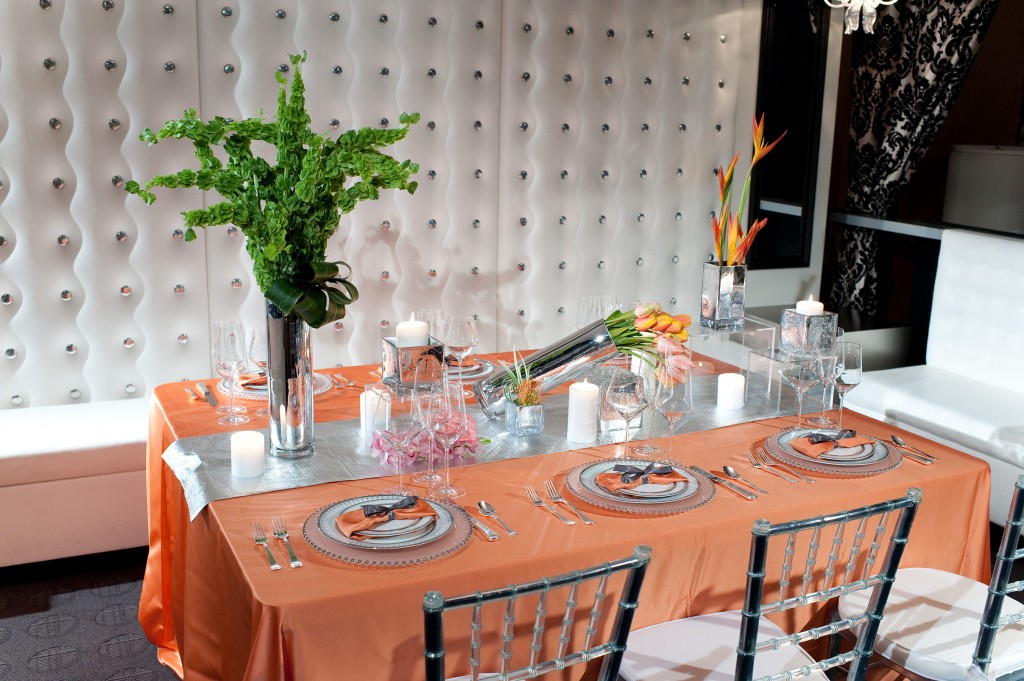 Please share a funny or interesting detail about your biz.
I created a special playlist that I listen to prior to the start of each wedding day. My playlist sets the tone for the day and adds lots energy and excitement for the upcoming festivities. It includes songs like Love on Top by Beyonce and Blessed by Jill Scott.
The best part of being a wedding planner is…
I love my job! It's an honor when complete strangers trust me to plan one of the most important days of their life. I take pride in developing meaningful relationships with my clients to ensure that no detail goes unnoticed. It's also a blessing to be able to catch up and hang out with my clients well after their wedding day.
Check out the last 15 Minutes With…feature here