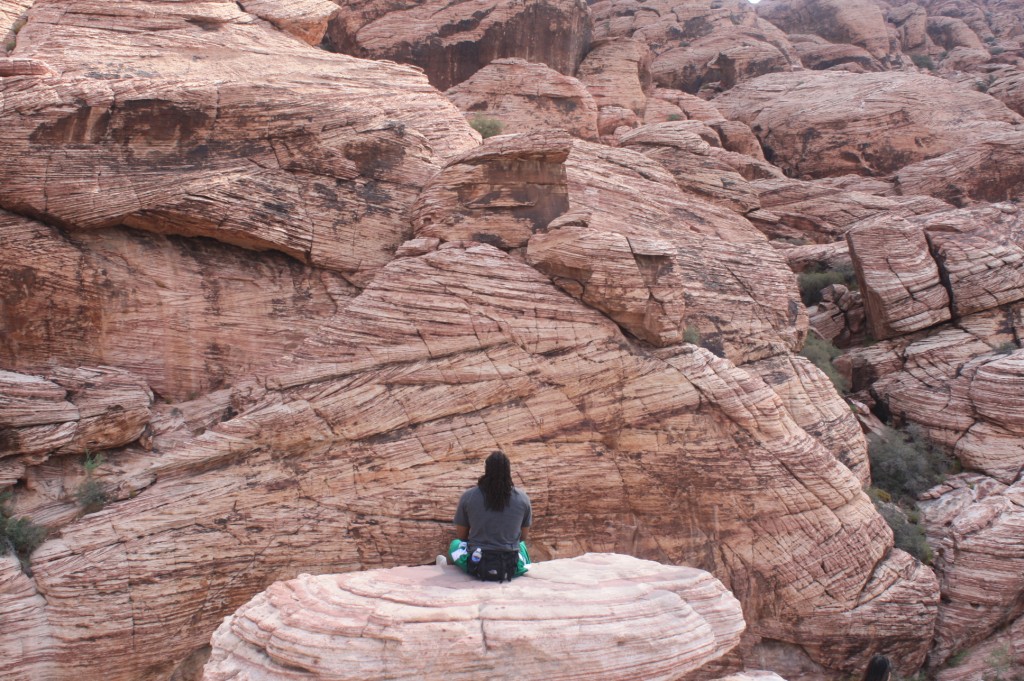 This year on Triple B, I covered everything from date ideas for the summer to the hidden truth behind that engagement ring "bling bling". Here were your top posts and the back stories on what prompted me to write them.
*Posts chosen based on comments.
My First Marriage Lesson – This post was the result of me reading my journal. In doing so, I realized some of my pet peeves could potentially negatively affect my marriage. Anyone who considers my wife a close friend or relative would probably agree that she is unique. She is a great person, but definitely unique. Realizing that I (Mr. Composed) needed a reminder to chill out, I figured a few of you could also benefit from some open thoughts on this issue.
Marriage Advice…Well, Kinda – This one was written because of the many conversations I had with men and women, married and unmarried, about typical marriage concerns. I felt the need to throw myself into the advice giving pool. Five rules of marriage were shared and the feedback was extremely positive. For most of my adult life, I believed individuals raised in a home with married parents had an overwhelming advantage over individuals that weren't. I have since changed my opinion. Perhaps those with married parents have an added pressure of knowing successful marriages are possible but aren't given the imaginary bible detailing how to achieve one.

The Truth Behind Diamond Engagement Rings -A close friend and BlackBridalBliss.com follower shared some mind boggling facts with me regarding De Beers and their profits. This information combined with my personal views on diamond purchases created the urge to pen this post. I considered not publishing this one because I knew it could potentially ruffle a few feathers of a large percentage of site's followers. But I am me – so I did in fact submit the post to Bridgette. Apparently she also felt the information should be shared with you guys.
Summer Date Ideas – I know the struggle that can come from trying to continually devise cool date ideas. This post was not only to help many of you take advantage of the outdoors, but was also an attempt to create dialogue. I hoped to receive some great ideas that I could potentially attempt. I'm still upset that nobody suggested any ideas for me to steal (lol).
Is Privacy Realistic in Marriage? – This topic was suggested by a loyal follower on more than one occasion. Although I agreed the topic should be covered, a part of me didn't want to draw any attention to how different my wife and I view privacy. After careful consideration I determined it was more important to give the people what they needed. Well, that may be a bit of a stretch but is very close to what happened.

Which of these posts was most memorable for you? Are there any new topics you'd like me to cover in 2015? Leave a comment or shoot me an email at bbb.mars@gmail.com.
Happy Holidays to you and yours!