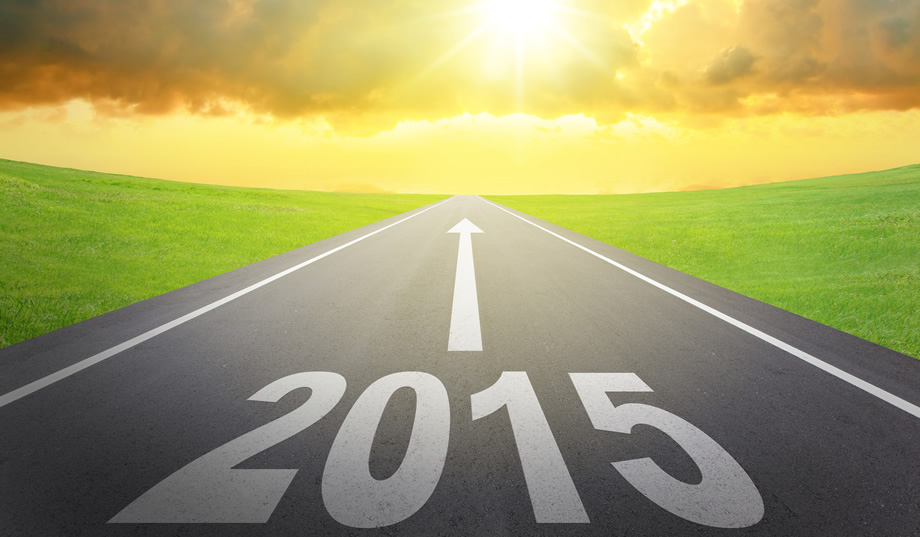 Happy New Year! Many of you might be stopping by for the first time since lots of folks got engaged over the holidays. Welcome to the newbies and welcome back to the regulars. Congratulations if you fall in the former category. New year resolutions…Honestly who makes them anymore? However, most of us do at least attempt to set goals for ourselves at the start of a new year. Triple B certainly has new goals for 2015!
When BlackBridalBliss.com launched in 2010, my mission was to showcase more and be a resource to Black women getting married and planning a wedding. I attempted to do this via the following categories: STYLE filled with informative fashion and beauty posts, PLANNERS, PEONIES & PLACECARDS for fresh ideas on everything from engagement parties to escort cards, DESTINATION IDEAS for the latest jet-setting dish, TIE THE KNOT TUESDAYS featuring weekly real weddings — complete with budget bridal tips from the bride herself and MARRIAGE MATTERS that explores what to expect after the honeymoon from honest hitched couples.
I'm super-proud that Triple B has consistently done all of the above (and then some!) for the past 4+ years. Hmph. Women regularly express their appreciation for seeing themselves and their relationships displayed on this platform in a positive way and now Triple B gets lots of love from men, too. It validates what I've long believed. Images are far more powerful than any of us realize. I'm not just referring to pictures of couples either. The images of families and friends living and loving together coupled with the candid love stories offers a much needed balanced to what is too often glorified about our all of our relationships in popular culture.
Yet, I've been feeling the need for some expansion 'round these parts. Society places far too much emphasis on couples preparing for the wedding day and not the marriage. Triple B is bigger than weddings. As corny as it might seem, I also have a strong desire for BlackBridalBliss.com to empower Black women beyond giving advice on gowns and tablescapes. I genuinely feel empowering Black women and as an extension their spouses ultimately means empowering Black families and thus entire communities. That is what I want Triple B's legacy to be. Here's how we're going to make it happen in 2015 and beyond:
MARRIAGE MATTERS will now dig deeper. Expect more original video content from real couples, plus further exploration into topics that impact us collectively ranging from maintaining balanced blended families, coping with infertility issues, dealing with overbearing in-laws and keeping the romance spicy post-honeymoon.
MORE FINANCIAL ADVICE from the pros like this on practical matters nearlywed and newlywed couples are facing from navigating student loan debt, child support payments, purchasing a first home together or even a vacation house or rental property, investing, wealth building, retirement planning, selecting life insurance, creating college funds for children and more! I have decided to dedicate Bridgette's Pick of the Week the first Wednesday of every month to this.
BLISS LIFE will cover everything from fun, frugal and flirty date night (or day) ideas, easy to execute food + cocktail recipes, tips for newlyweds transitioning into first-time parents, home decor tricks and then some. Because all work and no play is just…wic-wic-wack. Even with all the added responsibilities of becoming a Mrs., marriage does not have to equal boring.

There's even more exciting stuff in the works from events to trips to new columns. In the meantime, you can shoot me an email with story ideas/suggestions, questions and more: blackbridalbliss@gmail.com. And if you aren't already, please join Triple B on Facebook, Instagram, Pinterest and Twitter.
Happy New Year + remember to spread the BLISS!
Are you excited about our 2015 expansions? Why/why not? Share in the comments — all feedback is welcomed.