Company Name:
Jessica Campbell Events
Homebase:
Miami Beach, Florida
How long have you been designing weddings?
I've been planing and producing weddings for more than six years with a total of 15 years of experience producing corporate and social events for discerning clients. I am also the owner and Creative Director of Bridal Suite by Jessica Campbell, a bridal wedding day clothing line for fashionable brides and bridesmaids(BridalSuiteChic.com).
Where is the farthest distance you've ever traveled for a wedding you planned?
In 2010 I produced a wedding in Cabo San Lucas, Mexico overlooking the vast beauty of the Pacific Ocean. The San Francisco couple affirmed their lasting love in front of their closest 85 friends and family while the sun set and the waves crashed beneath them.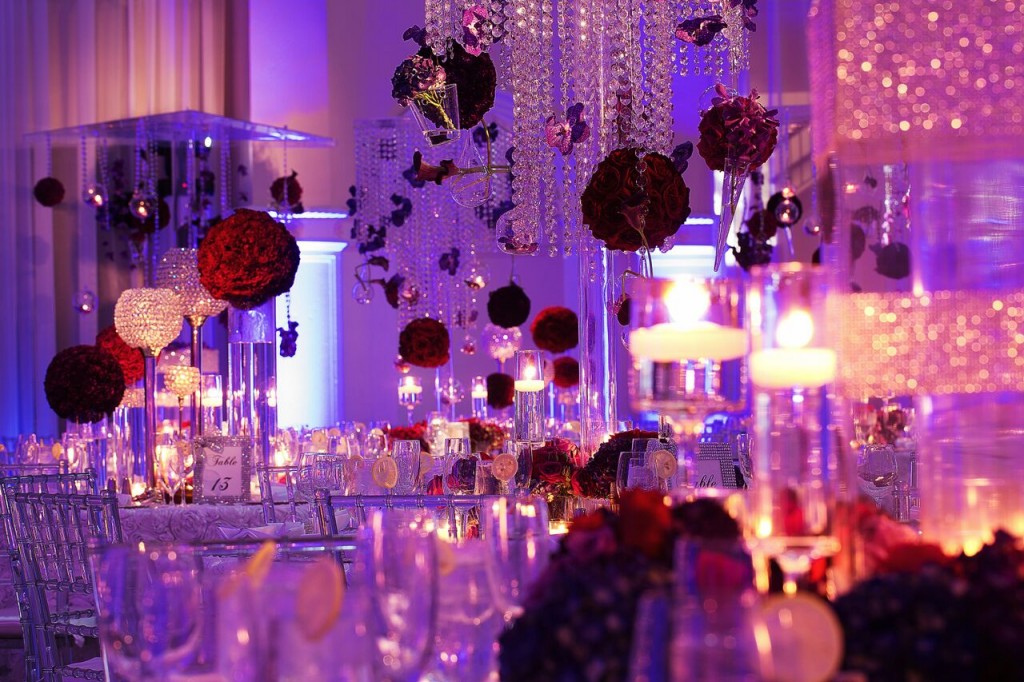 What's one thing you wished more couples did on their wedding day?
I wish couples had more opportunity to genuinely enjoy one another on their big day. Couples spend the majority of their wedding day prepping separately, hiding from one another, greeting loved ones, and following a detailed timeline. Rarely are they afforded 15 minutes alone to enjoy the company of one another, away from their guests, the music, and the formalities that come with a well planned wedding day. Because of this, my timelines incorporate a period where I lure the couple away from their reception to give them a chance to steal kisses and share how overjoyed they are to be married!
Name a wedding trend you're over.
Part of what makes every couple's wedding unique is their choice of the bridal party. Not every bridesmaid is the same so I love it when brides allow their bridesmaids to deviate from the traditional "same dress/same color" mantra. My absolute favorite bridesmaid dress trend is when bridesmaids have multiple dress colors in one color palette giving their wedding party a very fashionable ombre look.
Name a wedding trend you're excited about.
One of my favorite trends is when couples opt to create a cinematic save the date video trailer rather than send save the dates via snail mail. My husband Donovan and I created what looked like a music video for our save the date trailer and our guests were ecstatic about our 2011 nuptials. You can view it here!
I never work a wedding without my trusty…
I never work a wedding without my trustworthy coordination team. These women are the most exceptional professionals who continuously go above and beyond for Jessica Campbell Events and our clients!I want to extend a heartfelt thank you to Lia, Morgan, Rodline, Zainab, and Johanna. You ladies rock and are the true definition of brains and beauty.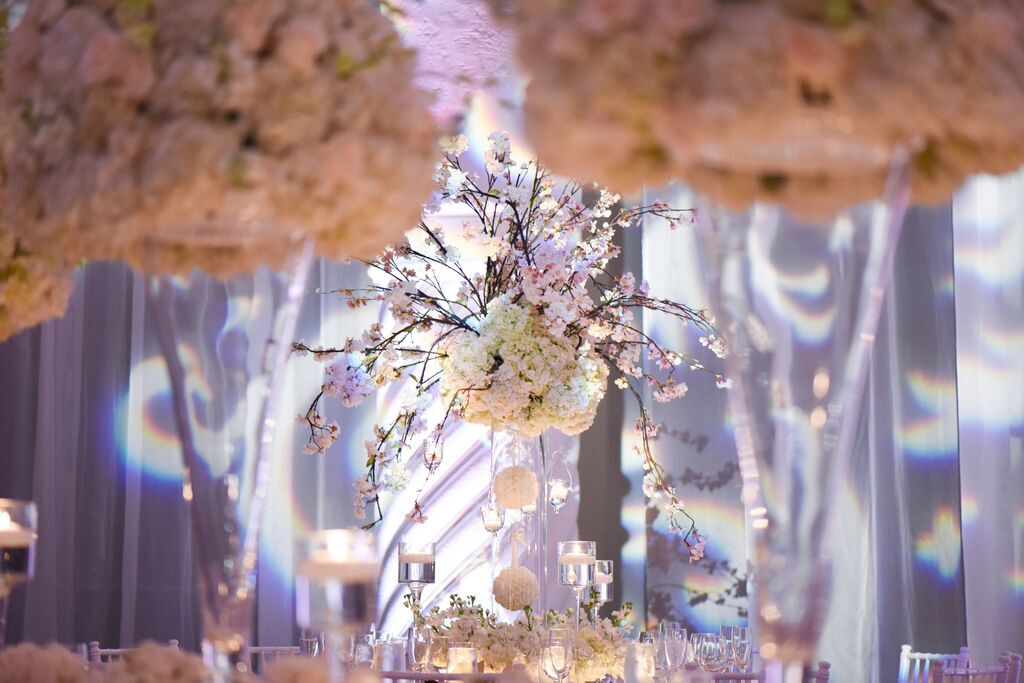 My celebrity dream couple to work with is…
I would be overjoyed to work with President Obama and First Lady Michelle Obama! I had the pleasure of making their acquaintance in 2008 and truly admire their commitment to improving the lives and health of Americans.

The best part of my job is…
I feel honored when a clients choose my company to plan and produce one of the most important days of their life. Becoming genuine friends afterwards is such a treat and I treasure the many "client turned friend" relationships I have made. Life is about relationships. Making them and keeping them.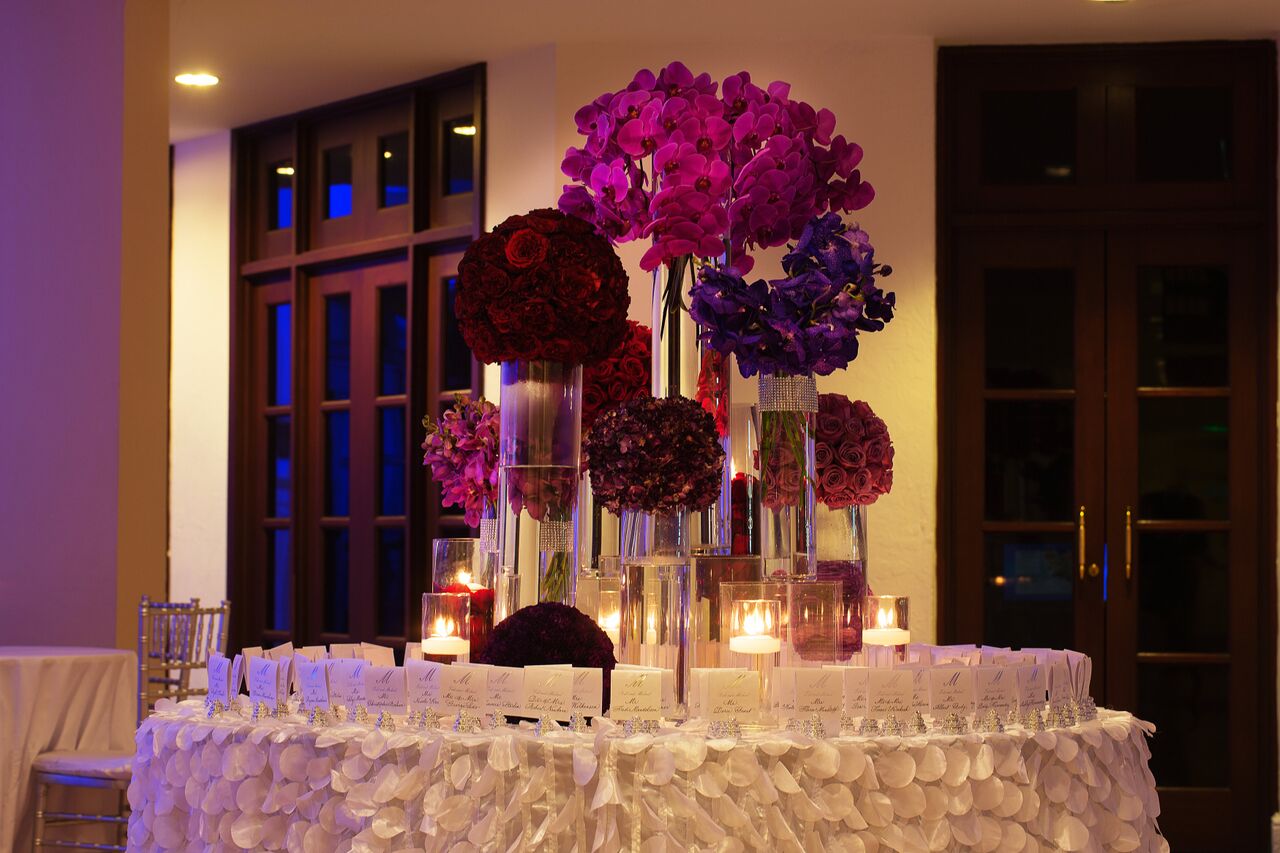 View Campbell's touching wedding trailer here and leave a comment with your thoughts on her work below!
Revisit our last 15 Minutes With… feature here.
[All photos courtesy of Campbell.]