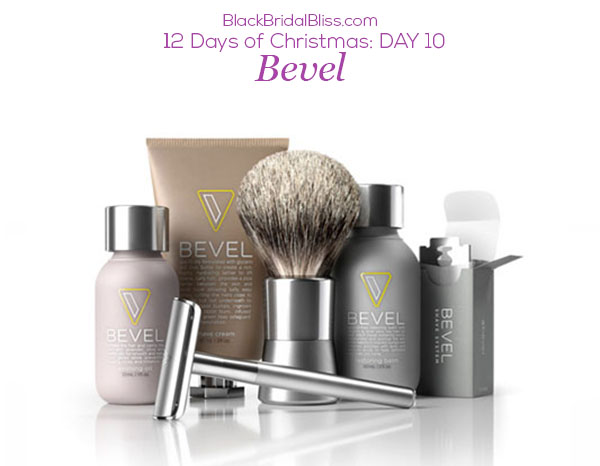 As a man that has suffered from unsightly razor bumps, I wholeheartedly vouch for Bevel. This thorough system has allowed me to shave every other day without irritation. Great gift idea for the men in your life. Get the Shave Starter Kit here for $89.95.
Bonus for those in the armed forces, Bevel offers you a 15% discount!
Check out our last Holiday Gift Guide Pick here!