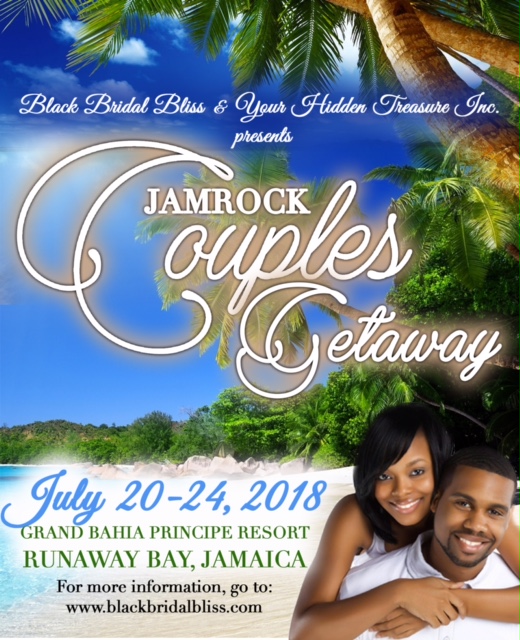 Join us for an unforgettable experience in Jamaica! [Read more…]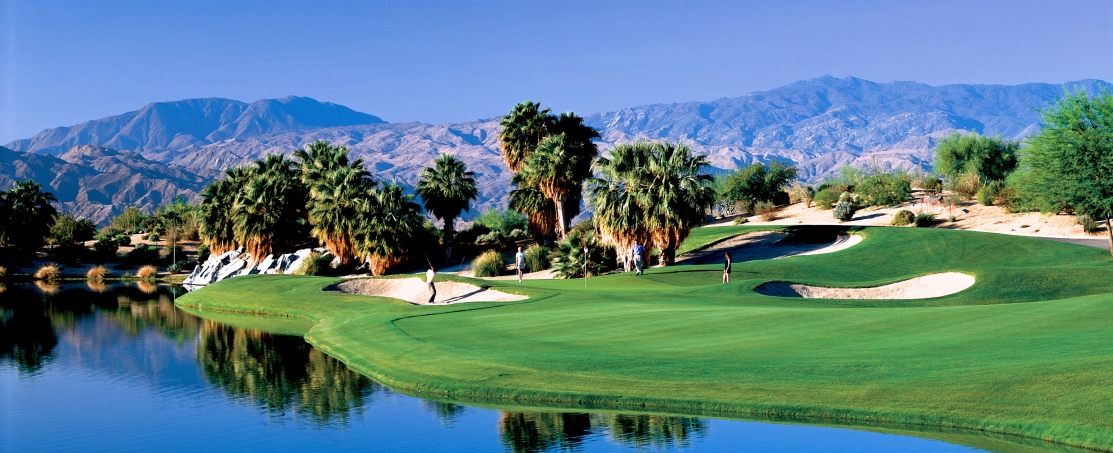 Let's face it: By February, most of us are over the blah weather and ready for sun and relaxation. Palm Desert is the medz canada prescription to rid any winter blues. Located approximately two hours by car from Los Angeles and about a 15 minute drive from the Palm Springs Airport, Palm Desert has long been a go-to destination for west coast snow birds and L.A. residents who desire a quick getaway. In recent years it has been introduced to a younger set via a little festival you might have heard of called Coachella.
Black Bridal Bliss was invited to visit the city so we jumped at the opportunity to learn more about this California gem. Here are our top five reasons why you and bae need to have Palm Desert on your radar too!
Admit it. You just reread the title of this post at least twice. St. Louis? She can't be serious. Well I am and here's why! [Read more…]