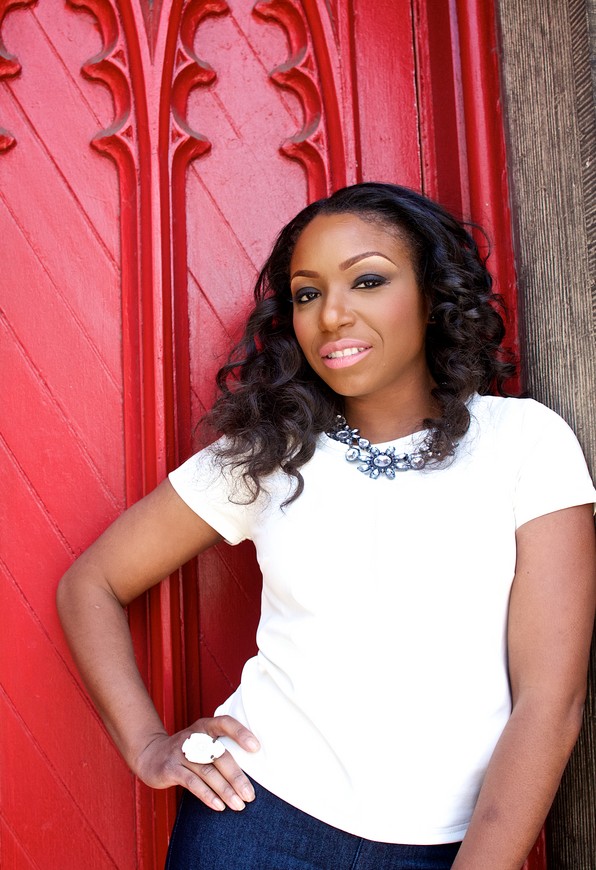 Company Name:
blush|WEDDING AND EVENT PLANNING FIRM
Homebase:
Baltimore, MD
How long have you been designing weddings?
I have been designing wedding since 2006.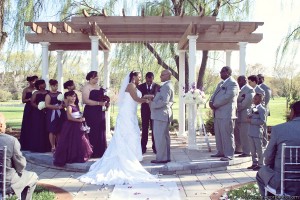 Where is the farthest distance you've ever traveled for a wedding you planned?
We currently have a wedding booked for November 1, 2015 in Bermuda Dunes, CA.
What's one thing you wished more couples did on their wedding day?
Really take in the moment we open those doors and they see each other for the first time!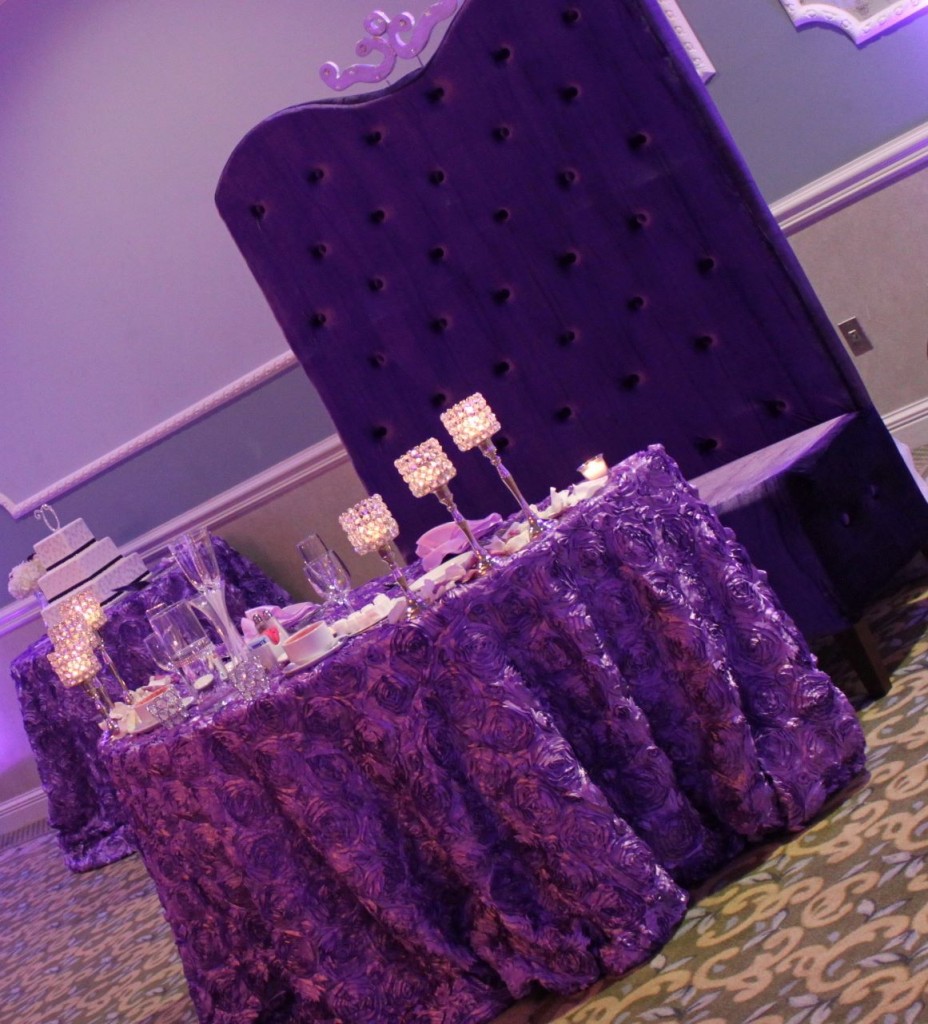 Name a wedding trend you're over.
Of course anything our clients prefer, we will execute with 110% support. However, I do miss the days when couples saw each other for the first time at the altar. The moment you see your new spouse cannot be replaced. First look photos are great for logistics, but I love that rush of emotion that I see in the brides and grooms eyes when we open those doors and they see each other for the first time.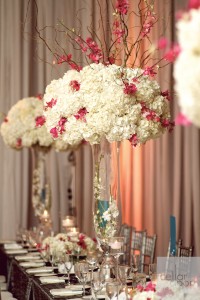 Name a wedding trend you're excited about.
I absolutely love the watercolor trend. It is one of my faves this year. It's the inclusion of pops of color in an elegant but playful manner and perfect for the couple that wants to maintain a level of simplicity while including unconventional artsy details.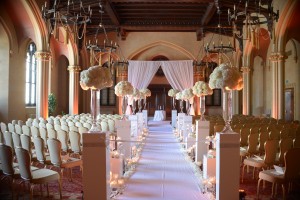 I never work a wedding without my trusty…
Definitely my iPhone 6 Plus. Cell phones are life lines…Everything can be accessed via my cellphone.
My celebrity dream couple to work with is…
My favorite daytime show is The Real. I was SUPER excited when co-host Adrienne Bailon got engaged. I would absolutely love to be her wedding planner! Her personal style and commitment to her family is impressive. It's sure to be an emotional, stylish, and exciting wedding. I would love to have a hand in serving her on her big day.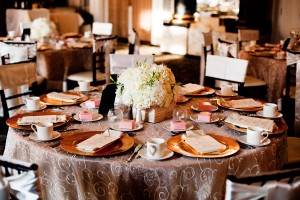 The best part of my job is…
The best part of my job is being an important part of the day a couple goes before God and their family to become one. It's a gift to use my gift! #blessed
View Blush's Instagram account here and leave a comment with your thoughts on her work below!
Visit last month's 15 Minutes With… feature here.
[All photos courtesy of Brown.]