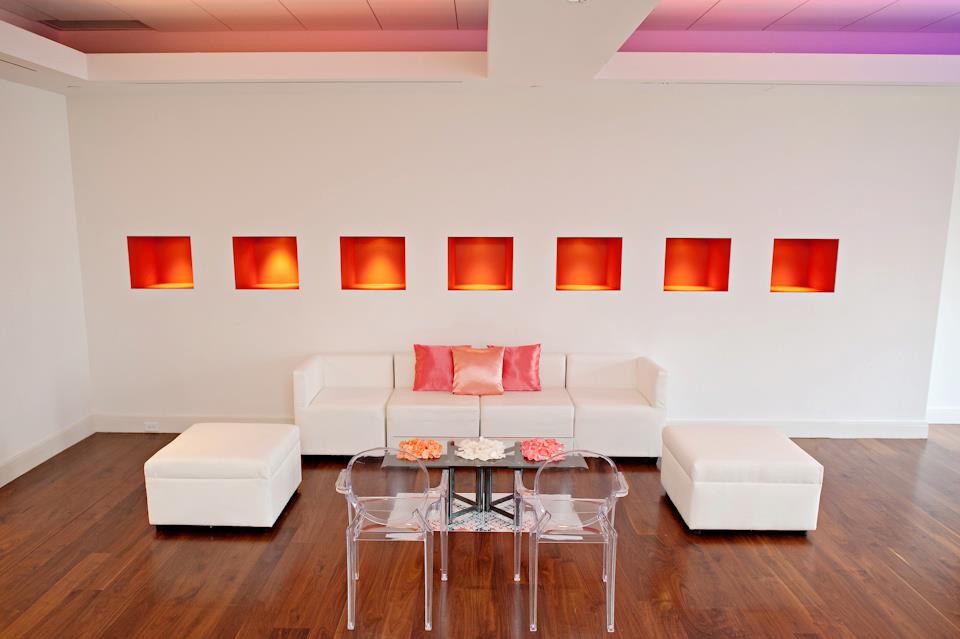 The truth is there are no shortage of resource guides you can download on the net containing worksheets that could prove helpful when choosing a wedding venue. The truth also is most people don't remember to use these intense worksheets when finalizing their wedding venues. (Truthfully, I didn't.) They are typically intimidating and can make one feel as though they're not prepared to book the best venue for their nuptials if they didn't attend law school. So here's a cheat sheet to keep handy when securing your venue. Don't be afraid to ask any of the below questions. And if a potential venue's rep makes you feel uncomfortable because you're seeking this information, it could be a sign that you need to walk away…fast.
Is our preferred date available?
How many other weddings or events will be booked that day?
What is the site fee, deposit and payment schedule?
Do costs vary by day or time (Saturday, Sunday, afternoon, evening)?
Are there any hidden costs such as cleaning fees, overtime rates or cake cutting?
What is the cancellation policy

? Is the deposit refundable?
What exactly is included in my package? (Be sure to get clarity on everything from parking, security, adequate power supply — especially if you're hoping to include a slideshow, lighting, bridal/groom suites, tables and chairs, coat check, linens and tableware.)

Who on staff will be our point person throughout the wedding?
Does the venue have insurance?
What time can our vendors begin setting up? What time do they have to leave?
Can we use an outside caterer? Do you have a "preferred" caterer list?
Do you have a liquor license? If not can we bring our own booze? Is there a corkage fee?
Can we alter the existing decor at all?
Are candles, sparklers and/or confetti permitted?
Do we need any permits? *This is an important question to ask if you're considering an outdoor public space like a garden

.
 And last but certainly not least, get everything in writing and remember to save all your emails, receipts, contracts and corresponding documents. Oh and feel free to revisit this must-read post on booking a wedding photographer.
What was your experience like booking your wedding venue? An easy-breezy dream or horrible nightmare? Share in the comments.
[Image courtesy of Style Perfect Weddings & Events.]