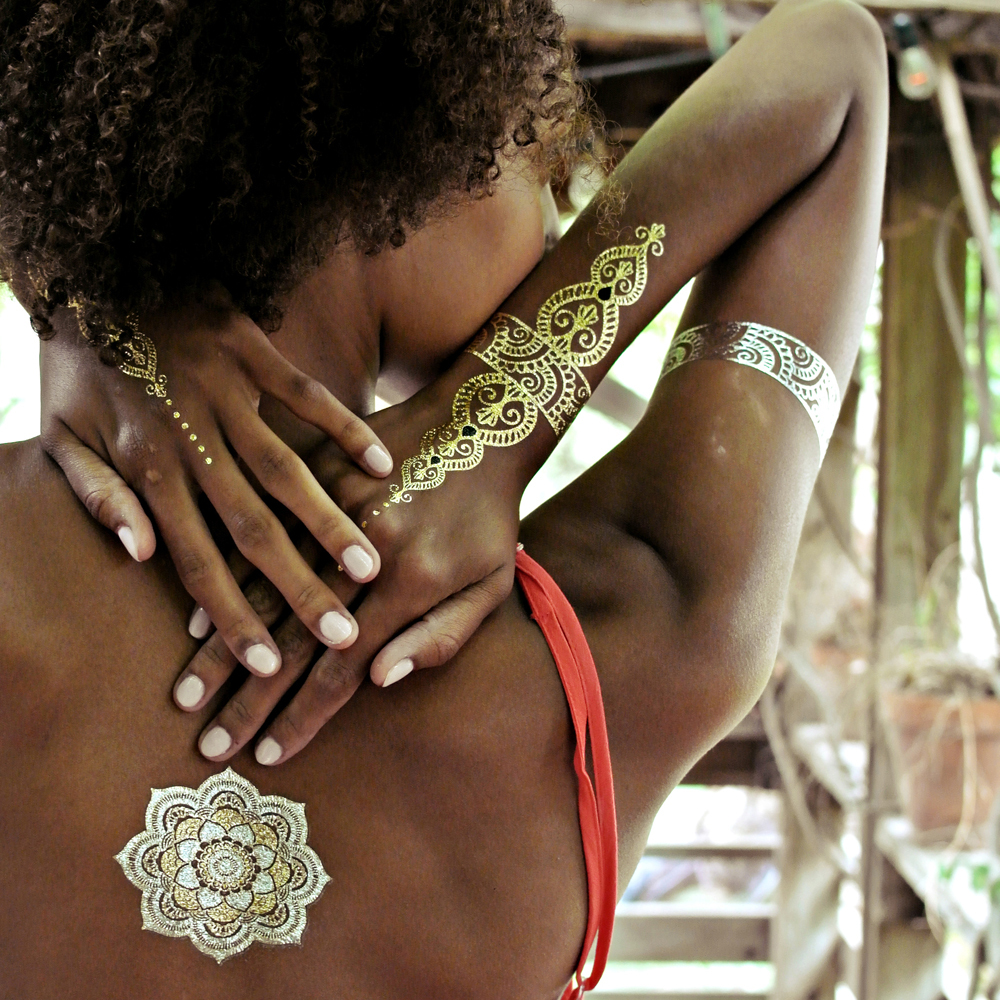 When I was a freshman in college, I got my first (and only) tattoo. My older cousin took me to get it and thankfully provided some guidance. She ensured the location was clean, licensed and that I didn't get some teenage boyfriend's name permanently stenciled on my body. I went with an ankh on my upper right thigh and nearly 20 years later I have no regrets.
But, every now and then a gal wants to mix things up — and not necessarily with permanent ink — with no guilt or worry. So when my friend Pam introduced me to Flash Tattoos, I was excited. These metallic henna-inspired temporary tattoos are so hot!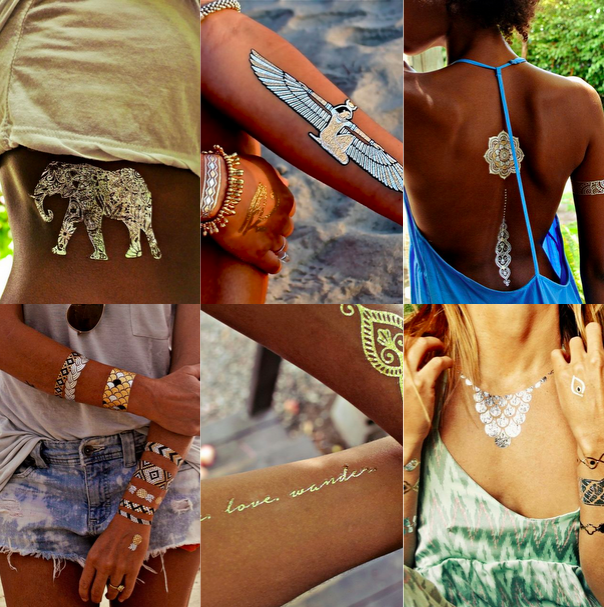 There are a wide array of styles and sizes but all seem affordable; averaging about $25 for a few sheets. Flash tattoos became popular over the summer but I predict their popularity will continue into fall too. I haven't tried one out myself (yet) but hope to later this month before heading to warmer temps on a work-related trip. I think the gold especially looks vibrant against brown skin. My fave designs are in the Sheebani collection. It is named after Sheebani, the orphan who inspired the The Miracle Foundation. 5% of the proceeds of this collaboration will benefit The Miracle Foundation, revolutionizing the way orphanages are run, funded and managed in India.
As I mentioned on Instagram, applying Flash Tattoos could be a fun activity for bridal showers and bachelorette parties. Just married women heading to their honeymoons can also embrace Flash Tats. Application is reportedly super-easy. One major disappointment? These prettiful tats shouldn't come in contact with soap, sunscreen, lotions or creams. These types of oil based substances will begin to degrade the adhesive. This is an obvious bummer and mean that although the tattoos can last up to 6 days, they'll probably only go for a couple max less the wearer risk being funky and/or ashy.
Sidebar: The latest celebrity spotted rocking Flash Tattoos is Beyonce at last weekend's Made in America Festival. Didn't she look fab?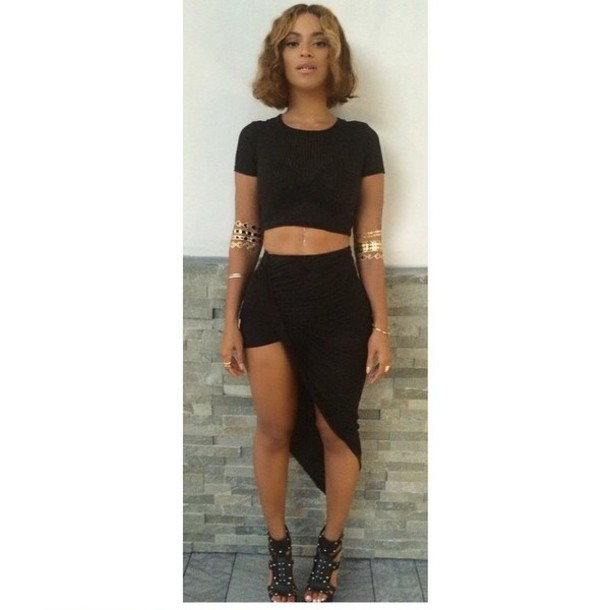 Are you into flash tattoos? Have you tried them out yet? How did you rock yours?