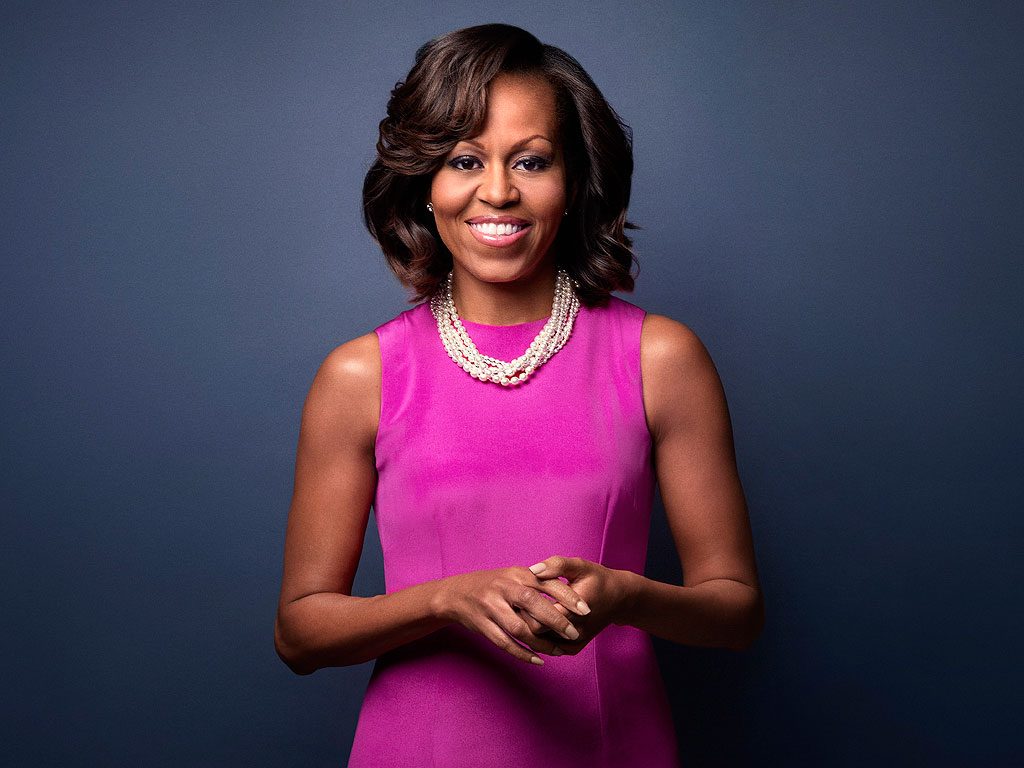 Today we were scheduled to post Mars versus Venus in the morning and The Road to Mrs. in the afternoon as we do here on Thursdays. The posts were written and ready to go. But then I woke up and realized that today is our First Lady's last official day at 1600 Pennsylvania Avenue, NW. So, nah. We're switching it up. (FYI: M v V will return next Thursday and The Rd. to Mrs. will post tomorrow.) Mrs. Obama is a significant reason Black Bridal Bliss even exists. Let me explain.
Back when I was still an editor at Essence.com, my then boss Angela Burt-Murray realized the magnitude of having not only our first Black President but also a Black First Lady in the White House and what it meant to the brand's audience. So she charged me with creating and maintaining the Michelle Obama Daily Diary. Monday through Friday (and occasionally on weekends), I wrote fun vignettes about the First Lady. Topics ranged from her hairstyle and fashion choices to the much more serious initiatives she chose to support. Not exactly hard-hitting journalism but it meant the world to me and I'm still thankful for that experience. It also became one of the most popular franchises on the site along with Bridal Bliss. I received Mrs. Obama's itinerary every few days from her White House team (really, my co-worker Wendy who covered news received them and just forwarded to me). I read in awe what Michelle Obama would be doing that day, week or month. I even had the opportunity to attend special invite-only affairs where she was honored; once at a Metropolitan Museum of Art exhibit opening and then again at a TIME magazine red carpet event.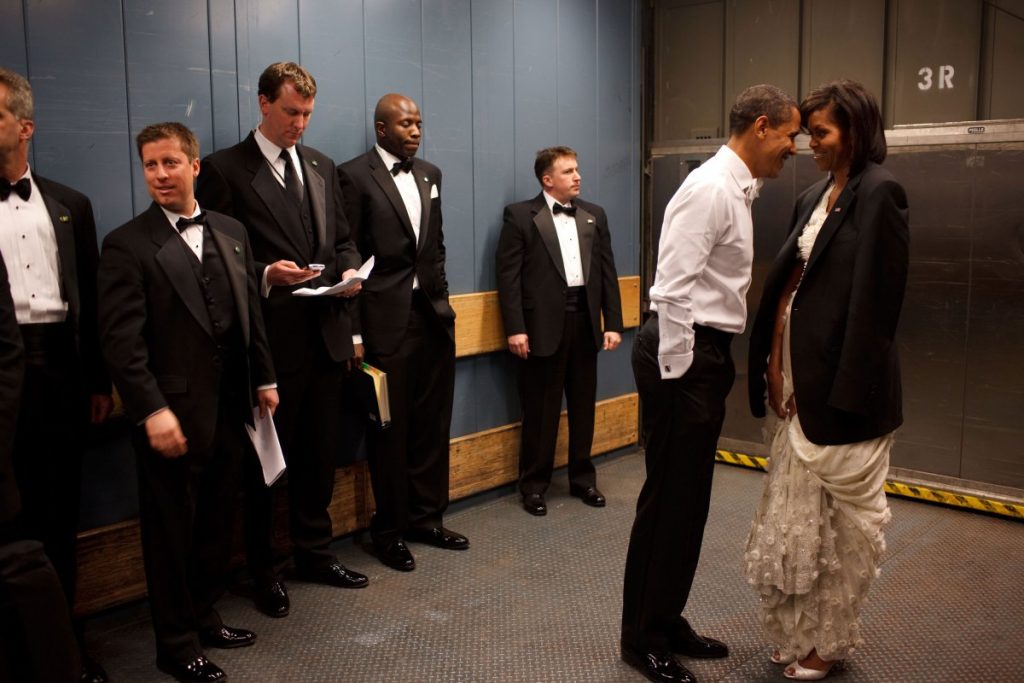 While these experiences were cool, I never had an opportunity to actually meet FLOTUS. Like so many of my colleagues who work in media, I was never invited to the White House around Christmas to take a group photo with her and the President. I have never attended one of the (now legendary) Obama parties with Stevie Wonder performing or DJ D-Nice spinning. And even though I have contributed to several books about the First Family (most recently this ESSENCE tome), Michelle Obama has absolutely no clue who I am. But like so many of you, I feel like she's a friend/aunt/big sister in my head. The piece I wrote below pretty much sums it all up, but then again it doesn't because her influence is that vast. Still, here it is.
Because you can hula hoop and jump Double Dutch with the same ease that you have meeting with diplomats and CEOs.
Because you rep the South Side of Chicago equally as hard as you do Harvard and Princeton.
Because you brought your mama with you to D.C. to help raise your babies and keep them grounded.
Because you reminded us to move and eat healthier.
Because your support of everyone from military families to welfare families seems genuine.
Because you're a Daddy's girl.
Because your relationship with your older brother Craig reminds me of my relationship with my big bro, Ben.
Because you went to your interview for an executive hospital position with Sasha in tow (finding last-minute childcare as a working parent is a b*%#h) and STILL got the job.
Because you showed the world that an Ivy League educated attorney can do the Dougie and have a mean two-step.

Because when downright evil things were said about you and your family, your class and grace only seemed to increase.
Because although your marriage has become #RELATIONSHIPGOALS for generations to come, you've always been transparent that your union is not perfect.
Because you've never apologized for being you.
Michelle LaVaughn Robinson Obama, we salute you.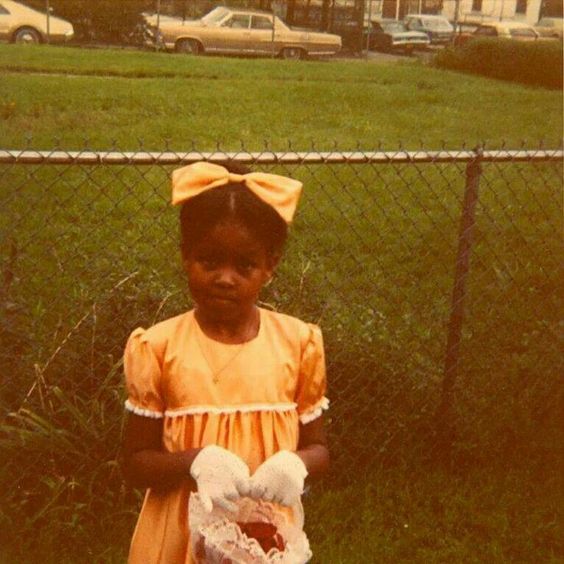 Share your favorite memory in the comments below!
P.S. – I can't wait to get my hands on a copy of this book. Let me know if you've read it yet.