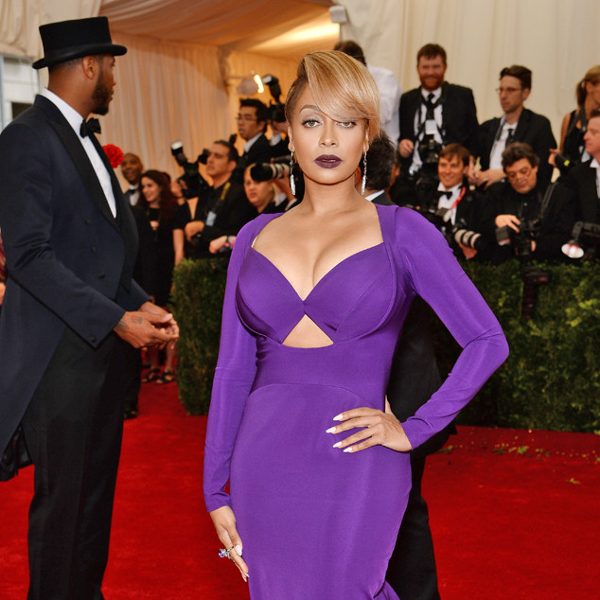 One of the topics you guys said you wanted more of on Triple B is bridal hairstyles so I'm on the case. BlackBridalBliss.com got the scoop on mom/wife/actress/entrepreneur LaLa Anthony's chic 'do for this year's MET Gala in NYC. I know how challenging it can be for brides with short cuts to find wedding day ready styles but veteran hairstylist Cesar Ramirez — who has worked with a laundry list of glam celebs including Beyonce, Brandy, Ciara, Kelly Rowland and Monica — is on the case. Here's the 411 on how he created LaLa's sleek red carpet look:
"[LaLa and I had] been discussing doing something new and fresh for quite sometime and we've been waiting for this event to showcase her new cut and color. My inspiration came from old, classic Hollywood but with a little bit of edge." – Cesar Ramirez
HOW TO:
First, shampoo and deep condition hair. Also important to note, a great cut — in this case a just above the chin angled bob — is a prerequisite for this or a similiar style to look best.
Next, apply a small amount of Motions Natural Textures Radiating Gloss [on damp hair] for a smooth, shiny finish and blow out small sections with a round brush, focusing on creating volume at the fringe. (I think this step is key for super-shiny tresses that don't look weighed down.)
Once dry, tightly brush back the sides and slick it layer by layer using Motions Shine Enhancing Pomade.
Use Motions Hold & Shine Spray to keep the look in place.
Star Product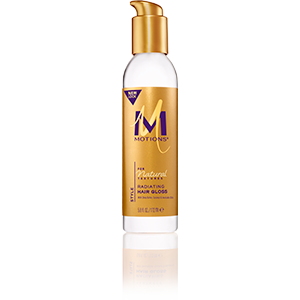 Proof that this look can actually last from the ceremony through the reception? Here's a pic of LaLa post gala heading to an after-party and her style is still on point!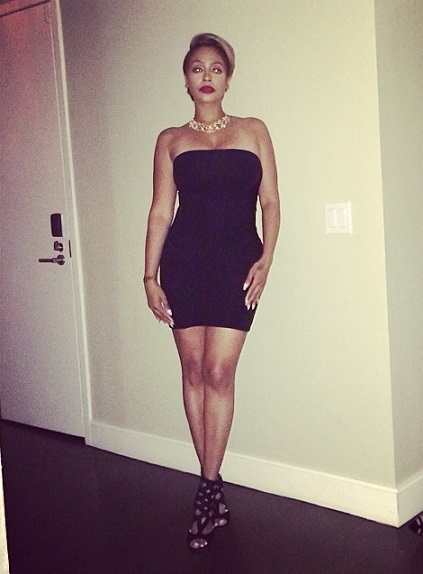 *BONUS* – The folks over at Essence.com have just launched a new hair channel that is chock-full of tips, tricks and more for natural hair, relaxed looks, weaves, wigs, braids and everything in between. Check it out here.