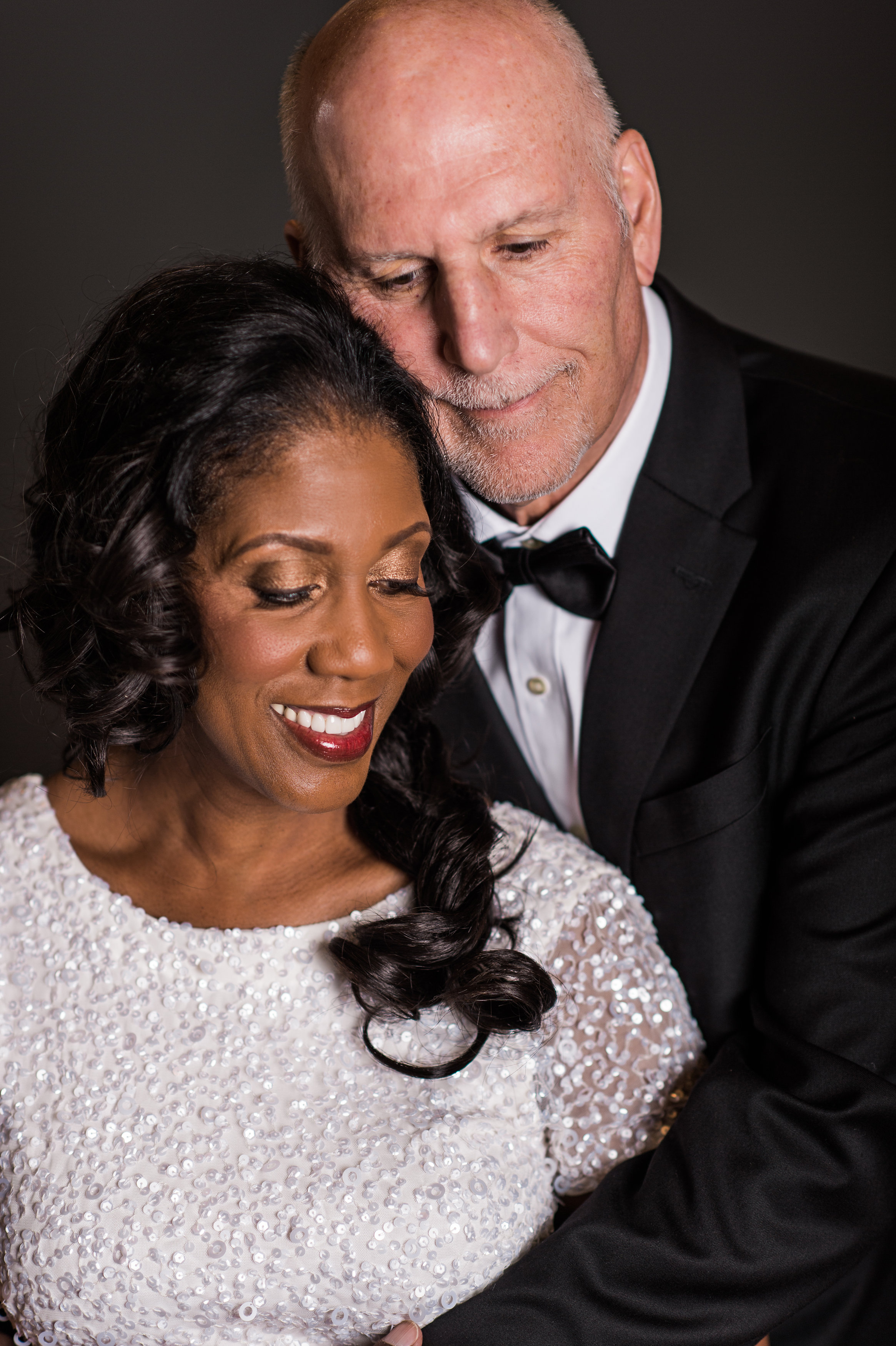 Every couple has a story and Elaine and Rich, who just celebrated 25 years of marriage in a simple yet stylish fashion, are no different. Keep reading for the aww-inducing Huffington Post Weddings story from Triple B friend Summer McLane who happens to have a very special connection to the couple. Enjoy!
My mom and Rich knew each other in passing, years before when my sisters, his son and daughter were members of a Bahai youth group. They didn't keep in touch until they bumped into each other years later at a Bahai celebration. He took her on a date and they both knew that night they had found the One. Eight months later, he proposed. Rich had been renting a room from his best friend since his house was an hour from his job. With his son being the only one living there and my mom's job being down the street, he asked my mom, my sisters, myself and my grandma to all move into his house. After they got consent taken away, he decided that he would continue renting a room from his friend forever if he had to. They called off the wedding, not the relationship.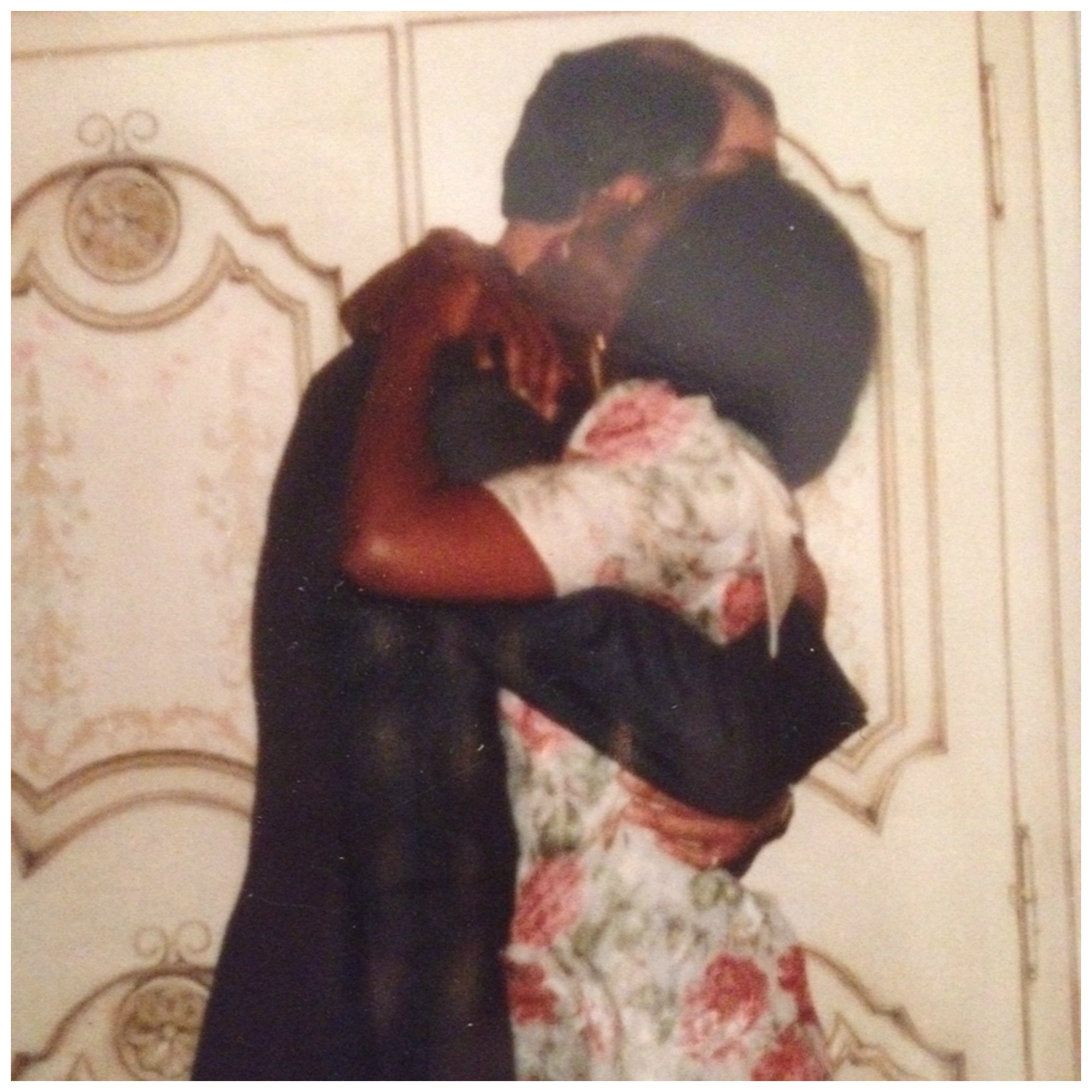 Three days later, unable to eat or sleep, Rich's mother called and gave them consent. She said that she was worried that God would not be pleased with her. Secretly, I think she really liked my mom.
All of this was happening during Christmas break. My oldest sister, Season, and I were at home and my older sister, Shannon was at her best friend's house. My mom called and said, "Clean the house. We're having a wedding." They wanted to marry before his parents could rescind consent again. Neither of them could get the day off so my mom took a long lunch and dropped my sister and her friend off at the house to help with wedding preparations. Luckily, my grandma had already purchased my mom's wedding dress and it was tucked away in her closet. My mom stopped off at the grocery store on her way home and purchased two sheet cakes for the wedding. It was a Friday night when my parents got married in front of their five children, my grandma and a handful of friends.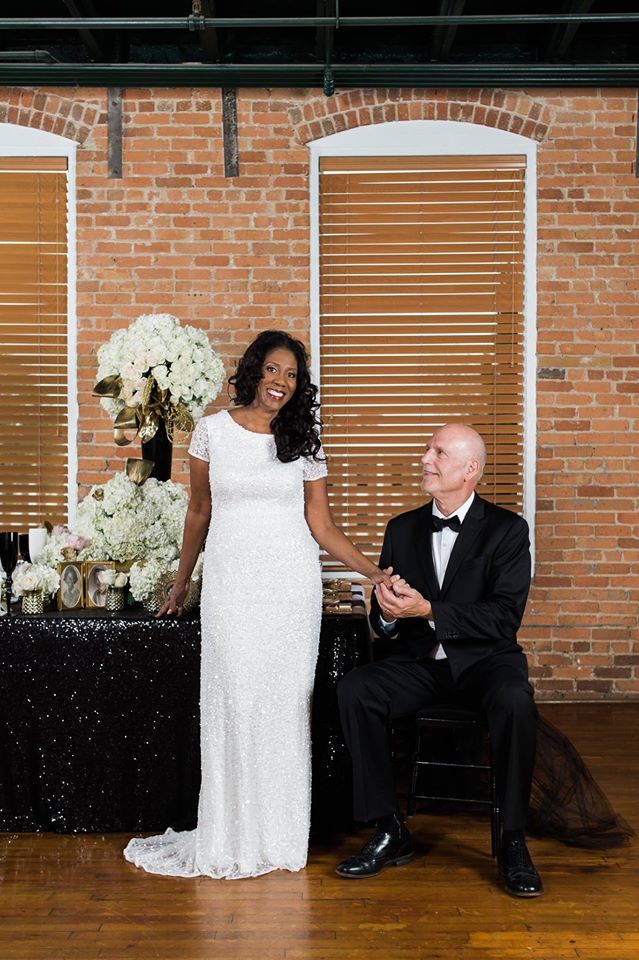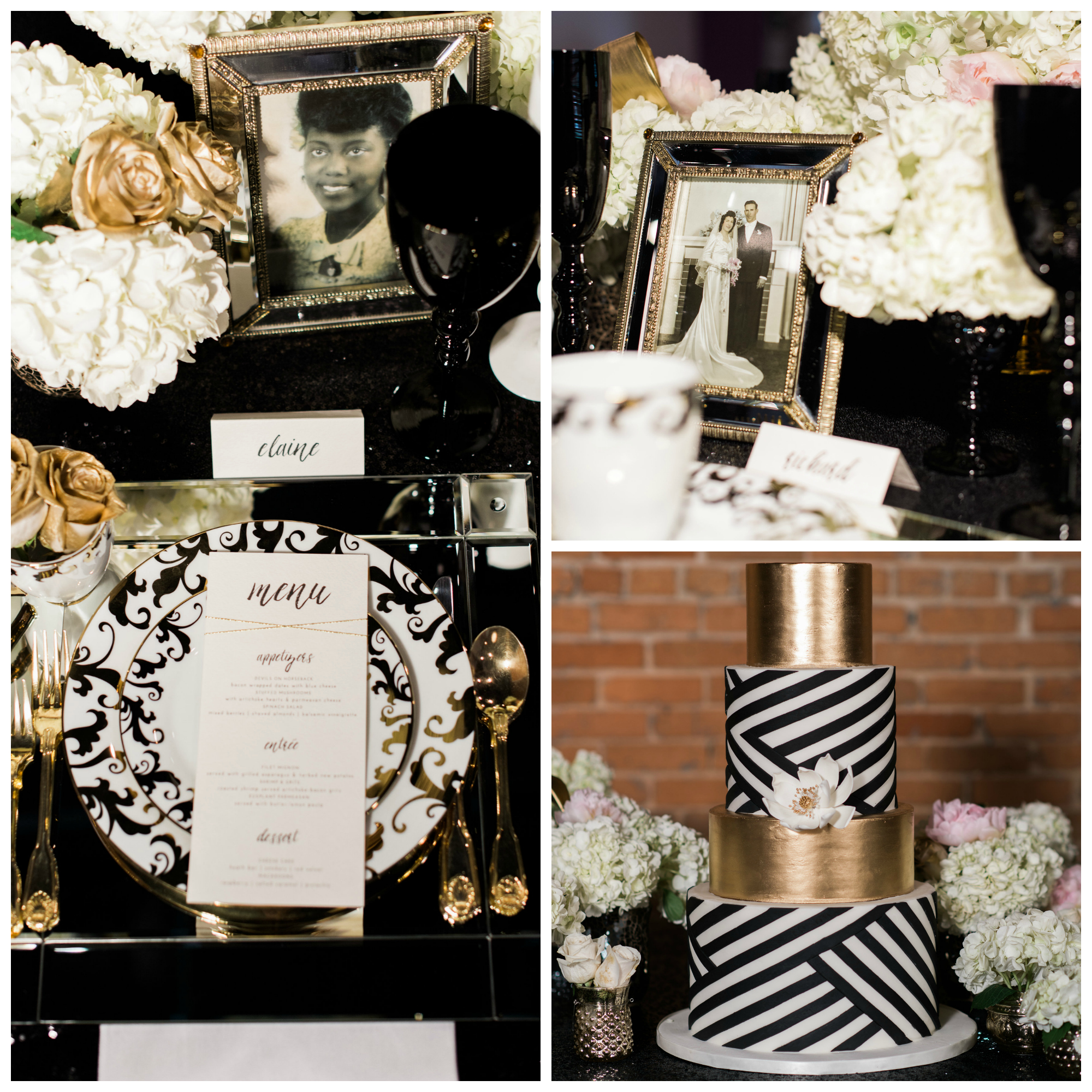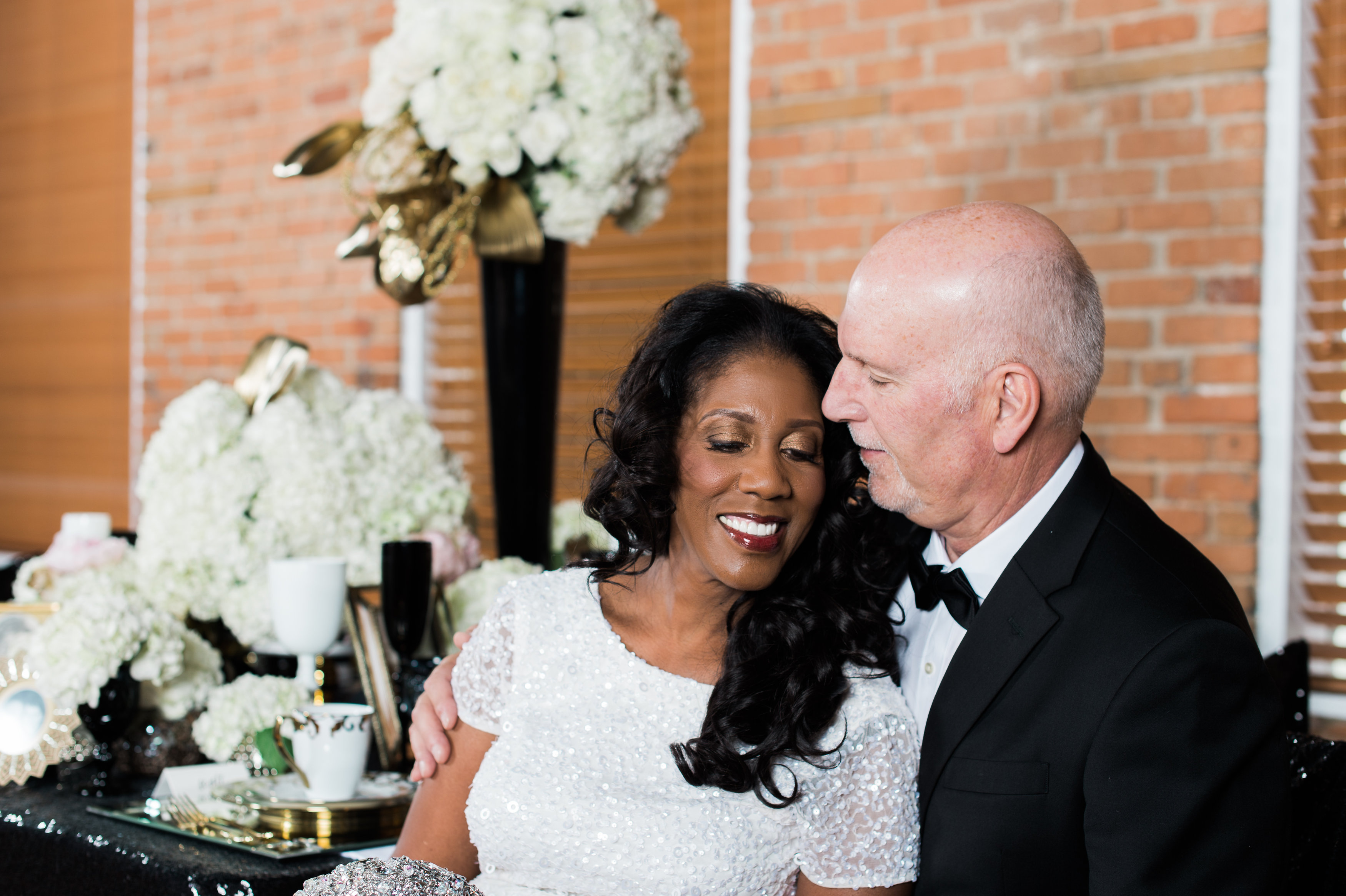 Read the couple's entire vow renewal story and view more photos from this glorious day here.
Revisit more inspiring Marriage Matters posts here!
Design: My Simply Perfect Events
Images: My Life Photography
Cake: For Goodness Cakes
Flowers: Brides and Blooms
Stationery: Paper Daisies