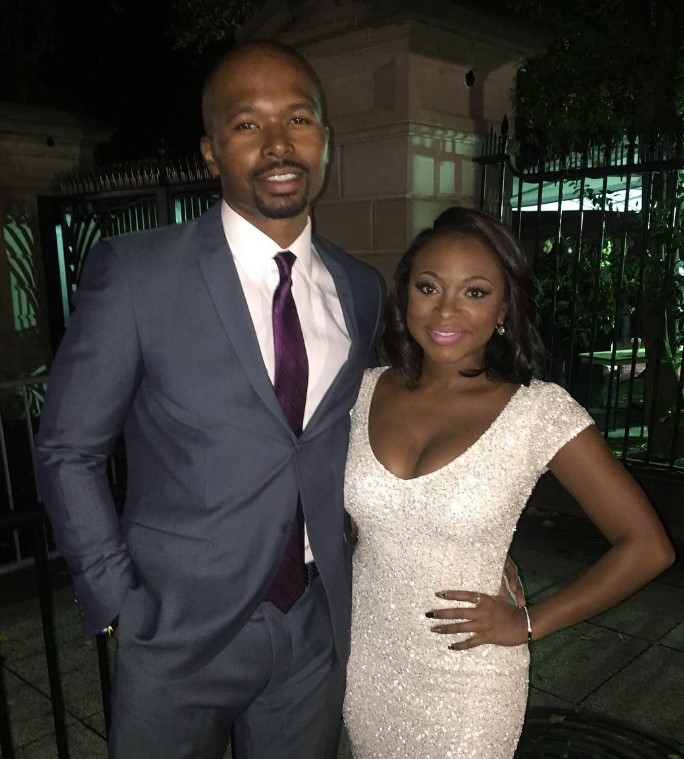 Mars thinks – First thought: GROWN FOLK DATE NIGHT.  Ben's suit is totally on point and, of course, Naturi looks great. Are you curious as to where these two were heading on this particular date night? THE WHITE HOUSE – yup, that one. Ben shared on social media that either his suit or the surprise White House date led to a happy night. Too bad the rest of us only have just over two months to try the same plan.
Venus thinks – This look screams DATE NIGHT! I love the grey suit paired with the burgundy tie. Although I'm not usually a fan of sparkles, I really love this white dress worn by Naturi Naughton. I would have added a few metallic gold accessories–perhaps a caged bootie and clutch.
Check out what Mars and Venus had to say about wedding fashion last week here!