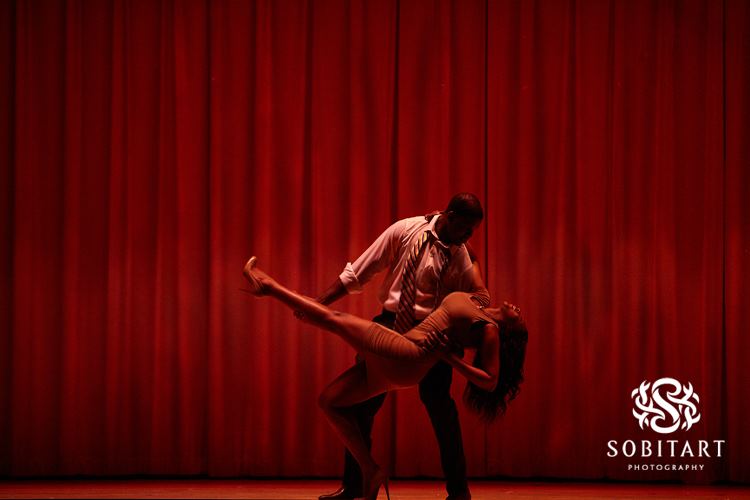 The talented shutterbug that is Chad Pennington sent these steamy engagement photos my way and I'm excited to share them with Triple B today. The featured nearlywed couple Dana and Will met in junior high school! It's always nice when couple's can take it back to where they met for their engagement photos. As you'll soon witness, Dana and Will's e-session pics also have a boudoir vibe to them — enjoy!
[cincopa AIHAJ-6K28W_]
[All images from Sobitart Photography.]
Take a look at past Tie the Knot Tuesday features here.
***Did you or someone you know recently tie the knot? Complete this brief form and the wedding might be featured in an upcoming Black Bridal Bliss feature!***