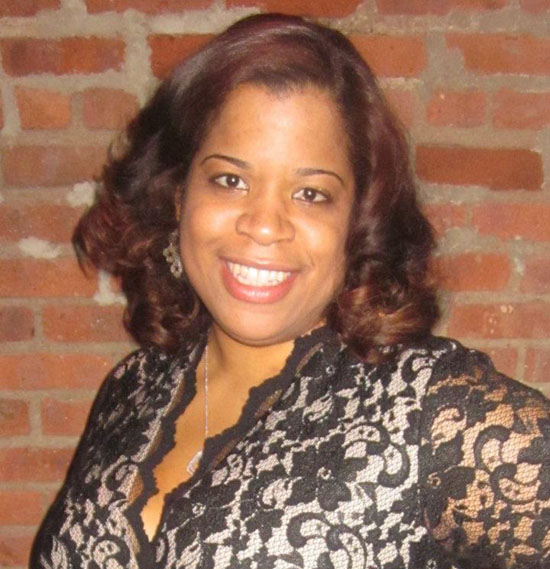 The original concept for my blog on Triple B was based on my attempt to lose weight before my big day. Surprisingly it has taken on a life of its own. I've touched on so many other subjects I never expected to hit on. I have enjoyed every minute of it; but unfortunately my weight loss attempts are suffering. With just over three months until our wedding day my body is betraying me.
A back injury has caused me to take it easy. The last six weeks I have been forced to be sedentary to protect my back. Just when I was feeling a bit stronger and like I could begin to workout again fate laughs at me and I am in a car accident. I am very thankful to God because the accident could have been much worse. I am blessed to have walked away with only minor injuries. It is only because of His favor, this I know. However, my workout plans have been halted yet again.
Regardless as to whether I lose another pound or not on September 15, 2012 I will be wed. I will be marrying my love, and aren't t I especially blessed that he takes me as I am and loves me unconditionally? Wanting to lose weight is my own vanity. I would not be honest if I said I still don't want to. But I am glad there is no pressure coming from Shawn on this front. Having a man who loves me just as I am is an indescribable feeling.
As far as wedding planning happenings go; flowers, lighting, chair covers…They all sound like Chinese arithmetic to me. The deluge of possible combinations is way too overwhelming. I see one thing; feel like I have decided, then another option puts my first choice on a maybe list. My A.D.D. is in overdrive. This is why I am so thankful for a professional. Najah, my wedding planner, introduced me to Erica of Erica's Flower Patch in Baldwin, N.Y. And boy is I glad she did! Erica is the best. She has cut the multitude of possible choices to a more manageable size so even I could make a decision. Gotta love someone who knows their business and can make a daunting task a breeze.