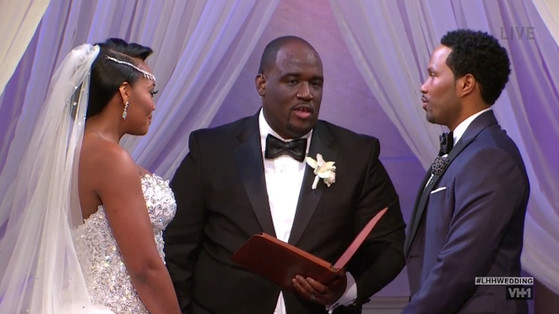 Last night the wedding of Love and Hip Hop reality television stars Yandy Smith and Mendeecees Harris aired during a two-hour special courtesy of VH1. The longtime couple are the proud parents of four children (two of whom Mendeecees brought to their relationship) and the lovebirds were sure to include them in their big day. Also present at the nuptials were a plethora of fellow Love and Hip Hop faves including Kandi Burruss, Ray J and R& B songstress K. Michelle who performed during the ceremony.
The bride and groom spared few expenses for the "fairy tale" experience including $90,000 for flowers, a combined $42,000 for wedding bands and a $45,000 watch gifted to Mendeecees by Yandy as a wedding day surprise. (It is pretty safe to discern that the couple were "hooked-up" by many of their vendors in exchange for the press.) The couple didn't shy away from their relationship challenges in behind-the-scenes footage leading up to the main event. The 120 minute show gave viewers a look inside the not-so rosy relationship between Yandy and her new mother-in-law Judy and the criminal drama Mendeecees is facing — the new husband just plead guilty to drug trafficking charges that can keep him in prison for a minimum of 5 years.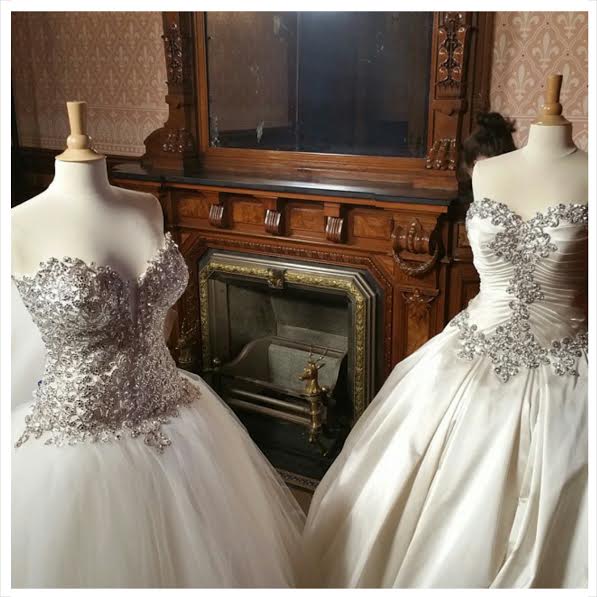 Yandy couldn't decide which Pnina Tornai gown to wear so she let viewers make
her final selection.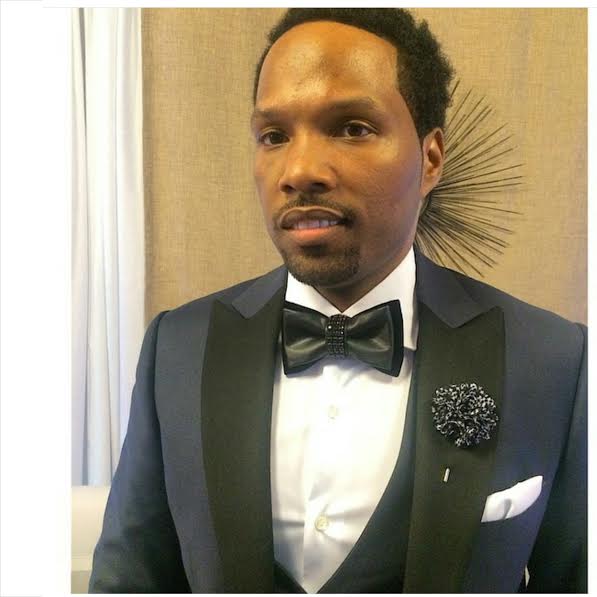 The groom opted for a navy tux and custom Dapper Dude
lapel pin.
Many of the vendors selected to create Yandy's dream wedding day are Black Bridal Bliss vets like stationery wiz Kisha Kingston of Royale Amethyst. Here are more Triple B highlights from the Harris Wedding: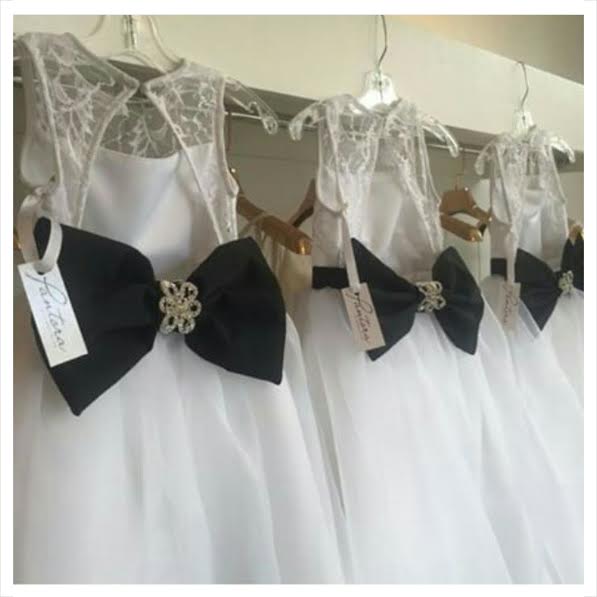 These adorable flower girl dresses were created by Triple B
friend Pantora Bridal.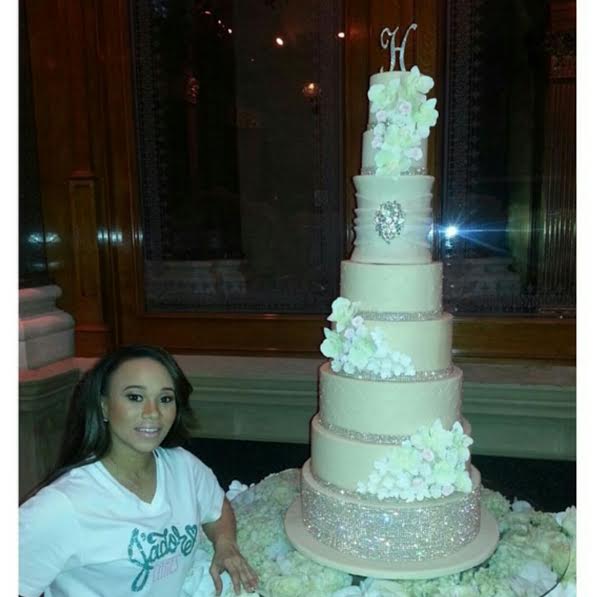 This eight (!) tier wedding cake is the mastermind of Gamali Elias at
Jadore Cakes.
 Black Bridal Bliss wishes the newlyweds a healthy with eupharmaciedefrance and happy marriage!
Did you tune-in to watch the Yandy + Mendeecees wedding? What are your thoughts?