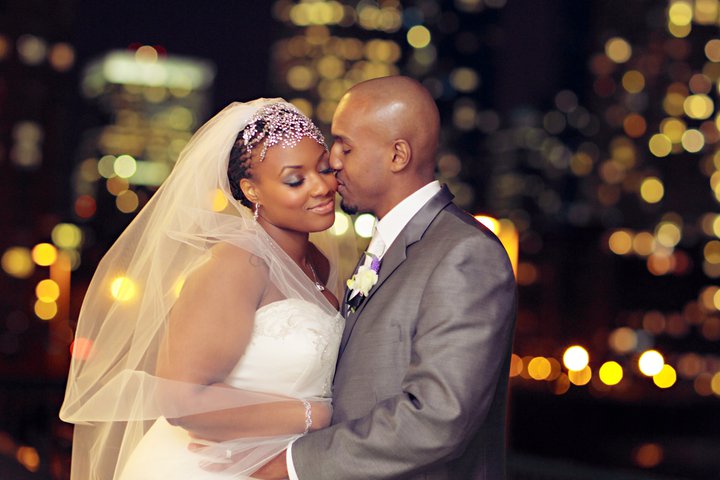 Considering wearing your strands naturally wavy, kinky, curly or in locs for your strut down the aisle? Let these fierce Tie the Knot Tuesday alums inspire you! And I've even included expert tips from a trusted hairstylist who specializes in natural tresses. You're welcome.
[cincopa A8GAjA7Ud424]
[Click on links below for photography credits.]
Patrice
Starrene
Olesha
Breanne
Roxann
Lynda
Lesley
Jiline
Stephanie
Dea
Kahran
Click here for expert tips on styling natural hair on your own wedding day.
Take a look at past Tie the Knot Tuesday features here.
***Did you or someone you know recently tie the knot? Complete this brief form and the wedding might be featured in an upcoming Black Bridal Bliss feature!***