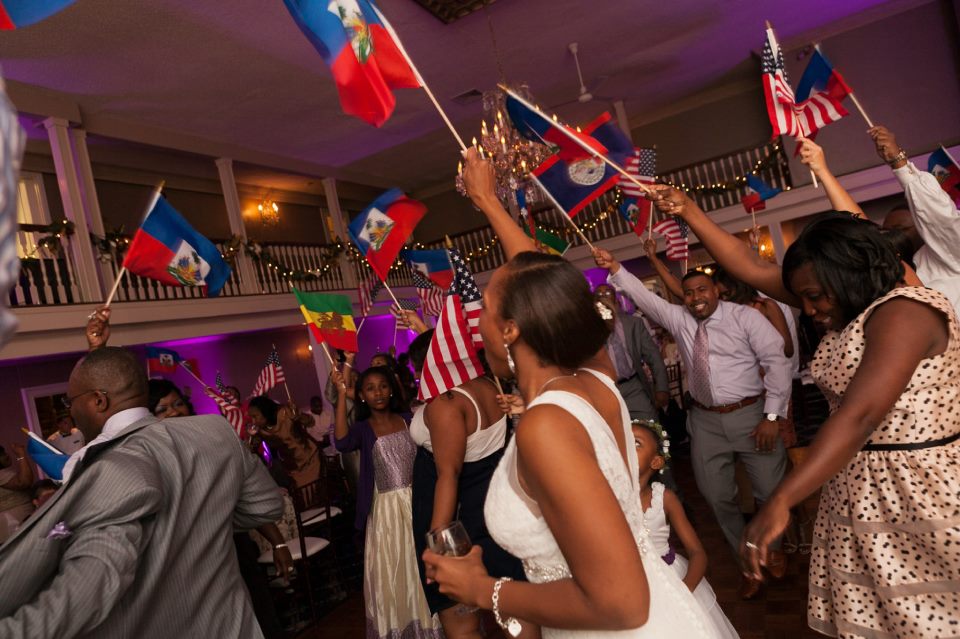 By now we (hopefully) all know the historical and cultural significance of jumping the broom during a wedding ceremony. However, it isn't the only way for those of the African Diaspora to show their cultural appreciation during a wedding. Below is a round-up of past Tie the Knot Tuesday couples that found creative ways to inject a little dose of culture into their big day. Enjoy and be inspired!
[cincopa AQKANKrdfIBq]
***Did you or someone you know recently tie the knot? Complete this brief form and the wedding might be featured in an upcoming Black Bridal Bliss feature!***
Click on the links below for complete Tie the Knot Tuesday features on the above couples.