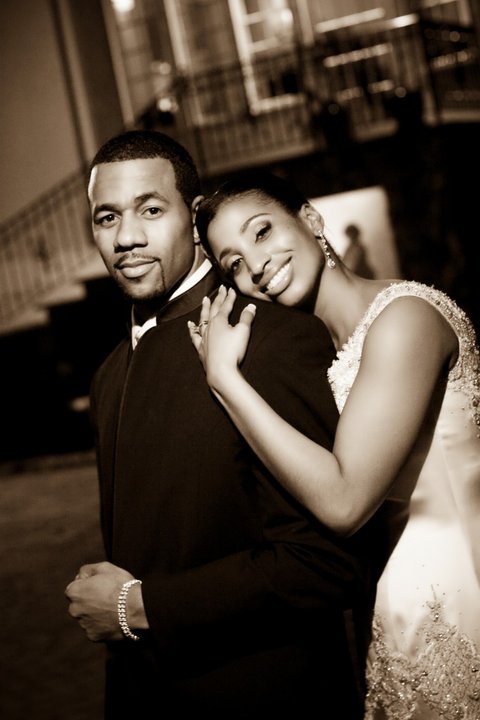 Yeah, yeah, yeah…I know you're salty with me for today's MIA Tie the Knot Tuesday feature. I apologize, folks. It will return next week for sure. There's just a lot of Triple B housekeeping stuff going on behind the scenes right now. All good stuff, though.
In the meantime, I have some exciting news to share. The Triple B family is growing and the new — ahem, male (!) — fam member will be introduced formally next month. In preparation for his arrival, tell me what topics you would most like him to address here on Triple B from a male pov:
 [poll id="278″]
Thanks for your participation in the above poll and feel free to check out the Tie the Knot Tuesday archives here. There just might be a couple you missed and even more you'll enjoy revisiting. And view the Dujon's wedding gallery and article here.