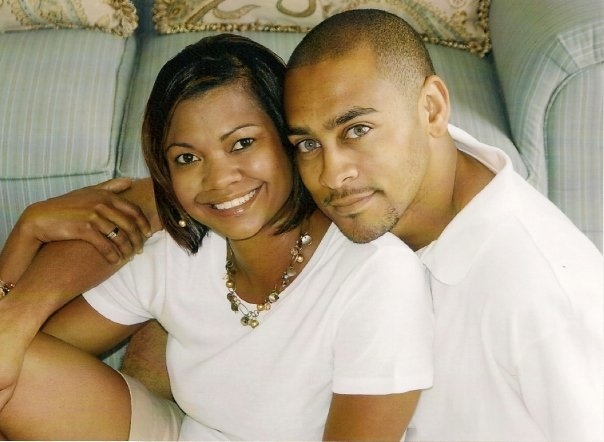 Since most of you are catching up on housework or sneaking into those President's Day sales, we're taking a look at some of the most memorable Marriage Matters posts on BlackBridalBliss.com. Enjoy this trip down memory lane…
The Crews Family Exclusive Interview – Who says Hollywood marriages are all microwavable? Not Rebecca and Terry Crews! This candid Q&A was refreshing especially from a reality star.
Secrets to a 70 Year Union – This couple shares how they've managed to stay wedded for 70 years (!) in a candid and humorous video.
Real Couple, Real Talk – Desiree and Craig Hodges opened up to Triple B about being a blended family, moving to a new city for Craig's job and the importance of date night to their relationship.
A Letter to My Engaged Self – Georgia Peach and former Tie the Knot Tuesday bride Rasheeda penned one of the most introspective posts from a newlywed on Triple B to date. So many jewels in this one.
Second Time Around – A couple remarries — at 85 years-old! — after being divorced for 48 years. Their story is the epitome of "What's meant to be will be."
Which of these posts is your favorite?