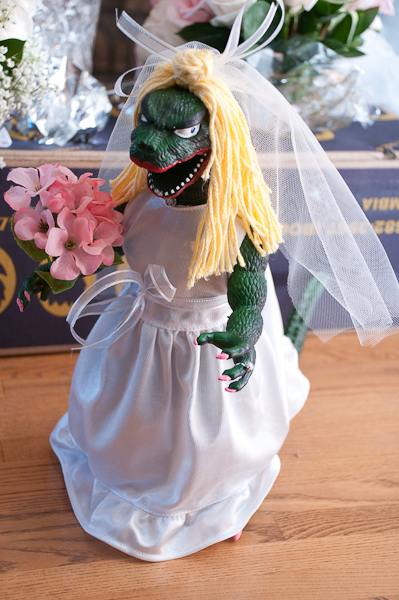 Since I've only been engaged a little over a month, many folks might think it is premature to pen such a post. But, in the last six weeks I've discovered a few key things and wanted to share. Typing this will also keep me in check because I'm sure I'll have to revisit it my dang self within the next year. Please weigh in with comments and feel free to pass along.
1 – Remember that you're getting married; not everyone in your circle. I've mentioned this on Triple B before getting engaged but now I'm even more convinced. Wedding planning can certainly become all-consuming to those preparing to say "I do" but avoid the desire to put this weight on your loved ones shoulders, too. In my own circle, I have two dear friends who currently have close family members fighting serious illnesses. I also have new moms in my crew and others who often travel for work. They're all very happy for me and my fiance but I'm clear that my wedding is not the most important thing in their lives. And you know what? It shouldn't be.
2 – Talk to newlyweds about their weddings to get perspective. Since launching Triple B, I've had the unique opportunity to interview hundreds of newlyweds. And all of them — all of them — have commented on how fast their wedding day was. There are months and months of preparation for an occasion that last a mere few hours. The majority of these same newlyweds also pointed out that something did go "wrong" on their big day but either no one noticed but the couple themselves or the mishap wasn't nearly as Earth-shattering as they thought it would be.
3 – Talk to couples who have been married 10 years or more to get their perspectives. Unlike the newlywed couples above, folks who have been married 10 years or longer probably don't recall the minor details of their actual wedding day. However they (usually) do remember what matters most — the vows. I find that listening to those who have experienced a miscarriage, infidelity, infertility, foreclosure, illness and other real ish as couples do after the honeymoon is long over will help any planning bride snap out of a meltdown-inducing dilemma over choosing between orchids and peonies.
4 – Discuss non-wedding topics with your spouse-to-be. I admittedly still have lots to learn about the male species. But what I'm realizing is that they typically say what they mean and mean what they say. (We women often hear what we want to hear.) If your fiance says, "Babe, I don't want to look at centerpieces right now." he probably means it. But it doesn't mean his feelings for you have changed. Taking a break here and there from wedding planning to ask him about his day — and actually listening to his response seems like a good idea, too. After all, you're not marrying yourself.
5 – Remember to have FUN! For me, the transition of being single to becoming a wife is proving to be quite enlightening and at times caused me angst. My priorities are shifting and I can tell my fiance's are, too. But on the flip side, everything isn't all serious. We are blessed with amazing friends and family members who have already offered to throw us engagement parties and give us other really fab gifts (Thanks Mom & Jackie!). We're recognizing that we have a lot folks rooting for us. We bust out laughing together after hearing some outrageous wedding-related quote that is far beyond our budget. We're also putting our creative brains together to plan a wedding that truly reflects us and in the process are coming up with fun ideas all while building great memories.
6 – Steer clear of the yes men and women. If you don't have an old-school Southern mama like mine, maybe behavior like this is possible. Even though she lives 600 miles away and I'm over 30, my mother would check me real quick if my attitude became too bridezilla-ish. In life, it seems important to keep honest and objective folks around you. Ya know, those peeps that keep you grounded and tell you when you've gone too far or not far enough. Remember to keep those same people on speed dial while planning your nuptials.

Think I forgot something? Leave me a comment with your anti-bridezilla tips!