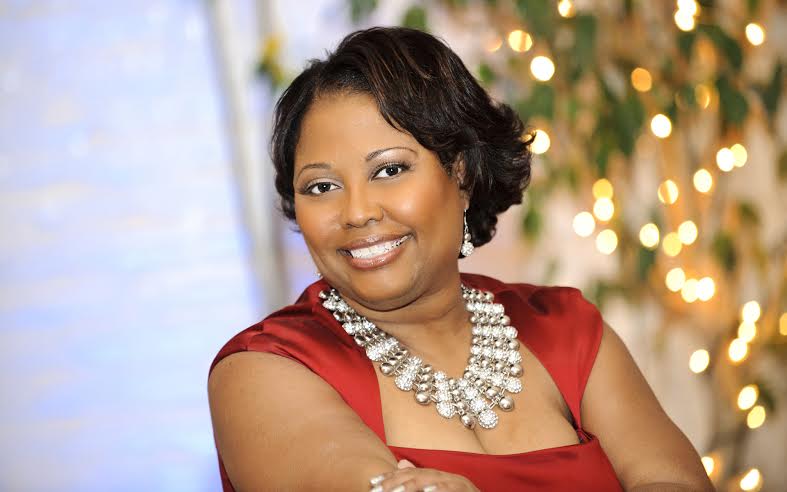 Company name
Premiere Event Management
Homebase
Baltimore, Maryland
How long have you been planning weddings?
I've been planning weddings for 21 years! That makes me eligible for AARP status in the wedding planning world.

What's one thing you wished more couples did on their wedding day?
Enjoy it. They're so busy…being busy; so there's no chance just to sit back, take a breath and go "woo-sah". That's important, simply because you don't ever get these moments back again. Ever.
Name a bridal trend you're over.
I'm so over large wedding parties! The people who are standing next to you should be your for real "ride or die" folks; not all of your neighbors, friends from college, your entire sorority chapter and people you work with. If you must have attendants, choose people who you know have your back and will support your marriage. That's what matters.
Name a bridal trend you're excited about.
I'm thrilled about the return to good ole' fashioned home-cooked inspired menus. Chicken might be chicken, but when it's a golden, buttermilk dipped, honey-chile battered piece of poultry goodness, served up with a side of creamy mashed potatoes, tasty collard greens and a melt-in-your-mouth piece of cornbread…and some delicious peach cobbler — we've got the makings of an awesome meal to celebrate your marriage! Comfort food makes us all feel good and isn't that one of the vibes you want to have present on this day?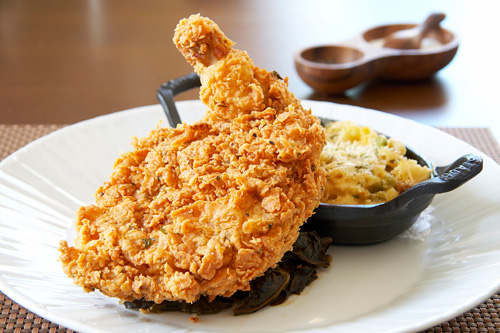 What is the most memorable experience you've had as a planner?
There have been a few but I will never forget having to walk a little flower girl and ring bearer down the aisle (a huge aisle mind you) and as we were almost to our destination, the flower girl said to me, "Miss Linnyette….I just peed".
My dream couple to work with is…
President Barack Obama and First Lady Michelle Obama on their 25th Wedding Anniversary Vow Renewal. I am in love with the way they love. There's something poignantly strong and plain out-and-out romantic about their relationship. Being leader of the free world isn't easy. Being the wife of the leader of said free world is even tougher. But the Obamas are a testament to what meaningful, faithful and still-sexy-after-all-these-years love looks like. I'd love to help them host a party that showcases all of that.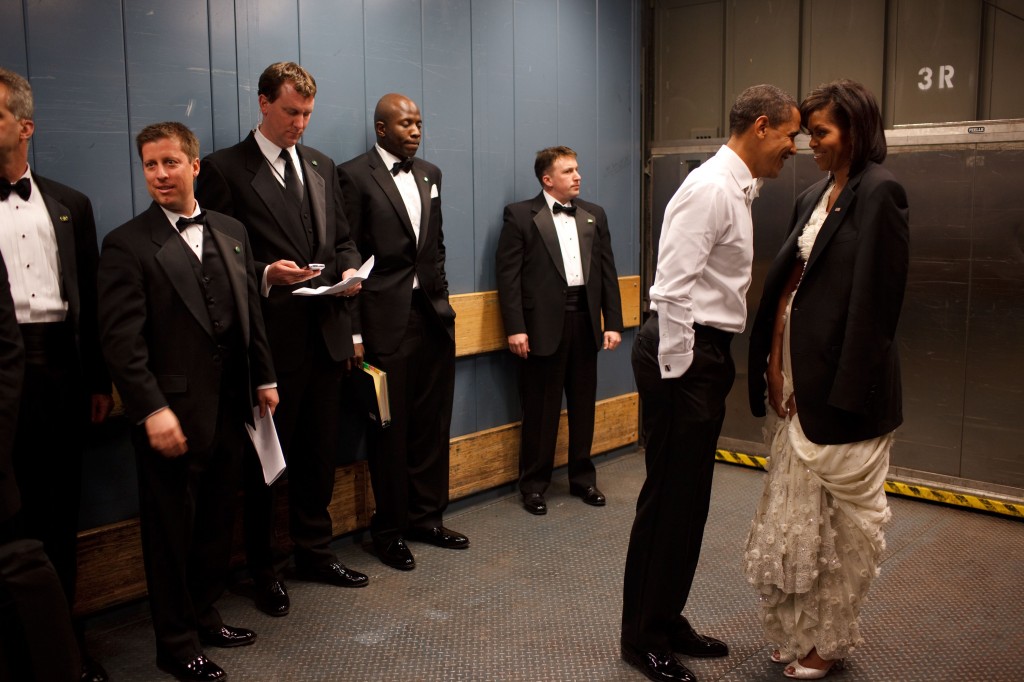 You've shared on social media that you're preparing to retire later this year. What's next for Linnyette?
I am building a new career on the culinary lifestyle front. My experience in planning and hospitality has enabled me to develop a line of condiments, spices, flavored oils and sauces that I hope to have on shelves in the near future. I'm also working on my first cookbook/entertaining guide and I cannot wait until it's in a bookstore. Being a wedding planner gave me the chance to leapfrog into other opportunities and that is a blessing indeed.
Read more useful wedding planning tips from Linnyette here and last month's 15 Minutes with… here!
[Food image courtesy of dmmagazine.com.]