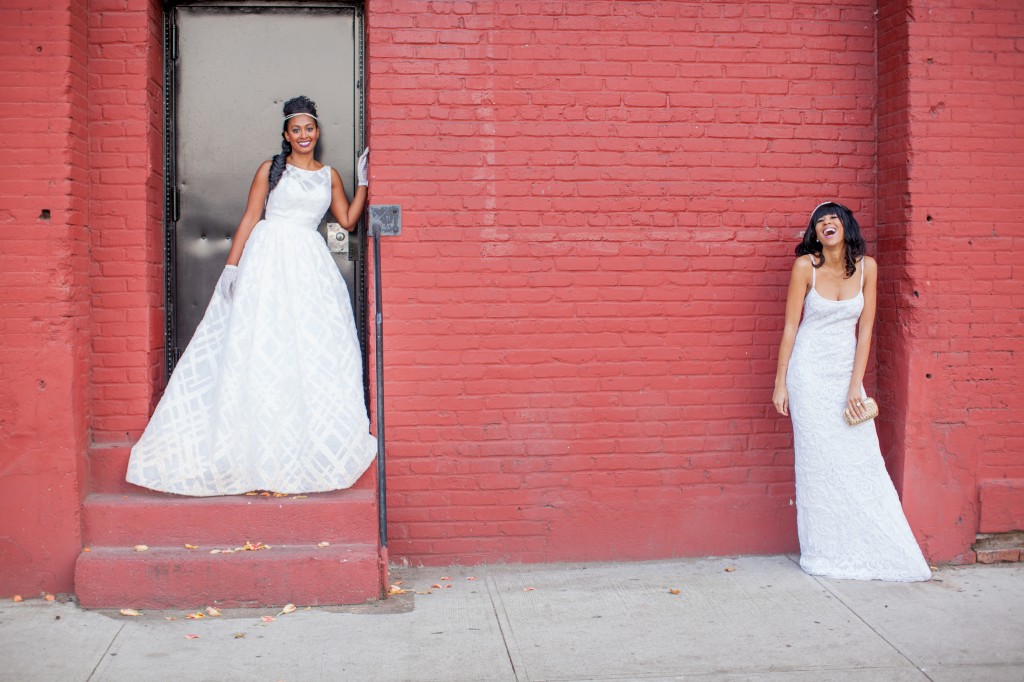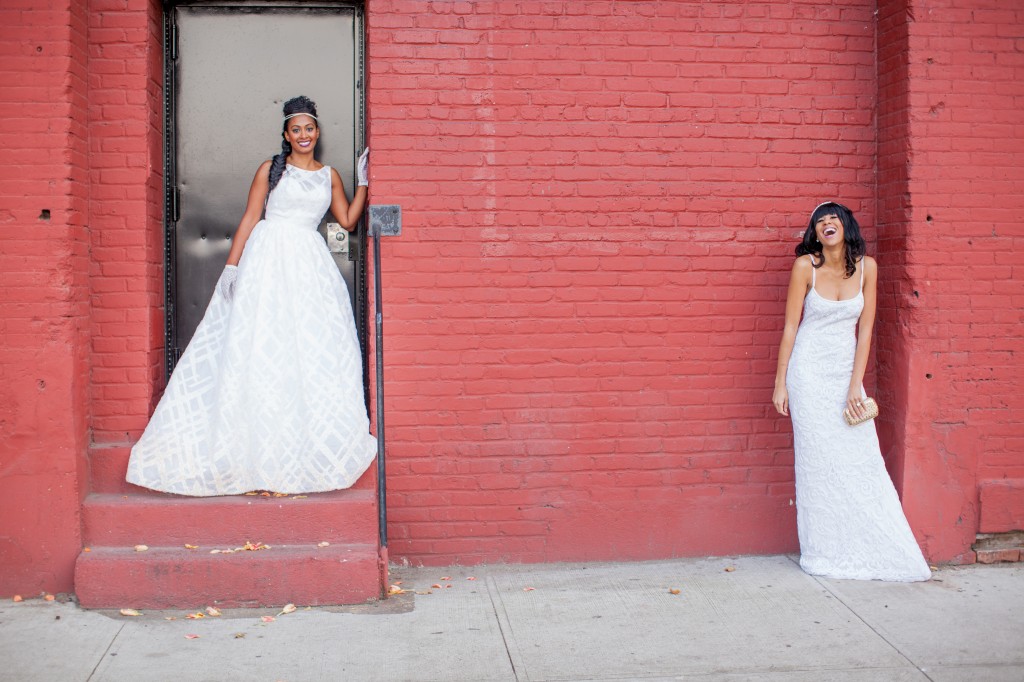 There's a hot new accessory resource on the scene for brides! Find out why Brownstone Bridal should be on your radar:
Who: Brownstone Bridal, a NYC-based online bridal boutique, is the brainchild Triple B friend, C.K. Alexander. Alexander, who also pens wedding vows, personally selects and curates all of the hand-crafted accessories including jewelry and hair adornments.

What: Expect an edgier spin on bridal fashion. Brownstone Bridal kicks off with U.K. designer Michelle Corringham. BB has an exclusive contract with Corringham for U.S. distribution. The intricate, hand-crafted pieces have been made with Swarovski crystals, faux pearl accents and Diamante crystals. My fave item is the Grace headpiece ($135). The price points are on the high-end so be prepared.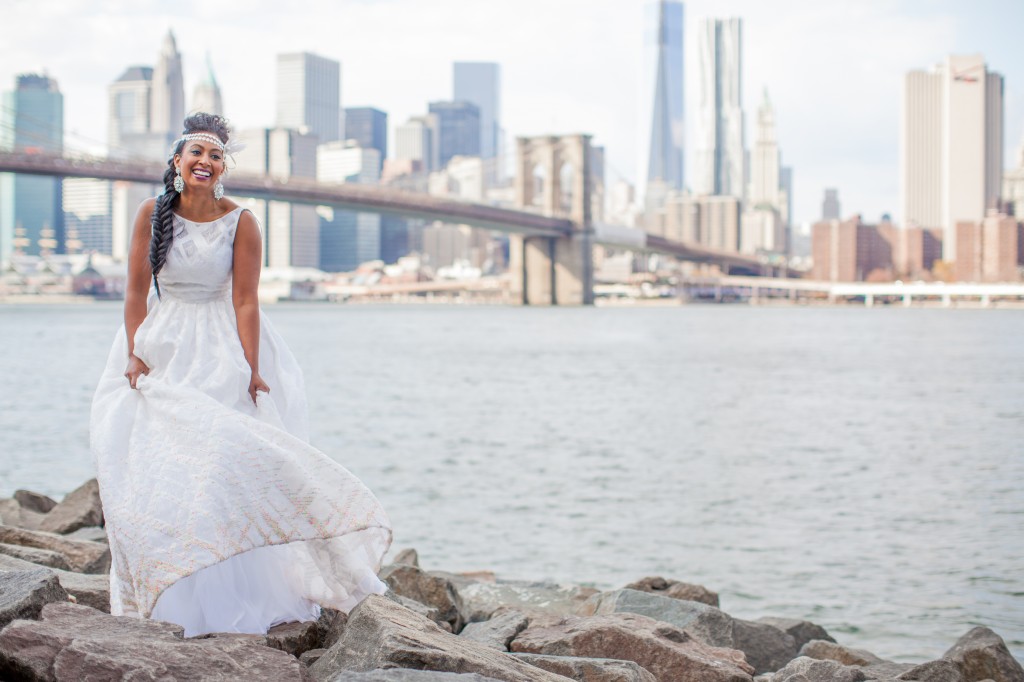 Where: Although Alexander is based in NYC, Brownstone Bridal will service brides anywhere. However there is one significant downer: All sales are final. Hopefully as the site grows their return policy will become more flexible.

Why: Alexander reveals, "Our vision is to provide brides with chic, one-of-a-kind bridal accessories that create beautiful memories. You did not settle on the love of your life and you should not have to settle on your wedding accessories either."

When: Brownstone Bridal is brand new! The site just launched last week, February 12, 2014.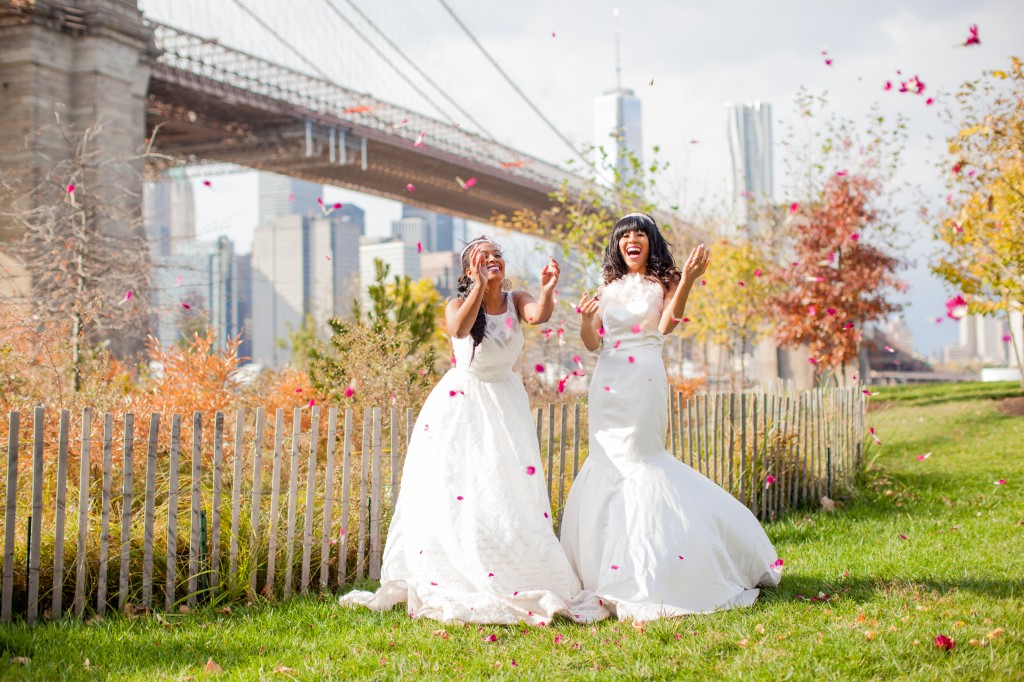 Get the 411 on more wedding accessories here.