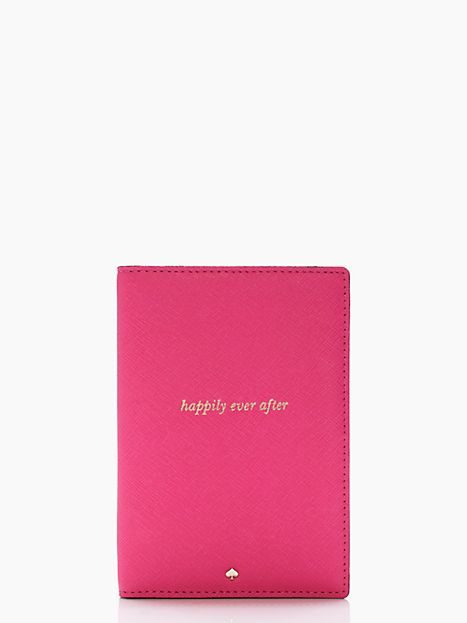 Those of you who follow Triple B on Instagram are aware that BlackBridalBliss.com was just in St. Lucia for the Love Elevated Wedding Symposium. It was an awesome time. I look forward to downloading about the trip here on the blog very soon. While on this fab excursion, I realized that I really do prefer traveling with a passport cover. Why?
I recently lost mine and wasn't able to grab a replacement before the trip. Stylish passport cases make me smile while strutting (okay more like running since I'm usually late) through the airport and can make the even the longest waits in customs a little more bearable. Similar to most accessories, they aren't necessary but can add a welcoming dose of panache to your life. I'm really feeling the metallic gold style (also available in silver) from Lori's below. It is less than twenty bucks and the red lining pops against the shiny surface. The Kate Spade style above is a bit too cutesy for my personal taste but I know many a bride who would love to jet off to their honeymoon with this baby in tow and for that reason alone it should be on your radar as an unexpected bridal shower/bachelorette bash gift. It retails for $78 and is also available in baby blue.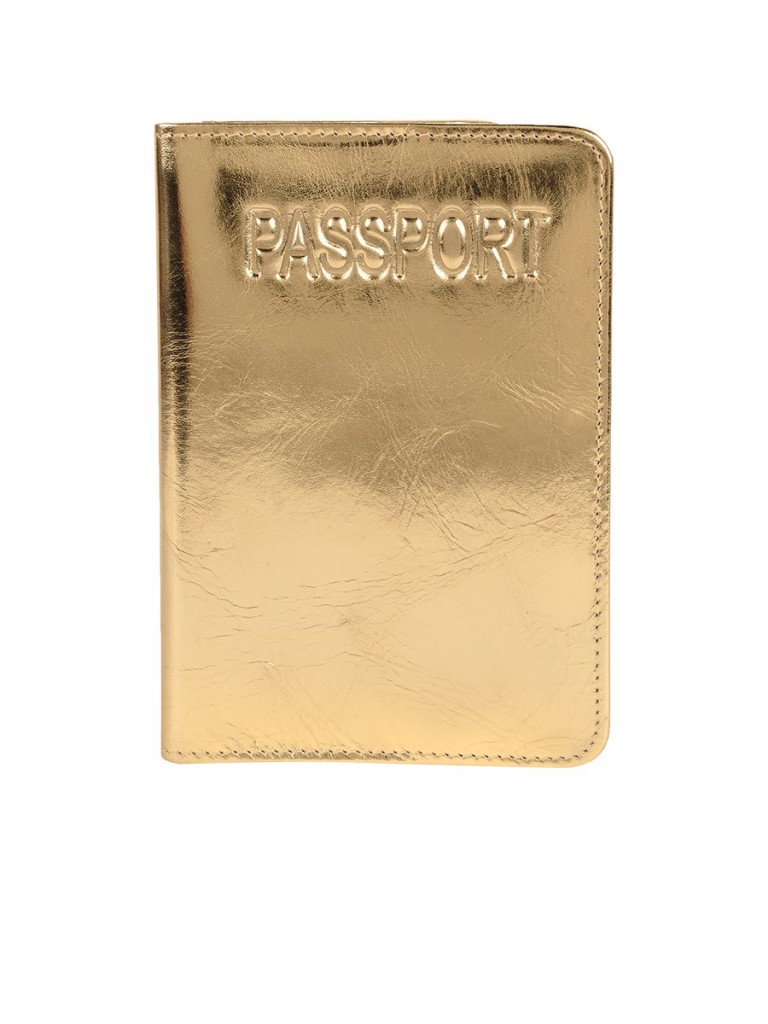 Fellas, you can get in on some of this passport lovin' too. My husband actually purchased the below style from the J.Crew Factory Outlet for his groomsmen and presented them on the morning of our wedding last fall. It is quite affordable at $24.95. He went the extra mile to have them engraved with a heartfelt message. The crew truly appreciated the cases, especially because they're all big travelers and have stacked many frequent flyer miles together.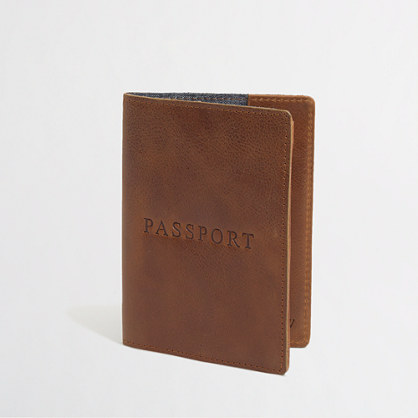 Do you typically travel with a passport case or travel wallet of any kind? Which of the featured styles in your fave?