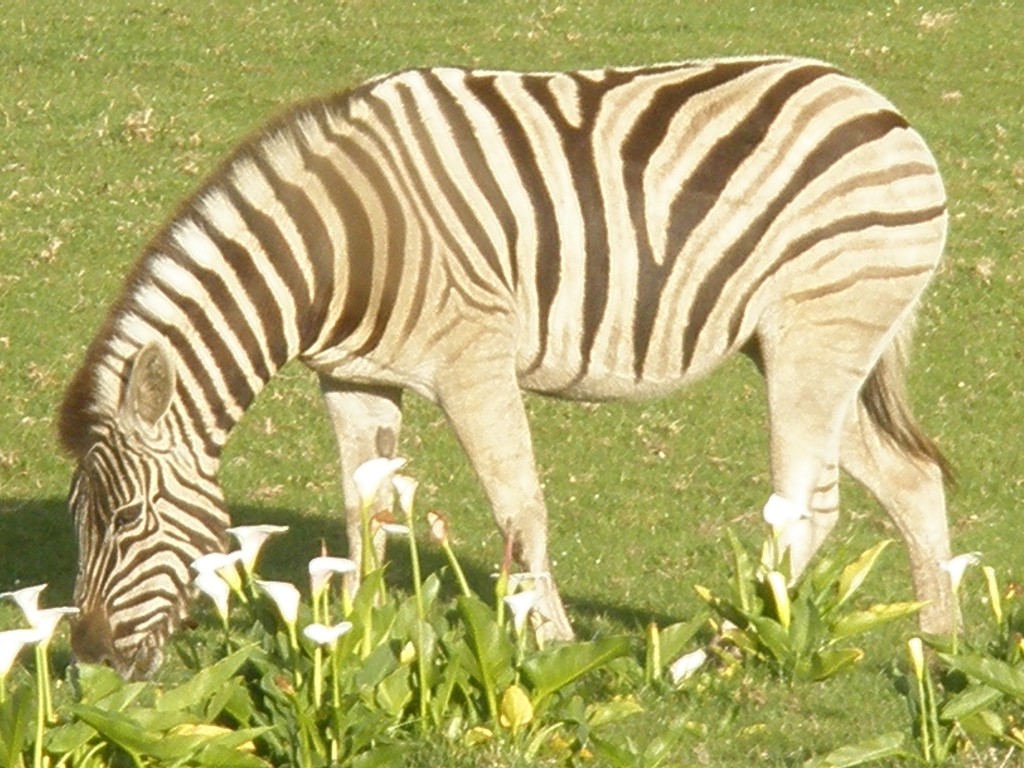 Blame it on the unseasonably chilly temps in New York City but I've been thinking about vacations a lot these days. Which has me pondering about honeymoon registries… First and foremost, contrary to traditional belief, I don't think they're tacky (as long as it isn't mentioned anywhere on the invitation). Whether or not I will actually use them for my own union is up for debate but I do think modern registries like those offered by Amazon and Hatch My House are super cool and practical. But back to honeymoon registries…There are several out there and since I will be checking them out with the beau pretty soon to see if they fit our desires and needs, I figured I should share my findings here on Triple B. 
Honeyfund – I like that this resource was created by a husband and wife team back in 2005 and that they still (claim to) run the site. Thus far, nearly 200,000 couples have created honeymoon registries with Honeyfund.
HoneyLuna – This site, under parent company HoneyWishes, has been around since 1995.
Traveler's Joy – Word around the world wide web is that TJ is very user-friendly.
The Big Day – Couples can copy or use suggested registry items, or work from scratch to create their lists.
Honeymoon Wishes – Guests select (or deselect) items from a predeveloped list of activities to place on their registry.
My biggest takeaway from writing this post is that while most of these sites claim to be *free*, they really aren't. Typically your guests have a surcharge or you and your future spouse pay something on the backend. No bueno. My fiance and I just might opt out of one of these but it is still nice to know what our options are in this area especially since we both love to travel and hope to go someplace exotic and off the beaten path for our honeymoon. We shall see…
Have you ever used any of the above sites (as the gift giver or recipient)? Do you frown upon these types of sites and deem them tacky/classless?