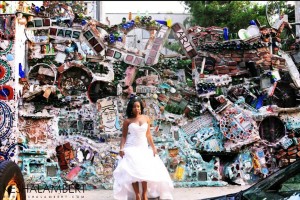 You may not have even said "I Do" yet, but chances are you're already thinking of creative uses for that wedding gown post-reception besides paying for it to sit in storage. You can always go green and repurpose it like my friend Mo did, or you can wear it again for a fab photo shoot. (And of course you could do both depending on timing.) The talented Kesha Lambert posted pics of Philly newlyweds Tuere and Royce on Facebook recently and I couldn't stop smiling at them! See why: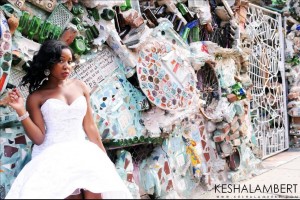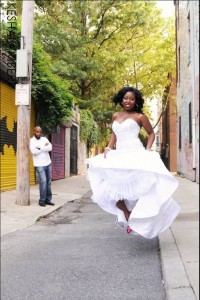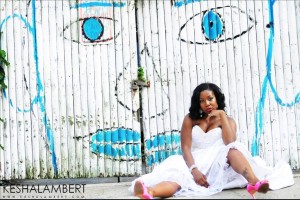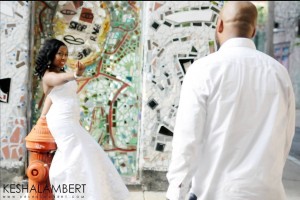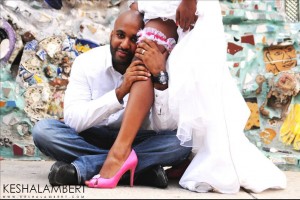 Aren't this images awesome?! See more of Lambert's session with this beautiful couple here and/or get details on booking your own session with her here.
Tell me ladies, what are you planning to do with your gown after the wedding?