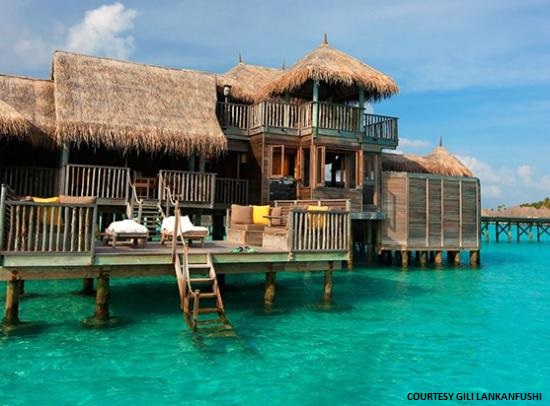 By now, most people are familiar with minimoons but there are a few other exciting honeymoon trends getting buzz these days. Triple B has the scoop. Check 'em out and share which is most up your alley in the comments.
Maximoons or YOLOmoons – The wedding industry is experiencing a rise in some newlyweds splurging on maxi or YOLO – (aka You Only Live Once) – moons. For these couples, honeymoons are seen as their last opportunity to "ball out" before they face major financial commitments like children and hefty mortgages. Whether it's taking a summer off from work to backpack through Europe or luxuriating in an over-the-top resort in the Maldives or perhaps even on a private island, the maximoon is for those who want to kick off their new married lives together in a may-ja way.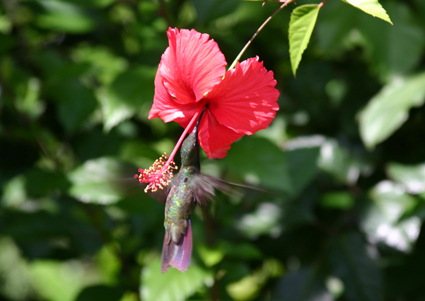 Honeyteering – This essentially combines the concept of a traditional honeymoon and volunteering. It greatly appeals to couples with a social conscience. Honeyteering is heavily promoted in Thailand, where couples can stay in luxurious hotels like the Four Seasons Chiang Mai yet also lend their time to animal conservation efforts or teach English to Thai children. Learn about other ways to give back via a "weddingmoon" here and read about an awesome new initiative to change the perception of Haiti (which contrary to popular opinion appears to be a gorgeous country) here.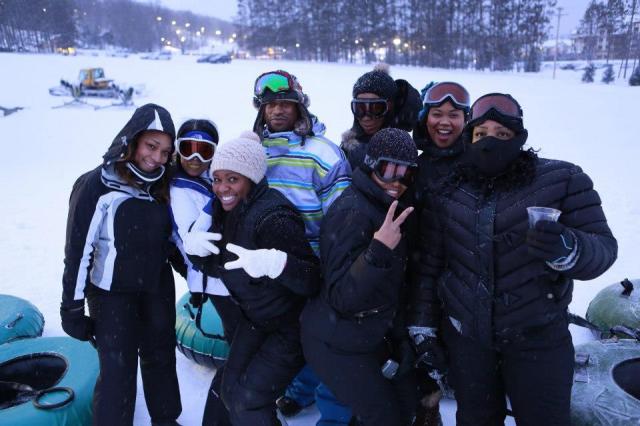 Buddymoons – It might seem nuts (or freaky) to intentionally take a honeymoon that includes other travelers but buddymoons are apparently a winning ticket for some couples. The primary reason newlyweds invite friends and family on their honeymoon? To save money, reports 101 Honeymoons. Just be careful the kind of couple(s) you choose if your consider a buddymoon for you and your boo, warn relationship experts. Only invite couples you admire and who share similar interests.

See how former Tie the Knot Tuesday couples did it up on their honeymoons in locales like Bora Bora, Japan and South Africa here.
Get the scoop on a travel agency resource catering to romantic excursions here plus Triple B's insider scoop on top resorts in St. Lucia here.
Maldives image courtesy of Maldivesbest.com.
Haiti image courtesy of Gadling.com.
Buddymoon image courtesy of Blackskiweekend.com