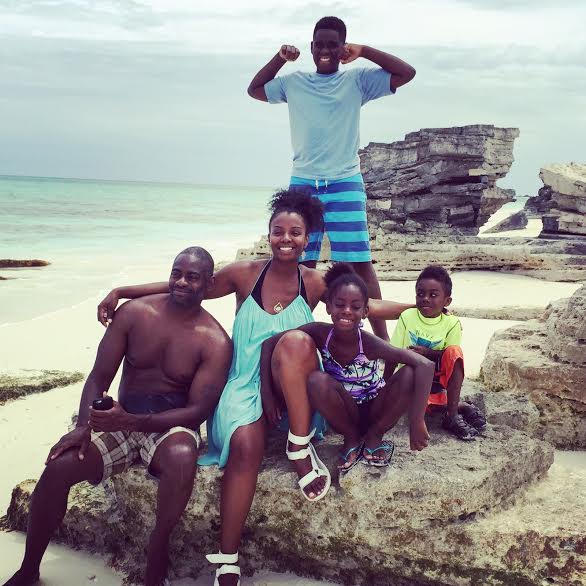 The Black Bridal Bliss feature If Mama Ain't Happy… is bi-zack! This month we're chatting with New York City event marketing director and blogger, Candace Montgomery. If Mama Ain't Happy… is our series of intimate conversations with married mothers who are juggling the roles of wife and mom. This is where real mothers and wives can celebrate, inspire and encourage each other. Enjoy and remember to leave a comment!
Name: Candace Montgomery
Wedding Date: September 7, 2002
Husband: Kenneth Montgomery
Children: Stone, 12, Jade, 9 and Jett, 6
What's the most rewarding part of being a mother?
Unconditional love.
What's the most challenging part of being a mother?
Giving myself to each of them individually and carving out family time.

What have your children taught you?
Honesty. Their first inclination is to tell you what they see even if it hurts your feelings. There's very little sugar coating. It is something very pure about that.
What are your tips for Triple B readers who are pregnant or new moms and also have demanding careers?
You probably have no idea how much you can handle. Trust me, it's a lot. Also, don't beat yourself up about trying to do everything great. It is unrealistic and impossible. I try really hard to compartmentalize. Whatever is in front of me at the moment is what I try to focus on. If I'm at work that is where my focus is. When I'm home, it's about the kids and family. Lastly, lists will save your life. I swear by them. Work lists, home lists, blog lists. Check the box and get it done. That sense of accomplishment helps to keep me on task and feel satisfied with myself.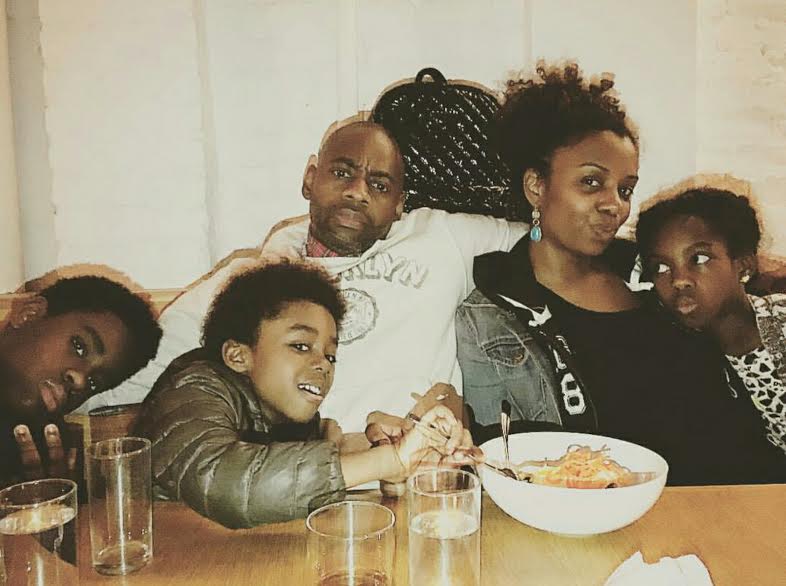 Who are your mom role models?
My mother was and still is my mom role model. She was super nurturing. And she didn't play. With one look you got yourself together or you knew it would be trouble when you got home (you know that Black mom look).
Who are your marriage role models?
My husband and I really didn't have these growing up other than my aunt and uncle. We had to learn a lot of stuff on our own without a road map so to speak. We believe in our family and that's been the biggest role model thus far.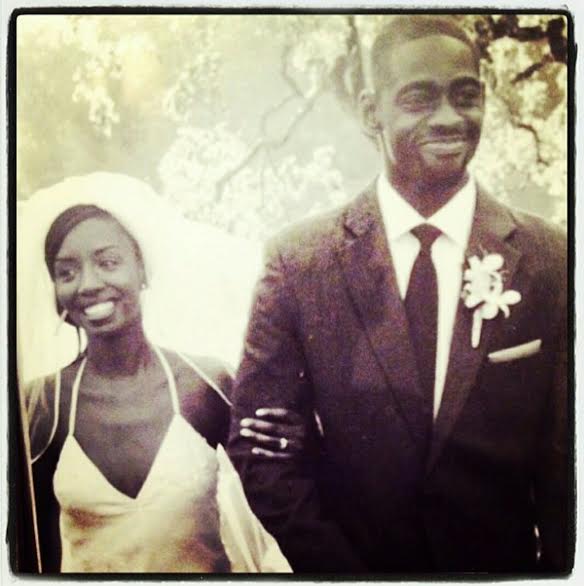 Do you and Kenneth have a regular date night?
It's usually Friday or Saturday — basically when the week is over and we have childcare. Also, it's off and on dependent on our calendars. We are both very busy so its important for us to have time together to reconnect, laugh, be silent, and/or touch each other uninterrupted.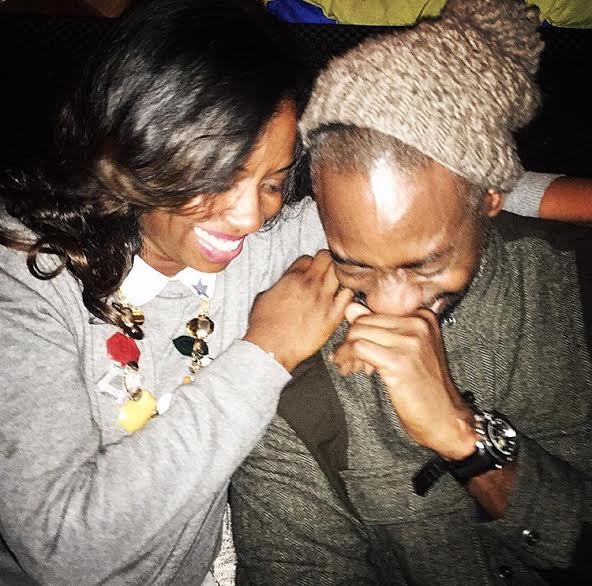 What does the adage, "It takes a village to raise a child" mean to you and your family?
Chile…How much time you got? We have all kinds of help and I'm more than fortunate and grateful. My mother-in-law lives with us, our uncle picks the kids up from school, surrogate uncles sometimes take the kids to the doctor if I can't get out of work and my friends have gone on trips with me when Kenny can't get away just so I don't pull my hair out. A village is truly an understatement.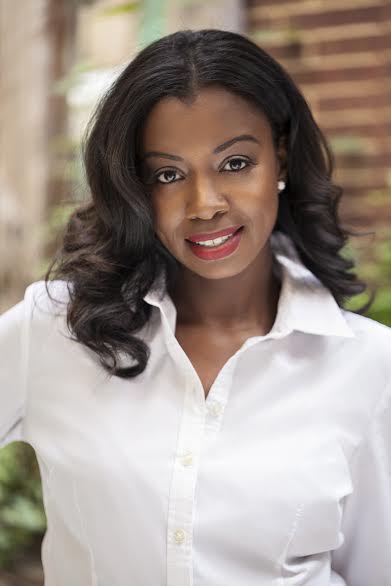 In addition to your position as an event marketing director, you have a growing blog, Chic Busy Moms. What's the inspiration behind CBM?
I needed an outlet. I started the blog in 2008 (formerly Chicbusymom). It was right after I had my daughter. I felt overwhelmed and needed to get my thoughts down. It wasn't until someone left me my first comment that I realized other moms were reading.
Five Fun Facts with Triple B Mom Candace:
Facebook, Instagram, Twitter or Pinterest: Instagram. (Follow Candace here: @ChicBusyMoms.)
Ideal Date Night: See above.
Fantasy Vacation (with children and without): We are taking our children to Thailand this summer and we want to take them to Africa. A fantasy vacation sans kids would be anywhere with an impeccable beach that we haven't been to before like the Greek Islands.
Fave Guilty Pleasure: Napping. I very rarely get to catch up on my rest so when I have a minute to myself I usually want a nap.
The last time I second guessed a decision I made about one of my children was: I really try not to do this. It just causes a lot of unnecessary stress and it takes a fair amount of time that I don't have. If I make a decision I try to think about it before I decide and after that I deal with what comes — good or bad. 

Leave a comment below to keep this conversation going! Revisit more Triple B lifestyle stories here.