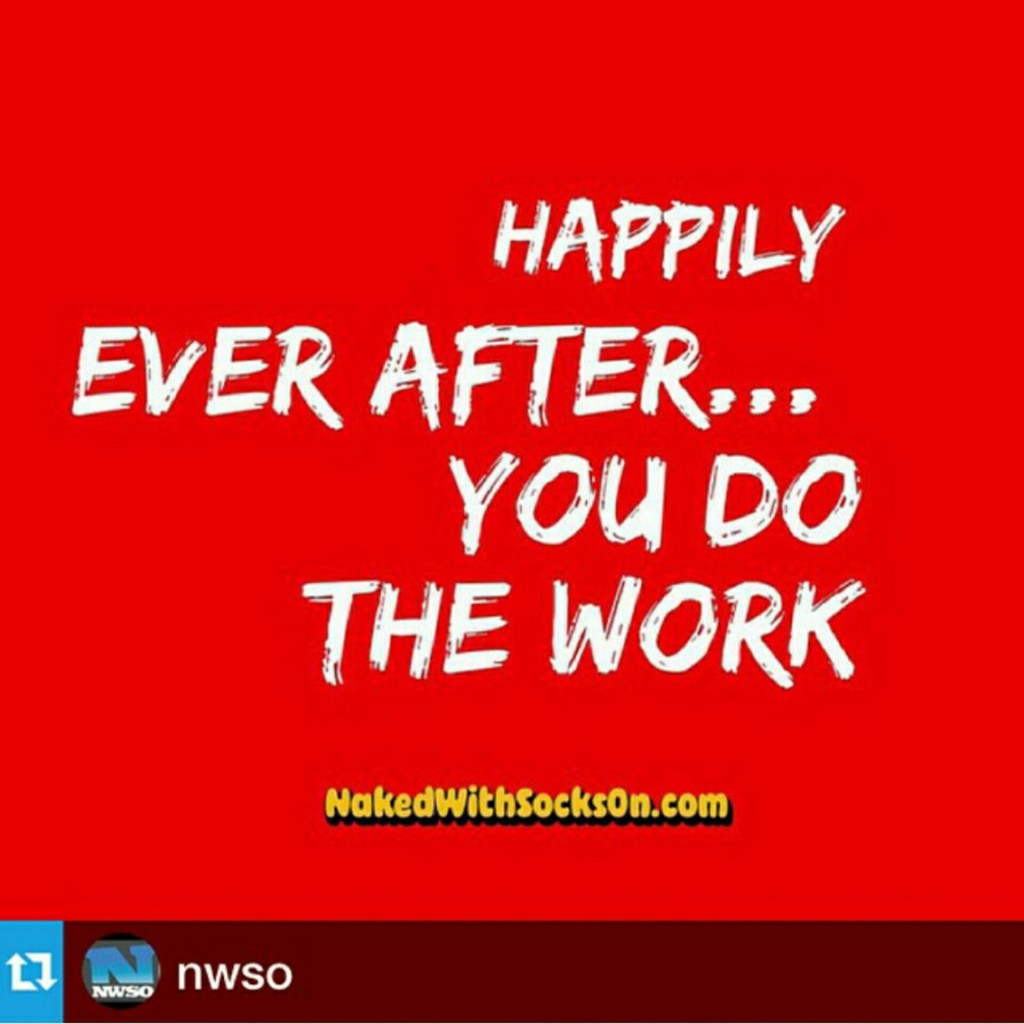 We're borrowing from our pals over at The Lover's Rocque (Remember their fun Tie the Knot Tuesday wedding?) for today's Marriage Matters. The messaging that brides-to-be are bombarded with is plan, plan and plan some more for a beautiful, memorable wedding however there is very little information for engaged women (or men) on achieving and maintaining a beautiful and memorable marriage.
Why is it that we will do the work to create gorgeous centerpieces or to find the perfect wedding gown (Someone shared on Instagram recently that she tried on more than 100 dresses before selecting the one…) but think there's something wrong when we're challenged to roll up our sleeves and do the heavy lifting required to keep our marriages as healthy and happy as possible? And most importantly, how do we shift this paradigm?
Read, digest and comment.