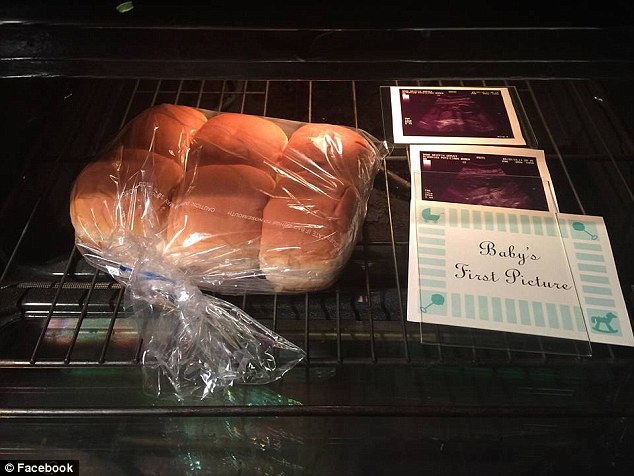 One has to have a heart made of ice not to feel any joy for this couple. In addition to all of the obvious reasons to appreciate it, this video dismisses any notion that men aren't affected by infertility. Triple B wishes this couple nothing but the best for the duration of their pregnancy and delivery. Learn more about the Virginia husband and wife couple in this video:
https://www.youtube.com/watch?v=HvBbvfafyo4
Share your reactions to these videos in the comment section below.