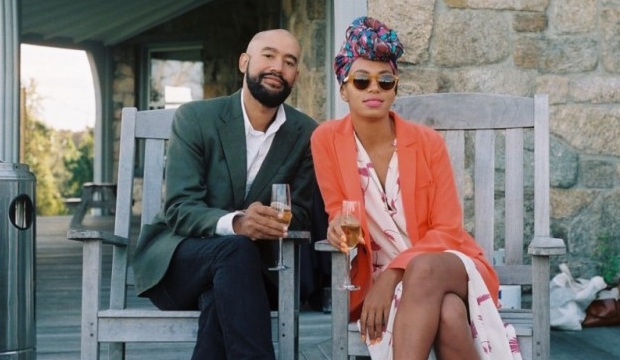 Praising celebrity relationships on a regular basis is not something Black Bridal Bliss condones. It is a slippery slope that can be dangerous since every marriage contains nuances only the two people who said "I Do" to each other are fully aware of. Still we thought it would fun — and it was! — to round up a list of well-known married folks who seemingly have a healthy and happy union. Triple B jumps at the opportunity to celebrate Black women in love. Enjoy!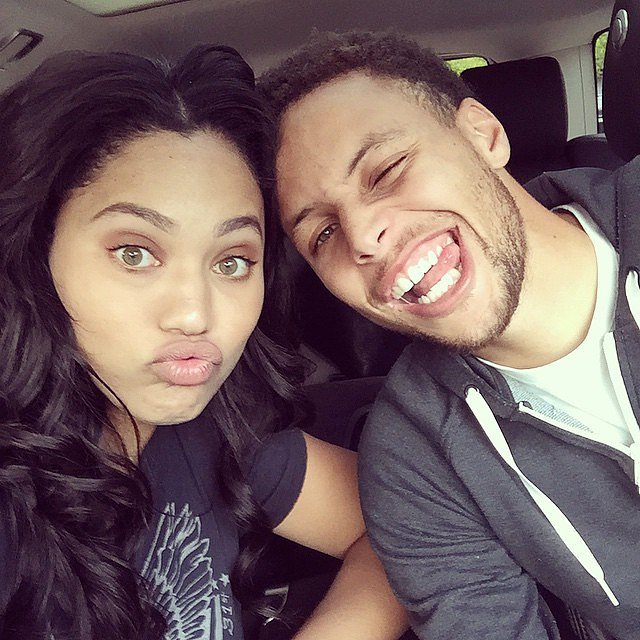 Ayesha + Stephen Curry She's a budding chef and cookbook author married to arguably the best player in the NBA at the moment yet they go to Chick-fil-A for anniversary dinner dates. (That hilarious Riley is a bonus.)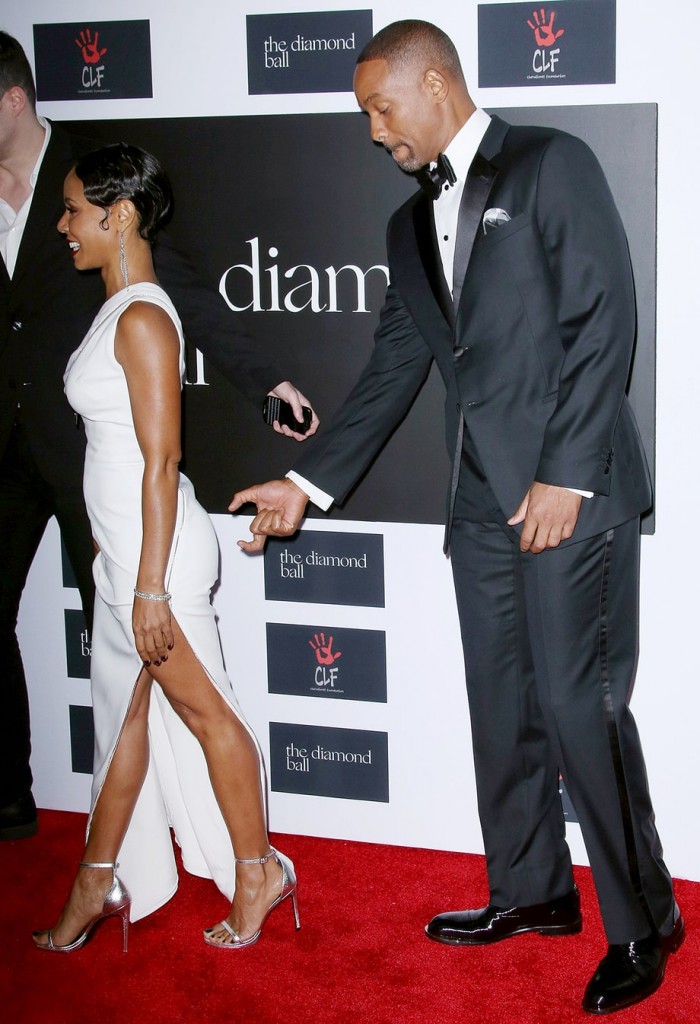 Jada Pinkett + Will Smith Every couple of years we hear rumors that the Smiths are splitting but after almost two decades of marriage the pair is still taking pics together like this.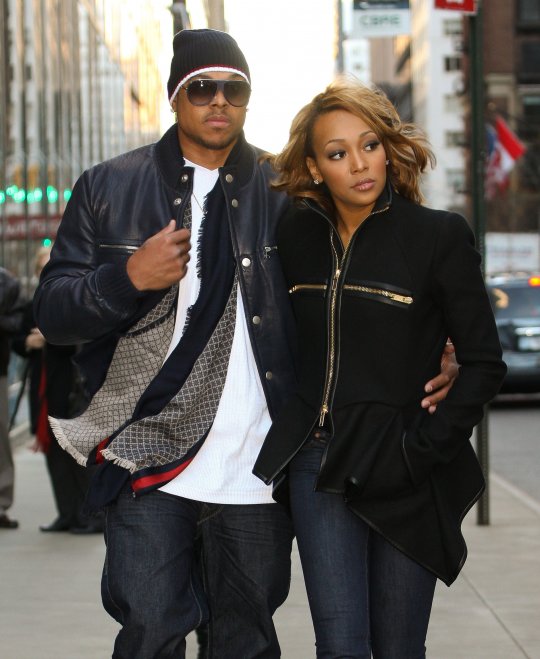 Monica + Shannon Brown The Browns approach to blended family is refreshing and motivating (as evidenced by Monica's IG account).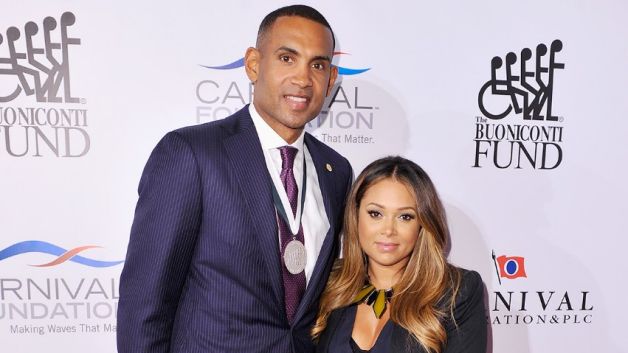 Tamia + Grant Hill Besides being a couple that lives "in sickness and in health" out-loud (Tamia has multiple sclerosis and Grant has endured several serious leg/ankle injuries), the couple are avid African American art collectors.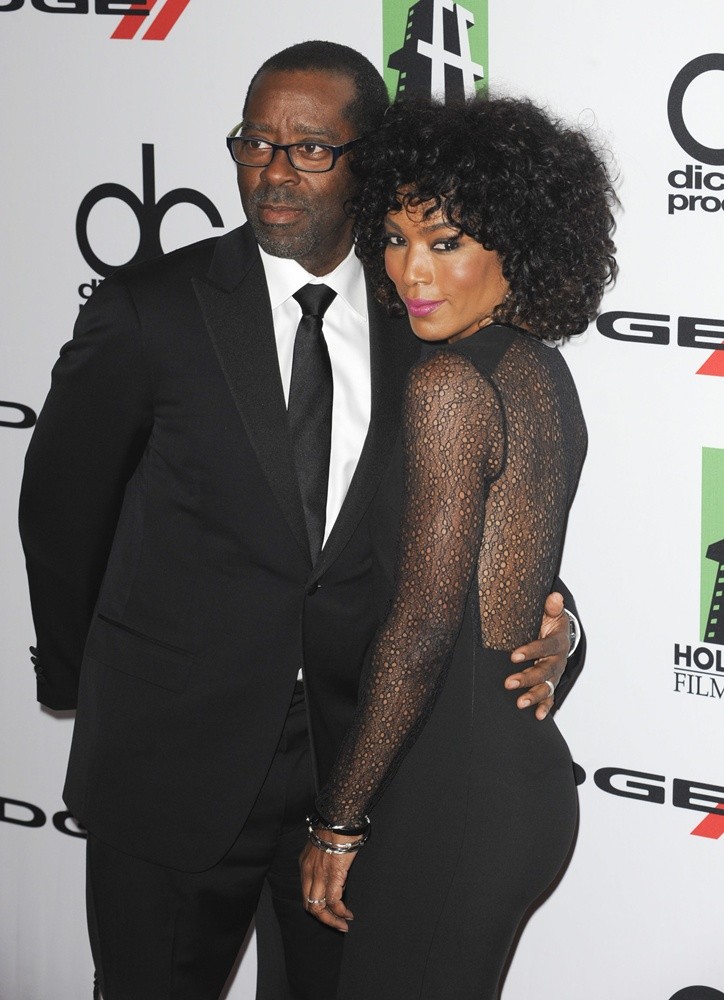 Angela Bassett + Courtney B. Vance They're super-talented, smart and rock the heck outta a red carpet!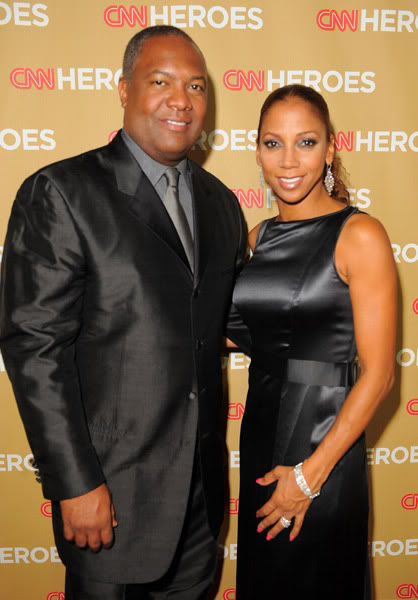 Holly Robinson + Rodney Peete Married for 20 years, their philanthropic work (the couple have an autistic son and work tirelessly to raise awareness about autism) is nothing short of impressive.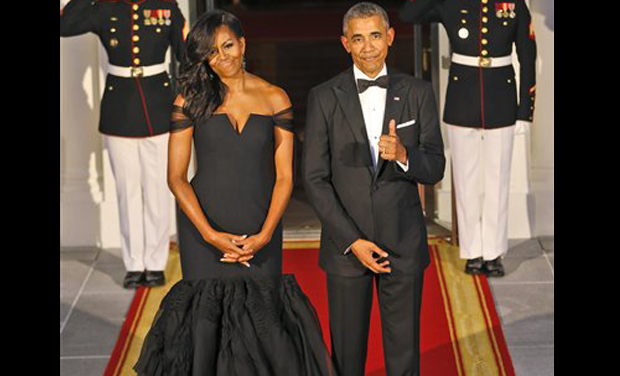 The Obamas Did you really expect them not to make this list?
Solange + Alan Ferguson (top image) The creative pair had such a memorial wedding that was uniquely them so we're looking forward to seeing how they will continue to break the status quo.
Again, we have no doubt that these duos experience their fair share of trials and tribulations. All human beings have trials and tribulations. However they inspire a whole lotta folks to think positively about marriage and isn't that a blissful thing?
What do you think of our list? Did we forget anyone? Leave us a a note in the comments!
Check out the stunning vow renewal of Viola Davis here.