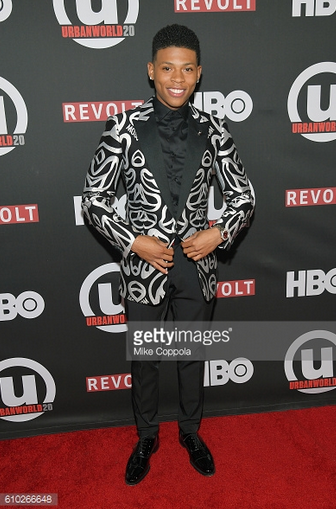 Mars thinks – I honestly struggle to see past the busy jacket. Also, the shirt finish wasn't the best option. If this is hot, I must be getting old. I'm going to listen to grandma and not say anything else.
Venus thinks – Another one of my mother's curtains. I love the color scheme, but the design–not so much. I would've preferred a solid silver blazer and black pants possibly paired with a busy necktie or bow tie. Sometimes less is more.
Check out what Mars and Venus had to say about more wedding fashion recently here!