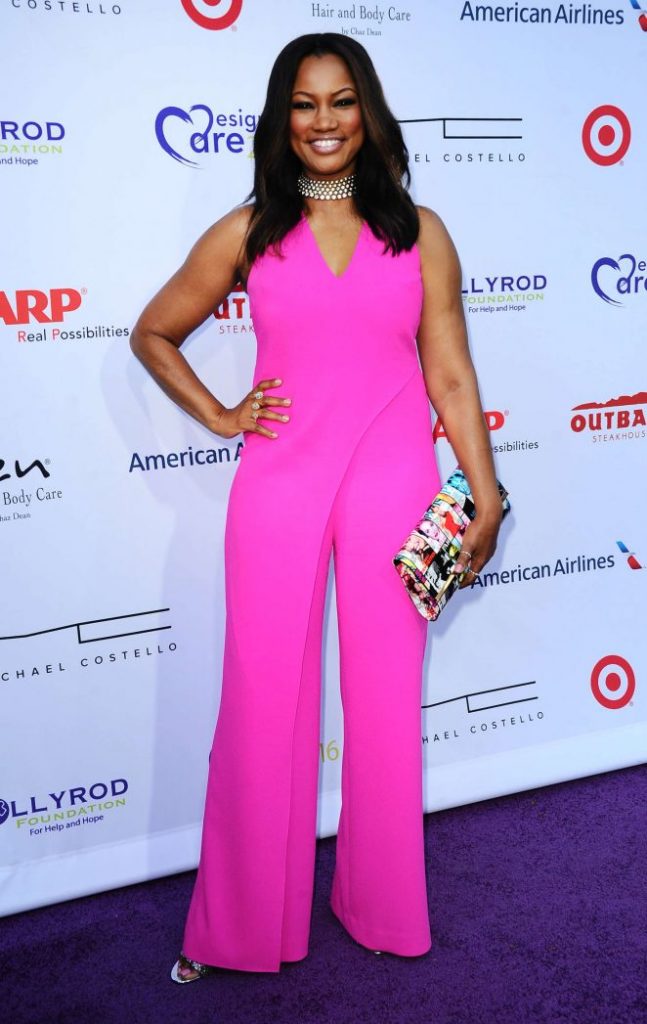 Mars thinks – Although I typically love jumpers, this one doesn't do it for me. This looks like one of the outfits you may only wear on vacation. It wouldn't be my recommendation for Bridal Brunch threads, but not everyone follows my fashion advice. The jumper does however look extremely comfortable. 
Venus thinks – Team Triple B is usually a fan of the infamous jumpsuit, but this one not so much. I have to say Mars I like the color, but the fit may be a little too frumpy. The split also reminds me of a skort and I can't remember the last time I've seen one of those. I would've preferred a fitted top and a slightly lower neckline. I would also suggest trading the gold sandal for a fuchsia or bright stiletto.
Check out what Mars and Venus had to say about wedding fashion last week here!