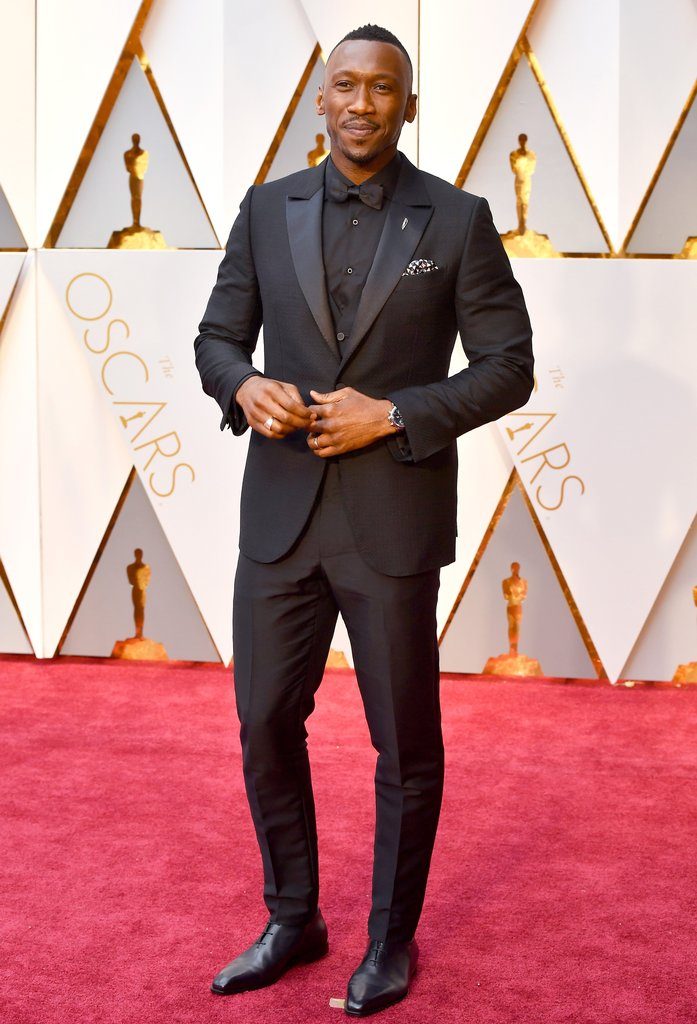 Mars thinks – Luke Cage and Moonlight were just the beginning…now Mahershala Ali has made the big stage — he's featured on BlackBridalBliss.com! If his Luke Cage wardrobe resembles that of his own, he'll definitely reappear on Mars vs Venus. This look is impeccable. The fit and color are perfect for a wedding and the style is timeless. Two thumbs up from me.
Venus thinks – For the traditional groom this look is perfect for the big day. I would trade out the black/white handkerchief for a bold color like burgundy, royal blue, or orange depending on the season.
What do you guys think?
Check out what Mars and Venus had to say about wedding fashion last week here!