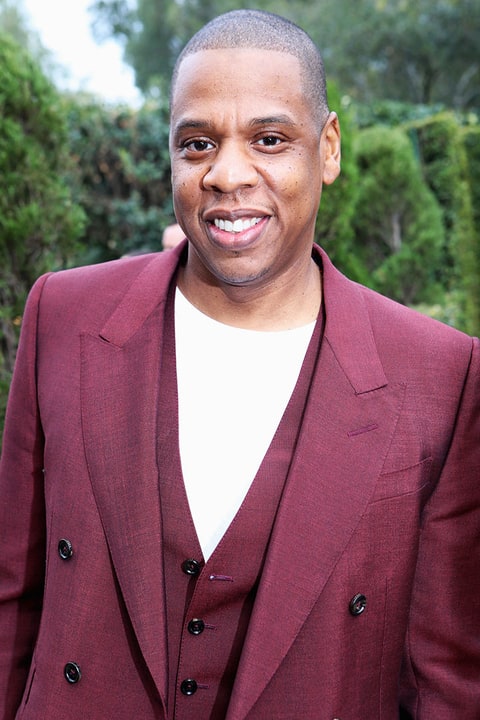 Mars thinks – Mr. Carter has come a long way from wearing over sized jeans and multi colored ROCAWEAR shirts. This three piece suit with a tee looks great. I am definitely a fan of the suit color. Had I donned these threads, I would have worn a black tee. The boldness of the white shirt is surely acknowledged by me.
Venus thinks – The suit from the recent Roc Nation Brunch is definitely one of my favorite Jay Z looks. Hov seems to be getting in touch with his inner classic man. I love that he nixed the collared shirt for a tee; reminding us that we can be both classy and casual.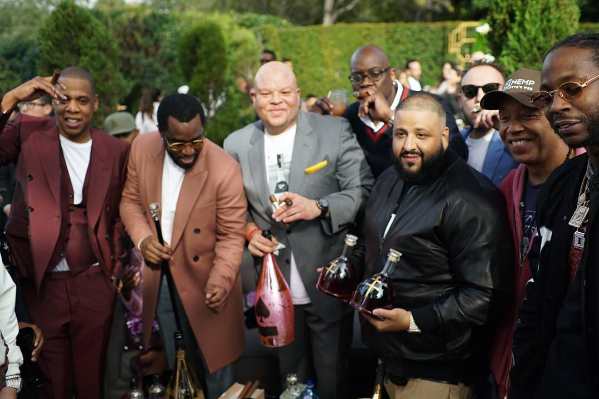 Check out what Mars and Venus had to say about wedding fashion last week here!