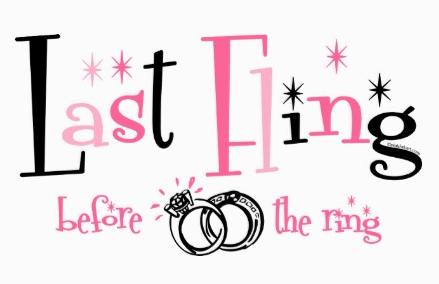 Are your wedding bells ringing? No worries, Black Bridal Bliss is here to help you go out with a bang as a single woman! No doubt you've attended the traditional "girls-only" pow-wows full of lingerie, exotic dancers, and lusty props. Wanna mix-it up? Get your clique together for a unique bachelorette party to remember! Checkout Triple B's round up of fun and unpredictable bachelorette experiences. You'll thank us later.
"Glam"ping
Experience the great out doors in a fabulous way; take your girls "Glam"ping! Glamping is a glamorous version of camping so pack you coziest clothes and favorite bottle of wine and have your girls meet you on the glamp grounds. For those international travelers you can glamp from anywhere from Mexico to South Africa and a host of domestic grounds. Click here to find a glamping site near you!
Paint Balling
Not afraid of a little pain all for the sake of a good time? Have a blast on the battlegrounds with your girls! Paintballing is also a great idea for joint bachelor/bachelorette parties. Battle it out! Bridesmaids vs. Groomsmen.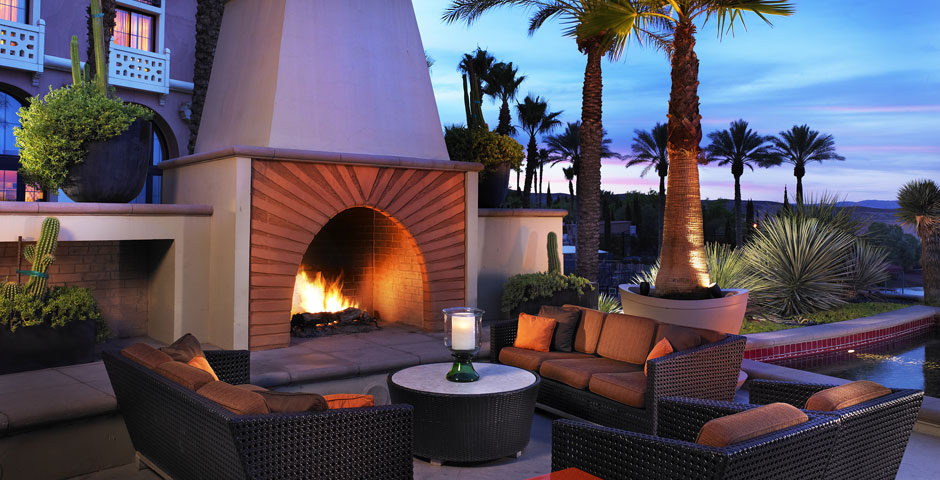 Ladies Trip to the Lake
The Westin Lake Las Vegas is offering a Ladies Trip to the Lake Package starting at $299.00 per night. Guests can indulge in a two night stay girls getaway with a premium lake view. You can't beat that! Just remember what happens in Vegas stays in Vegas.
Bowling
Sleek and modern lounges with bowling lanes with have given this old fave past-time a new meaning. Reserve a bowling lounge for your bridal party. After a few drinks we're sure everyone will need bumpers.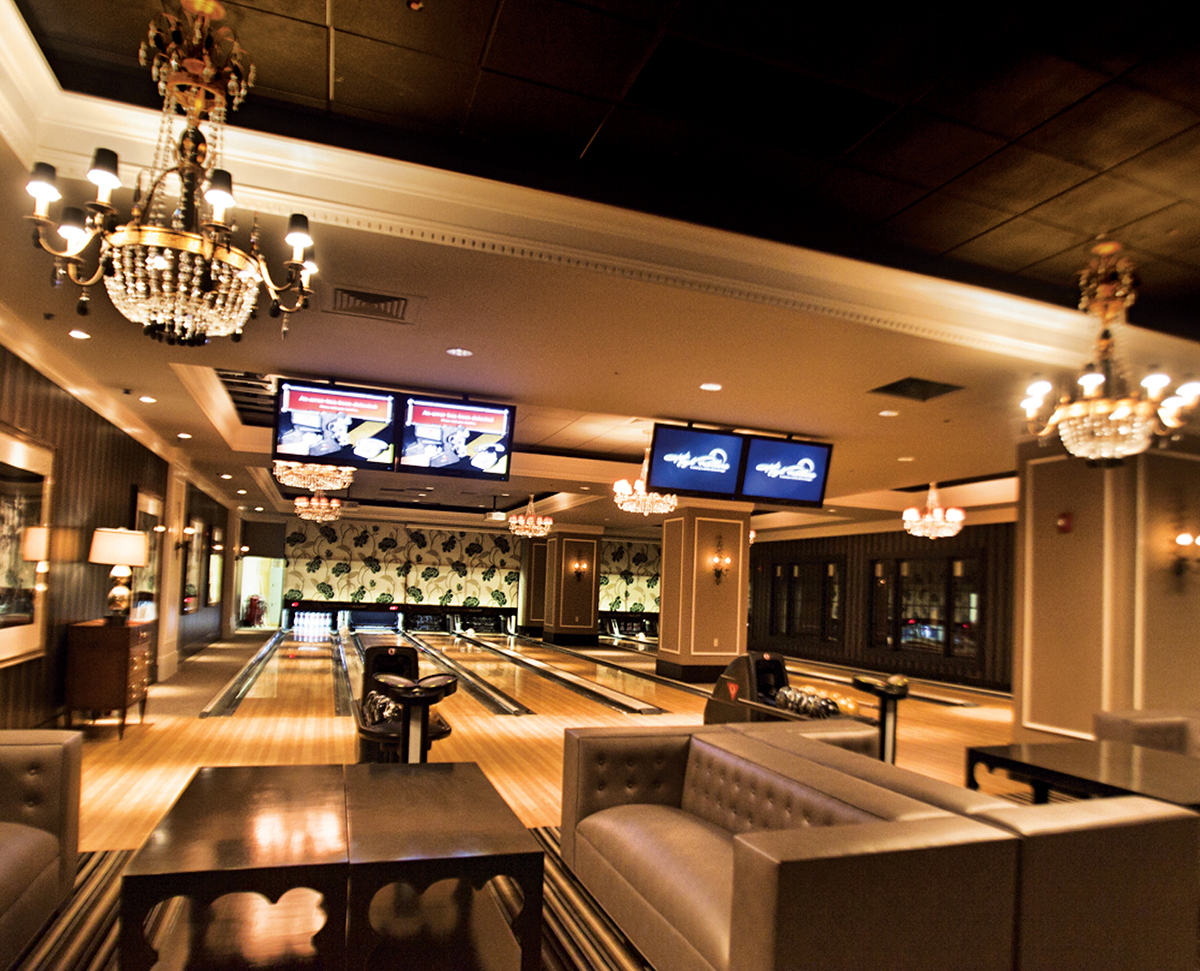 Beyoncé Theme Bash

Be a fierce Feyonce at your FLAWLESS themed bachelorette party. This event can be held any where from your backyard to a banquet hall with all of your girls. Have a little fun by creating a photo booth hashtaging some of you favorite Queen Bey lyrics.
Wine Tasting
Head to the vineyard for cheese, grapes, and lots of wine! Suggest you favorite vino and have a group of fabulous ladies join you for Maxi's (dresses) and Merlot.
Pool Party
Get your bridal party ready for a little fun in the sun. Whether you're hanging by the pool in your back yard or renting a few rooms at the Holiday Inn, pool parties always bring out the fun in everyone.
Fitness Class
Trying to get yourself and bridal party wedding ready? Attend a fitness class with your squad like Zumba, yoga, spinning or even Brukwine to ensure that you and the girls get it tight and right for your big day. After your intense workout, head to the nearest spa for some quality rest and relaxation.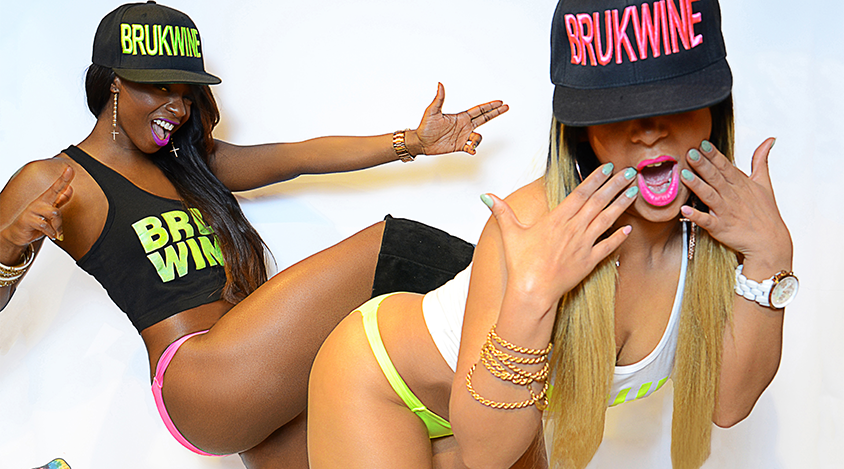 Which of these ideas is your favorite?
Leave us a comment with your bachelorette party plans and check out even more ideas on how to spend your last days before coming a Mrs. here.