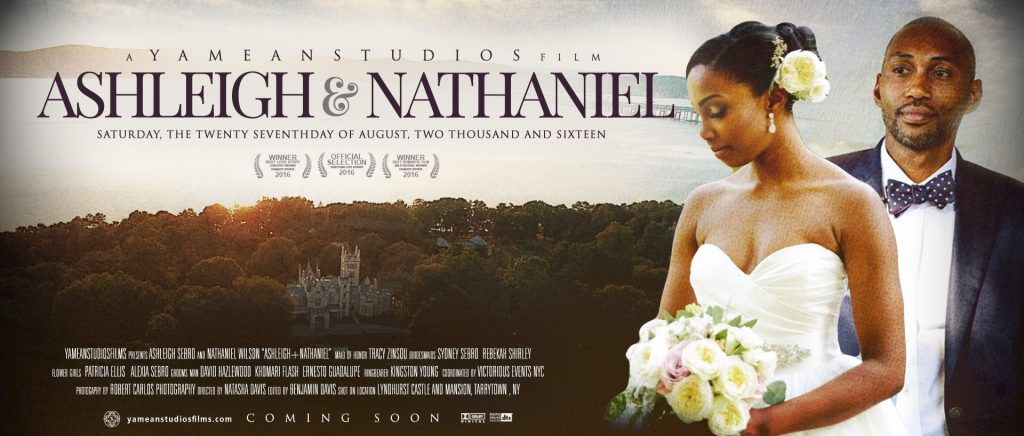 There's so much to love about this wedding trailer: The infectious smiles of the Jamaican and Trinidadian couple, their beautiful chocolate skin glowing during the outdoor ceremony, the dancing and celebrating of their union by guests during the reception. But what is perhaps most memorable are the profound words from the officiant. Listen closely and enjoy! *Yamean Studios did an outstanding job, as always, with this video.
Learn more about the happy couple here.
Read an insightful interview with a former Tie the Knot Tuesday couple on wedding videography and view more great trailers here.