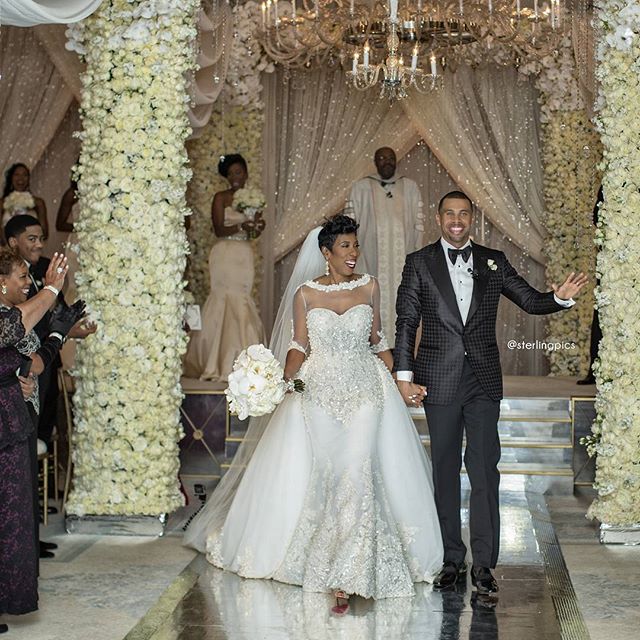 By now you've probably heard that Karli Harvey (one of the daughters of Steve Harvey) and Ben Raymond tied the knot earlier this fall. Now, check out the below video trailer of the couple's big day. And head's up: You may need a tissue handy for the touchy (and real) exchange between Steve and Karli around the 5 minute mark. Something about the way Steve shares, "I know" says a lot about their bond. It is a short yet powerful exchange. Enjoy!
Congratulations to the happy couple and best wishes for a happy and healthy marriage!
View more Tie the Knot Tuesday wedding features here.