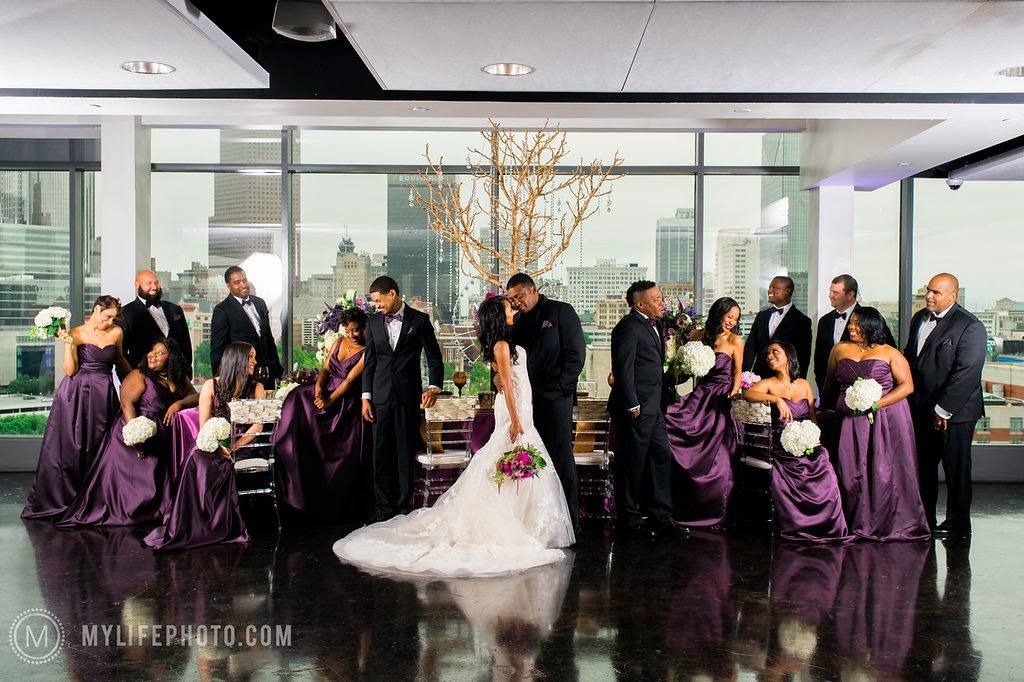 Certain wedding trailers force even the biggest cynics stop and smile. This video, created by Eric Blanks Media, is one of them. Triple B friends Summer McLane of My Simply Perfect Events and DJ Battle of One Sound & Entertainment are two of the vendors that helped bring this memorable affair to life. (If you recall, they were also key vendors for the Royall Union. Both Summer and DJ Battle are class acts.)
The featured Atlanta couple, Nisan and Hanz, decided to have surprise nuptials — a wedding trend we here at Triple B are digging these days. The heartfelt speeches from loved ones, the gorgeous cinematography, the "extra" surprise reveal at the very end (beyond sweet)…It is all a bona fide treat to watch. Enjoy and join us in wishing Nisan and Hanz a happy and healthy marriage!
[vsw id="134580763″ source="vimeo" width="425″ height="344″ autoplay="no"]

Have you ever attended a surprise wedding? Would you consider having one?
Get insider tips from a former Tie the Knot Tuesday couple on selecting a wedding videographer here.
 [Image courtesy of My Simply Perfect.]