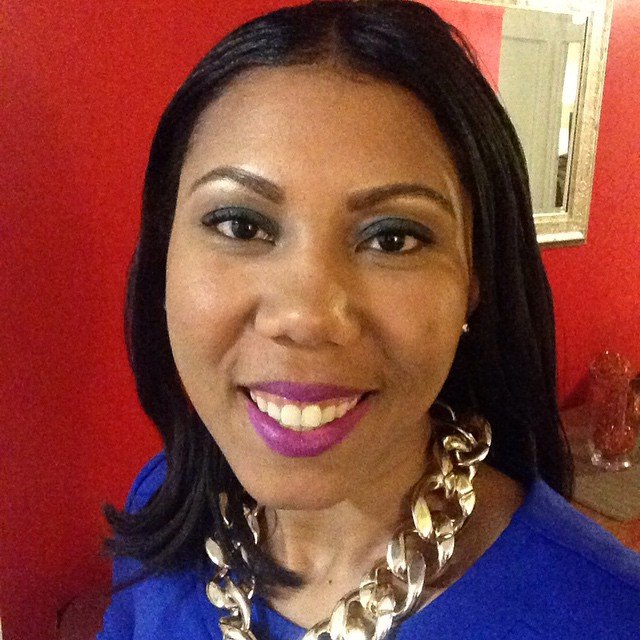 Company Name
Longevity Wedding Consultants, Inc.
Homebase
NYC
How long have you been designing weddings?
I've been planning weddings for 10 years. March 2015 marks LWC's 10 year anniversary. Cumulatively I have 14 years experience planning weddings, meetings, conferences and special events.
Where is the farthest distance you've ever traveled for a wedding you planned? 
St. Thomas, U.S. Virgin Islands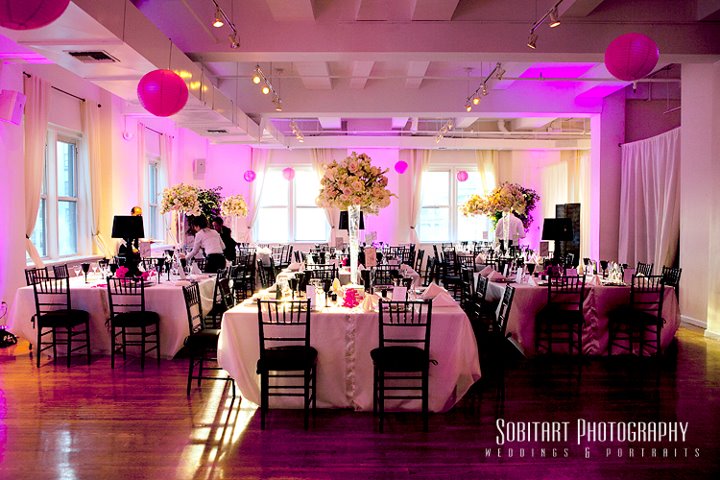 What's one thing you wished more couples did on their wedding day?
I wish more couples infused their creative vision into making their wedding a true reflection of their love, character and personalities. Their union as a couple, and the combined interests they've come to share together should be on display. I believe a wedding is an opened window of celebration for a couple to proclaim to their: "Here's why we love each other and why we are committing to forever".
Name a wedding trend you're over.
I'm over catering halls! I know, how does a wedding planner says this? I'm not saying I'm anti-catering halls because there are some exceptional properties out there but the scripted schedule of events you expect at a [typical] reception hall is what I'm over.
Name a wedding trend you're excited about.
The increasing trend of couples renting loft spaces for their wedding! This decision gives my clients and I a great opportunity to be really creative with the space, add personality and flare which for someone like me who loves uniqueness is exhilarating.
I never, ever work a wedding without my trusty…
I never, ever work a wedding without prayer, an assistant, emergency kit, flats on standby, event radios, and a 5-hour energy drink!
My celebrity dream couple to work with is…
One of my celebrity dream couples to work with is, Rodney and Holly Robinson Peete. When I think of them, I think of the saying, "Love looks good on you". There's something about celebrating love that I truly love. So many people get married for reasons other than love that when you have the opportunity to work with two people who love each other firstly we have a great foundation to build upon.
What's the most memorable thing to happen at one of your weddings?
I work with an incredible team of vendors who are similarly resourceful, creative and just have an excellent spirit. One wedding the linen company did not deliver enough linens and the wedding was a few short hours away. I almost panicked! My florist with no questions asked ran to the garment district and purchased fabric. Together we made the missing tablecloths. To this day my clients do not know the lengths we went to ensure their day was as perfect as possible.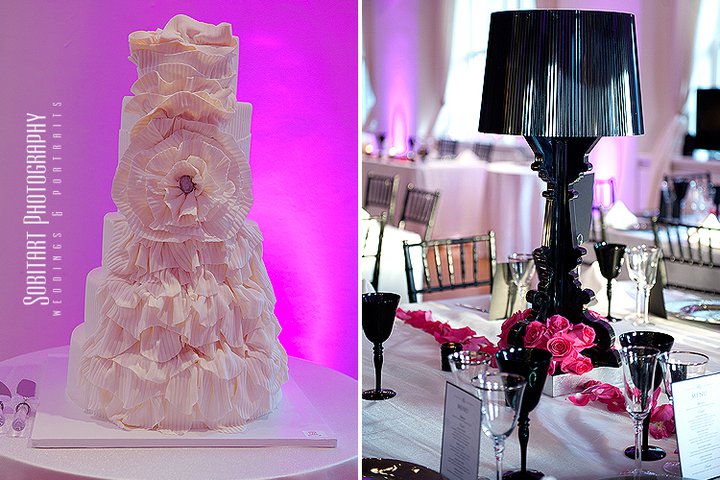 The best part of my job is…
I get to work with awesome people and have the opportunity to dream and be creative. Each wedding is like starting a new and exciting adventure.
Check out our last 15 Minutes here. View more pics of Ebony's work here.