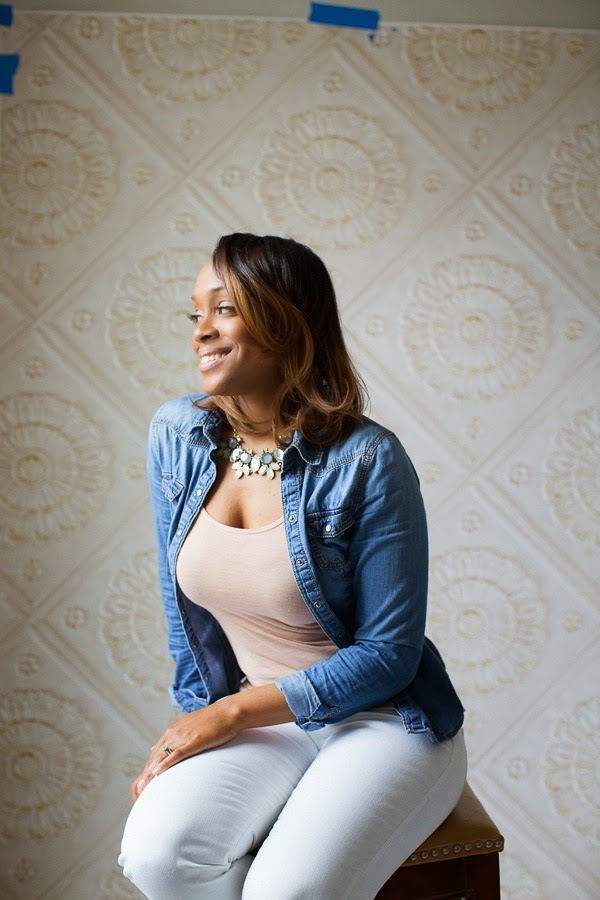 Company Name: Event Design Group
Homebase: Washington, DC
How long have you been planning weddings professionally? 14 years
Where is the farthest distance you've ever traveled for a wedding you planned? Jamaica, WI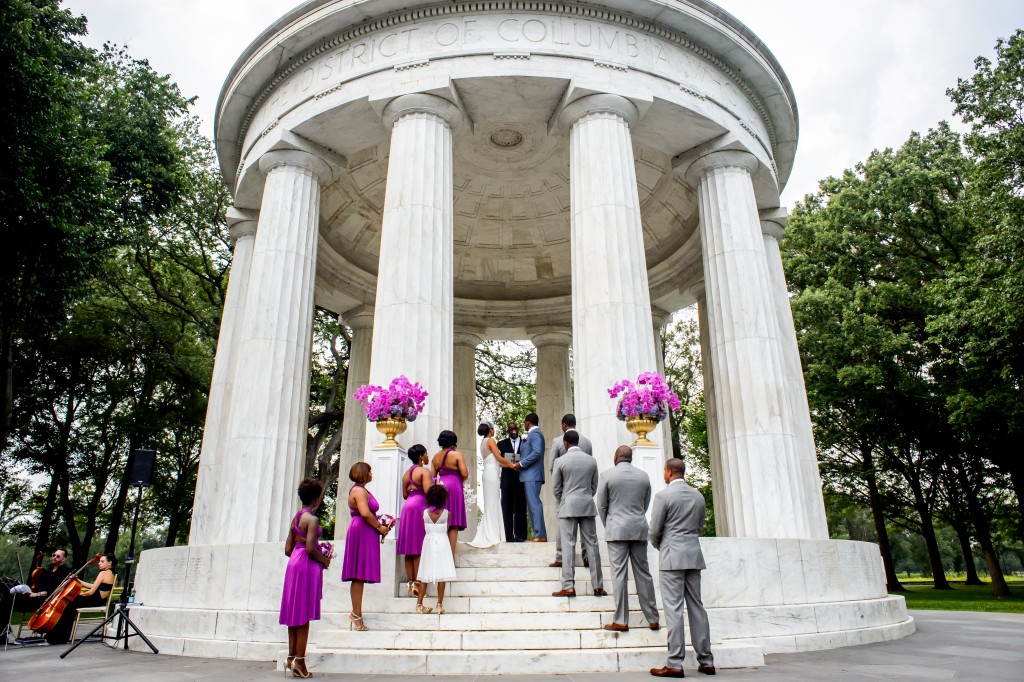 What's one thing you wished more couples did on their wedding day? Incorporated moments that reflected the things they enjoy most together.
Name at least one wedding trend you're over. The Gatsby-themed wedding. Honey, if I see another flapper themed event! There are so many other great trends from different eras that could be showcased. I think the movie reignited the concept, but that came out back in 2013, it's safe to move on now.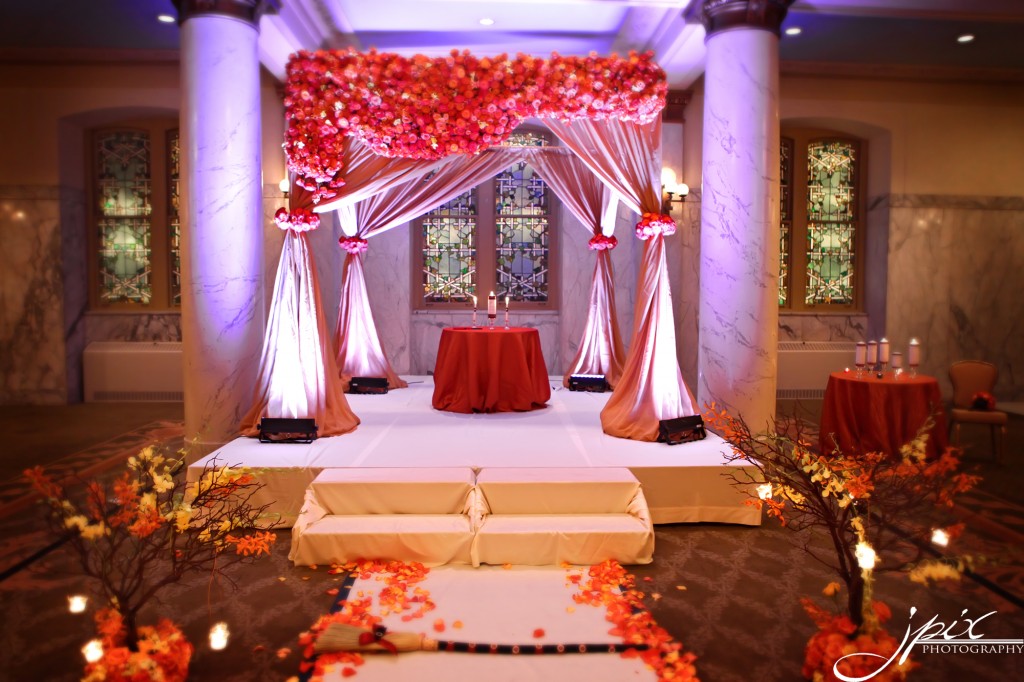 Name at least one wedding trend you're excited about I love a dynamic floor plan. Incorporating long tables, rounds, squares is so fun and creates visual interest beyond just a pretty centerpiece. I included this at my wedding 10 years ago and it still gives me butterflies.
I never, ever work a wedding without my trusty…Pockets! I'm a huge fan of dresses with pockets. I get pretty dressed up for my events but I don't care what I wear, I try to make sure it has an incognito pocket. I have to have my tube of lip gloss handy, right?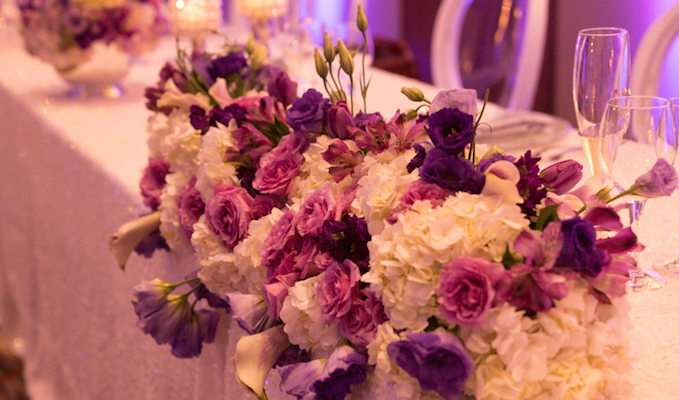 My celebrity dream couple to work with is… I would love to plan the wedding of Oprah Winfrey and Stedman Graham. I think they're so cute. And talk about an unlimited budget! 
What's the strangest thing to happen at one of your weddings? I was mortified and a little horrified when two family members got into a knock down, drag out fight, in the parking lot after one of our receptions. I look at everyone funny after they've had more than a few drinks now.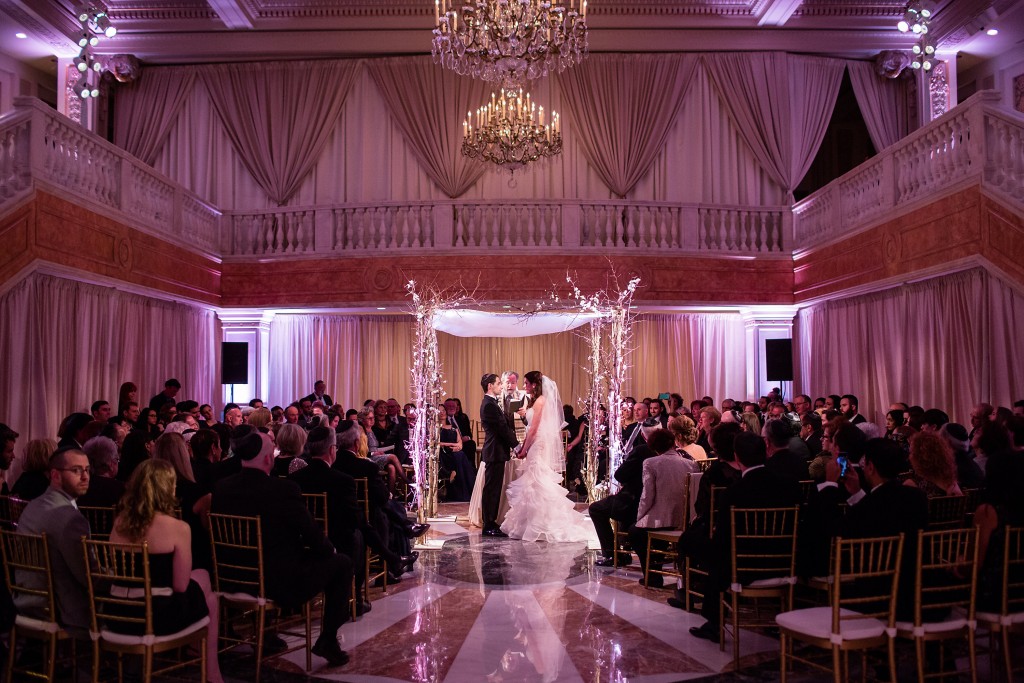 The best part of my job is… 3 Ways to buy cialis online safelyThe ability to live and walk in my purpose. I don't do this because it's just a job and it's fun. I truly believe this is what I am called to do. Marriage is my ministry.
Revisit our last 15 Minutes With… feature here.
Follow Natalie on Instagram here.