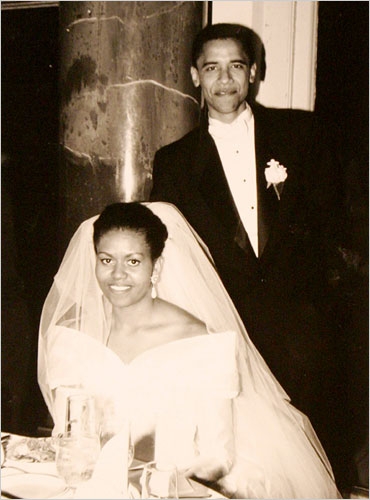 To celebrate the 24th wedding anniversary of Barack + Michelle Obama, who happen to be one of our fave couples 'round these parts, we've compiled eight of the most memorable photos from their time in office that is sadly coming to a close. Enjoy!
By the way, in case you need a reason to know why we count these two as one of our fave couples (but, why?!), see the quote from First Lady Obama below the photos.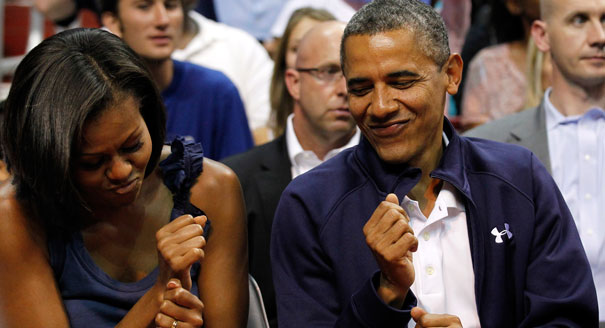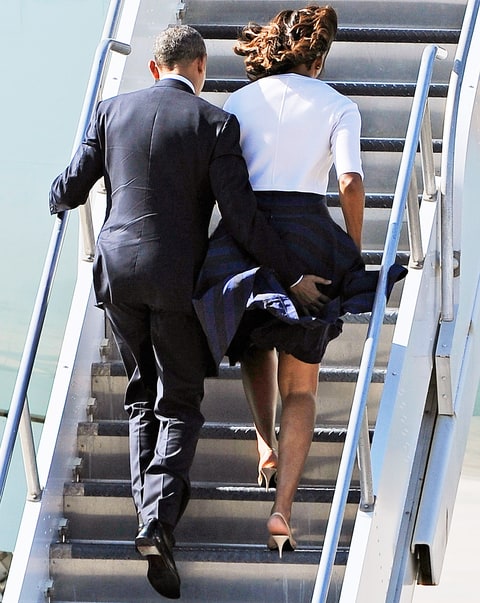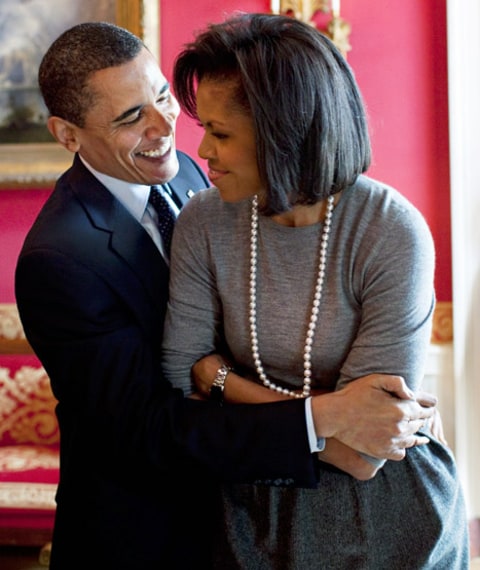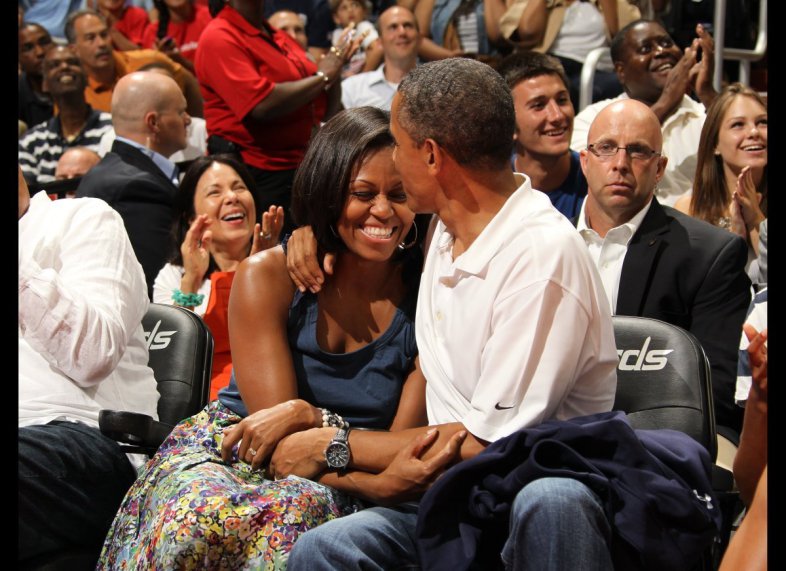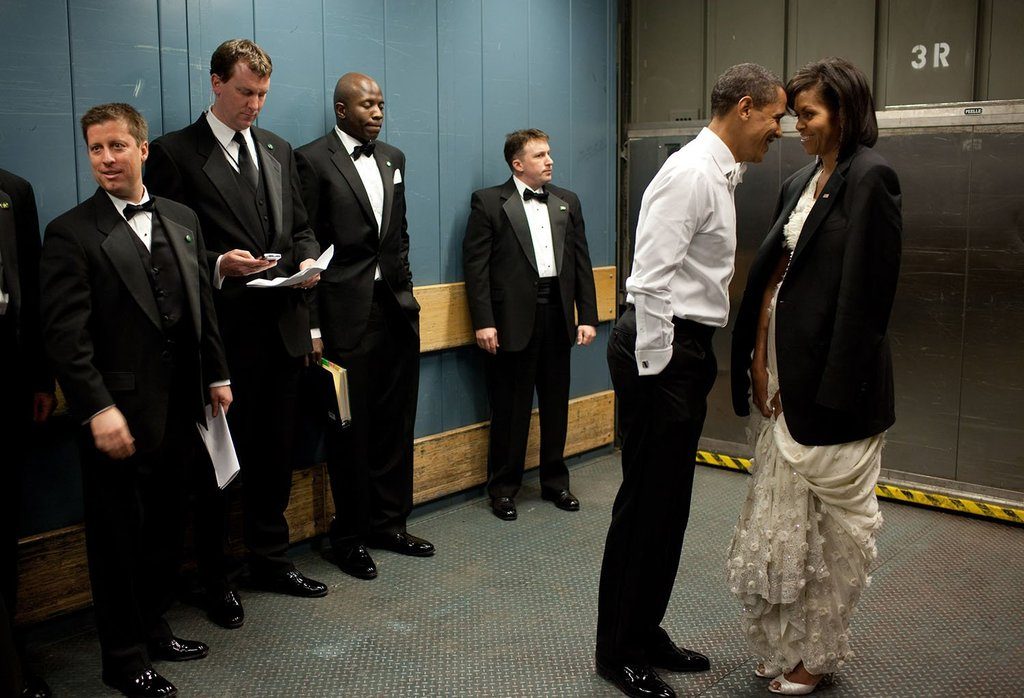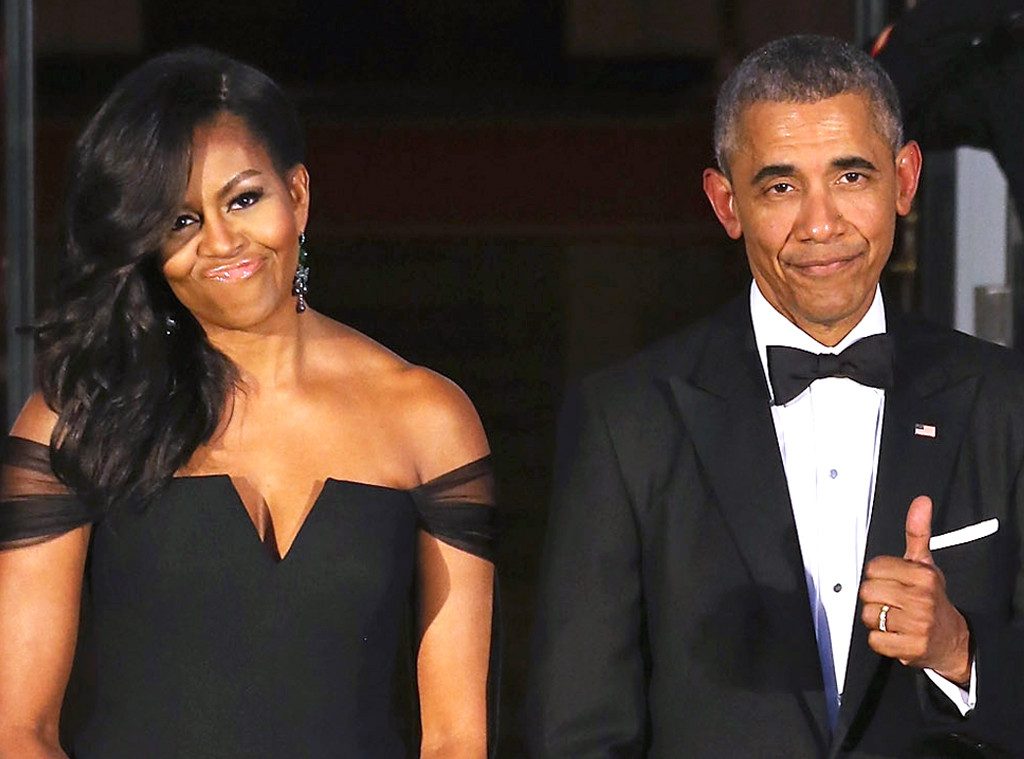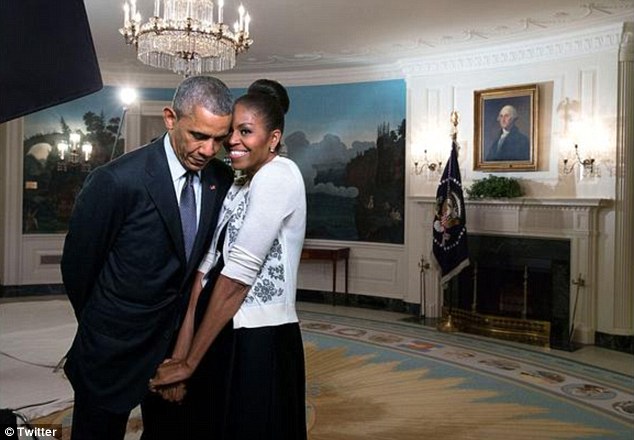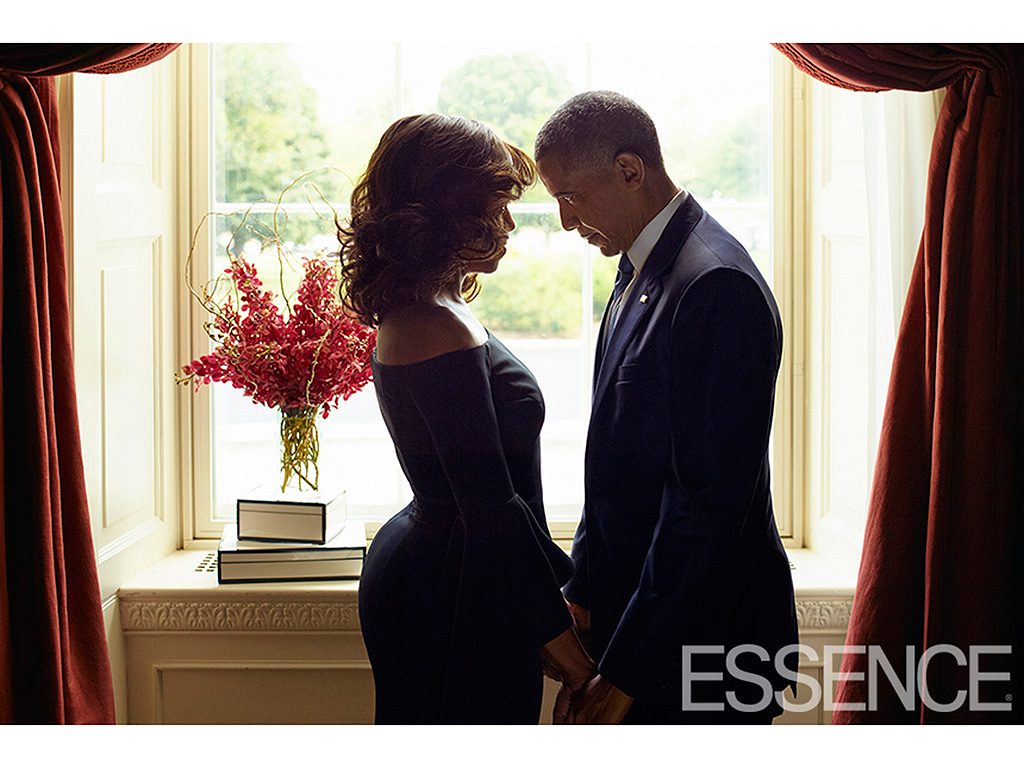 "If my ups and downs, our ups and downs in our marriage can help young couples sort of realize that good marriages take work. . . ." Michelle Obama once told The New York Times. The image of a flawless relationship is "the last thing that we want to project," she said. "It's unfair to the institution of marriage, and it's unfair for young people who are trying to build something, to project this perfection that doesn't exist."
– First Lady Michelle Obama

Join us in wishing the Obama Duo a Happy Anniversary and continued health and happiness! Leave us a comment with your favorite picture.