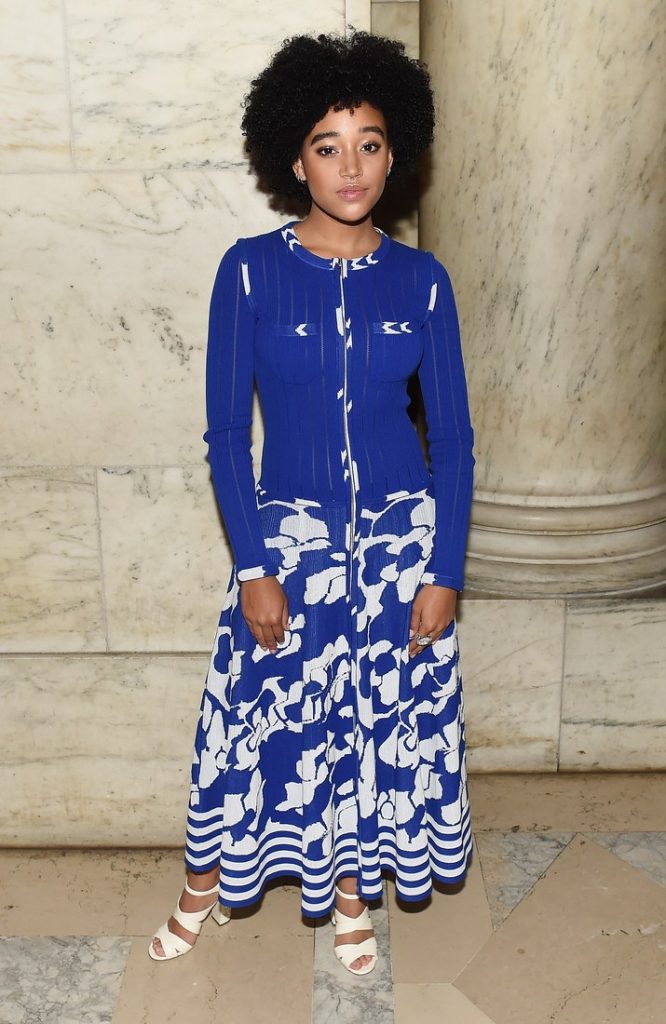 Black Bridal Bliss was recently tapped by Teen Vogue for expert wedding dressing tips. We're pretty darn excited about it. Check out the piece here and know that these tips are definitely not just applicable for teens but for adults, too. Enjoy!
Get a glimpse of previous Triple B press mentions here.
There are more stylish wedding guest wardrobe ideas here.