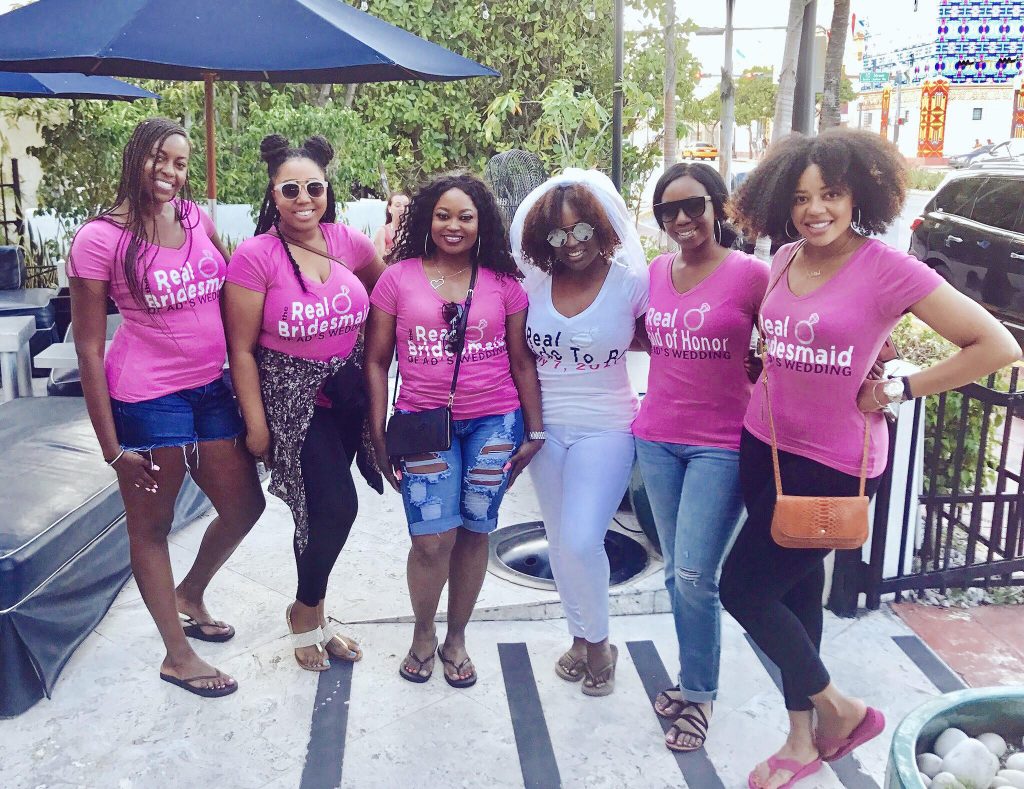 Bride-to-be: Adrienne
Fiance: Roland
Wedding date: 7/7/17
Wedding location: Birmingham, Alabama
Engagement date: November 8, 2016

Why did you decide to visit Miami for your bachelorette trip? Miami is a beautiful city. I've been there twice and I thought it'd be perfect for a bachelorette trip. Most of my bridal party had never been before either so it was a new experience for them.
What was the best part for you? Everything! We had so much fun just laughing, dancing and being silly. The video really captured all of our personalities and the fun we have together.

Who shot the video?
Francisco Oviedo of Sun Pyramid Media (@sunpyramidmedia,
sunpyramidmedia.com
)
Whose idea was the video? The idea was completely my vision. I saw the movie Think Like a Man 2 and when I saw the girls do their rendition of Poison by BBD in the bachelorette party scene, I said to myself, "I'm going to do something just like that!"
I've never been one to do what everyone else does, so I didn't just want to do a cutesy bachelorette photo. I wanted to do something completely out of the box to capture the pure and genuine relationship I have with the girls that will be standing by my side on my big day. We had to do it BIG!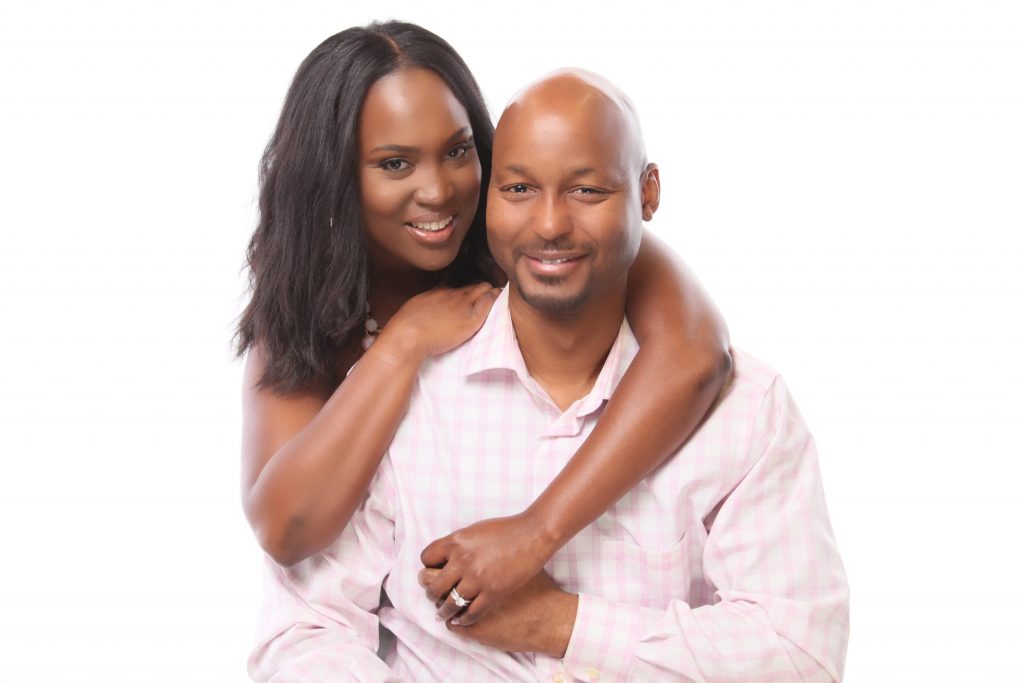 Did you enjoy this video? Are you planning to take a bachelorette trip before your big day? Let us know in the comments!
View last week's Bridal Party Squad Goals here.
View another exciting pre-I Do video recap featuring Cousin Mars and his crew here.