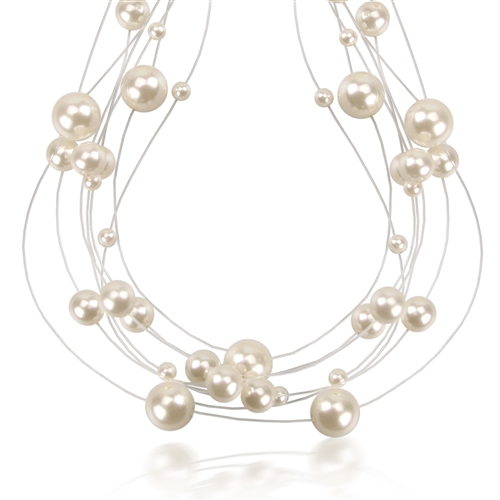 Last night I had the pleasure of attending the Accessories Council's Top Picks Bridal Event. (Check out Triple B's IG for behind-the-scenes images and video.) It was a cool lil' shindig and I'm glad I attended. One of the biggest takeaways was having Roman & Sunstone on my radar for super-affordable, on-trend bridal jewelry!
Y'all know how I feel about overspending on items just because they're labeled "bridal" — no bueno. So, I was delighted to learn that Roman & Sunstone has stylish necklaces, bracelets, rings and earrings for less than ten bucks. And they're pretty! Even if you opt to splurge for yourself on your wedding day, this is an excellent option for bridesmaids, junior bridesmaids or flower girls.
In addition to the cute necklace pictured above, I am smitten with this necklace because it is such a classic, oh and these earrings as a fun twist on the "something blue" tradition. Happy shopping!
P.S. – In pictures and video, most folks aren't be able to tell the difference between real or faux jewelry. Just an FYI.
Find out about more fab and frugal shopping resources here and here.